I remembered my first appointment with Ernie & Rosie months before their wedding, they told me that they are all about fun, absolutely loved their friends & family most. I wrote on my Evernote – Rosie & Ernie – The Yolo ("you only live once") couple.
[ Press the fast forward button >>| ]
After shooting their wedding, I asked Josh who was second shooting with me –
"What's the one thing you'd say about this wedding?"
We agreed that we felt that strong authentic love all around the wedding. It was not just love within the couple, but love from friends and family. We felt those bonds so strong & genuine. Ask me to define the word "merry" any day, and I think this wedding will definitely cross my mind.
Funnest games their awesome housemate Brad & Cammy have prepared through out the wedding, they really kept everyone on their toes.
Highlight was definitely on a very touching speech from Ernie's mom – Barbarra. Great family they have.
Spot Theo the cheeky licker in these photos too. Pretty sure his love language was "wet licks" & evidence of his love was on my black raw jeans. Can't quite recall if Rosie copped one on her cheek after her make up was done. Passionate big puppy he is.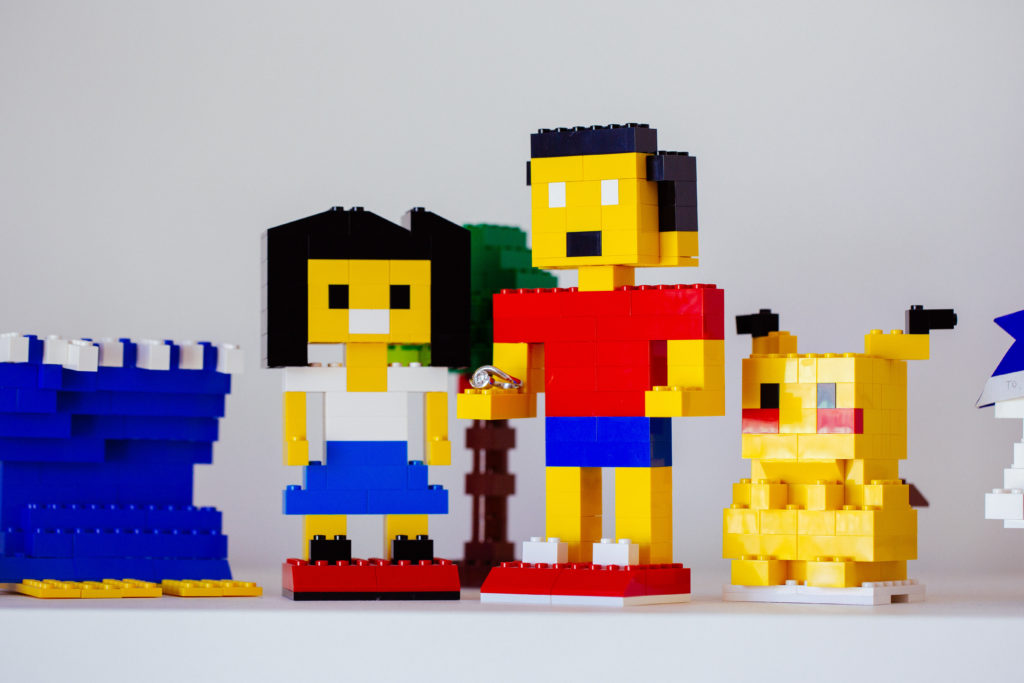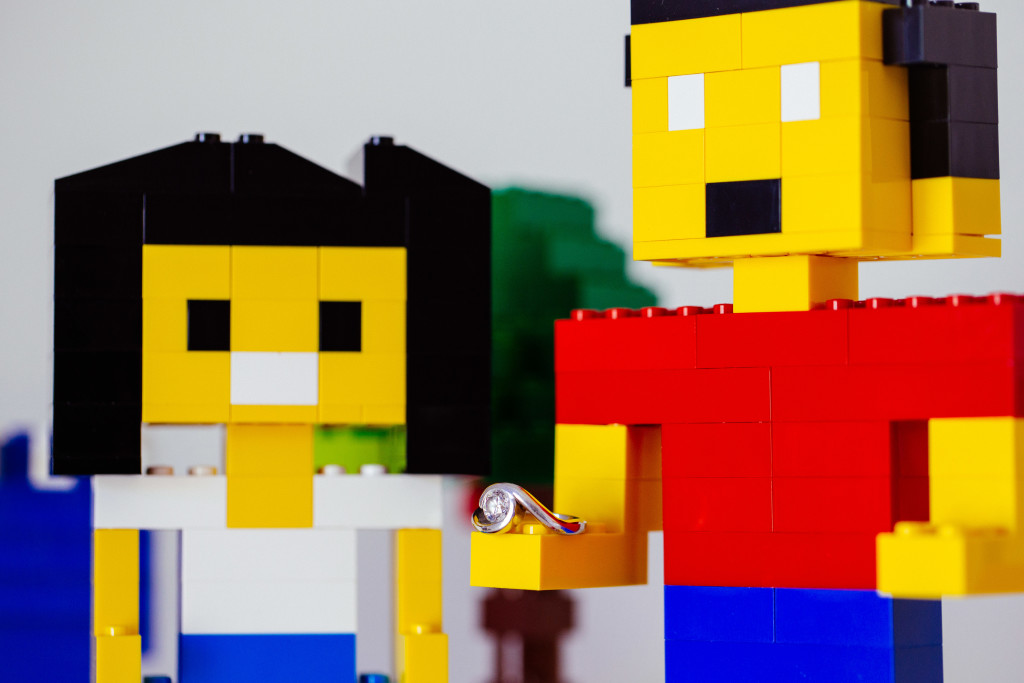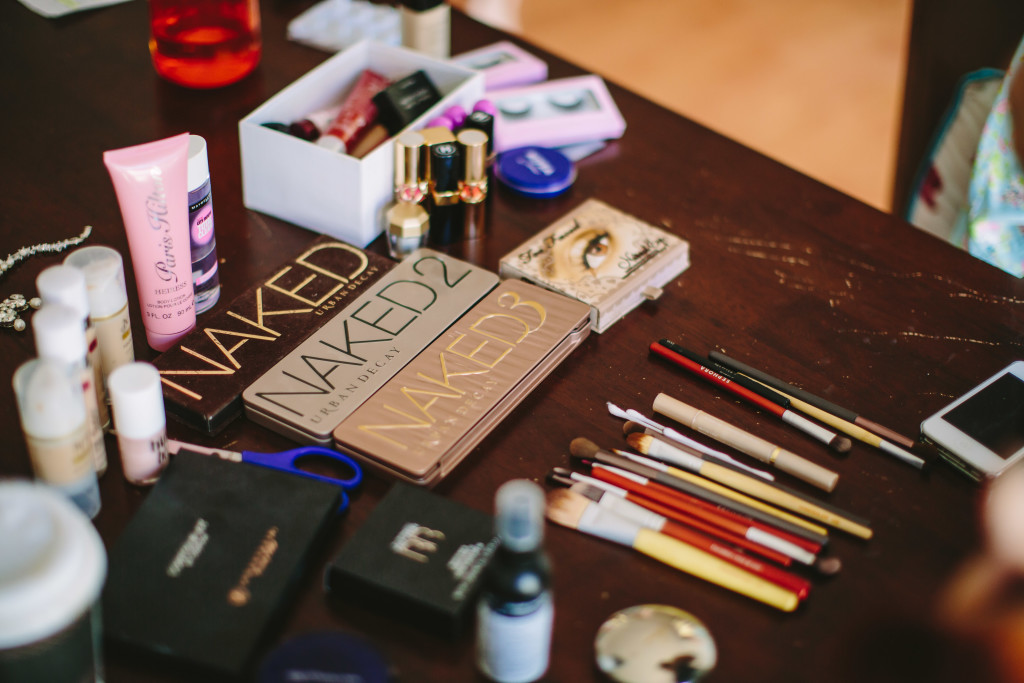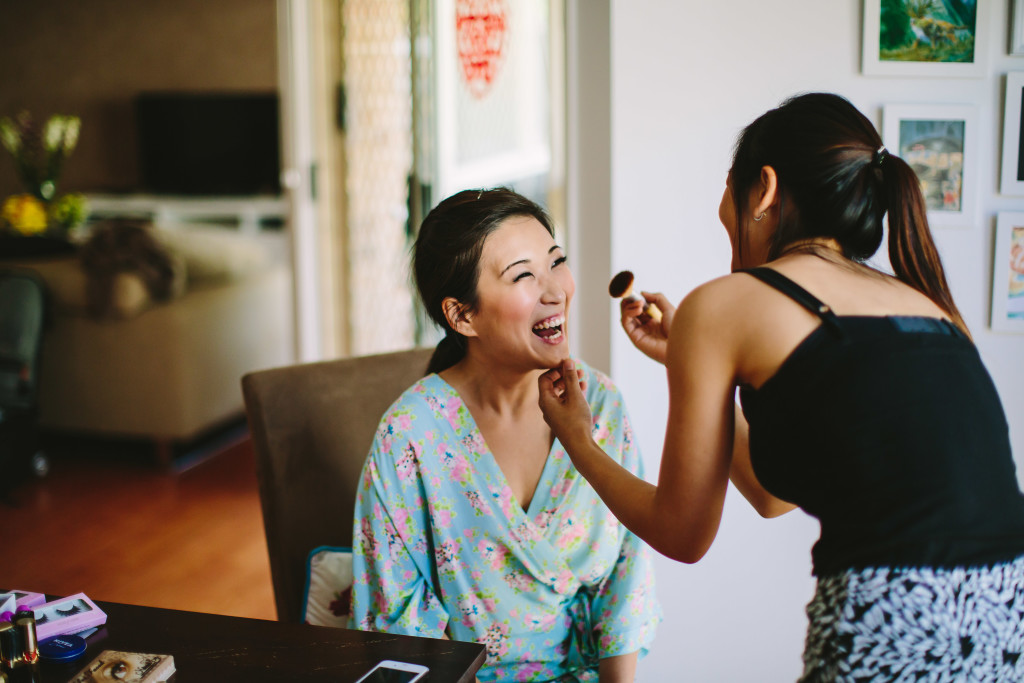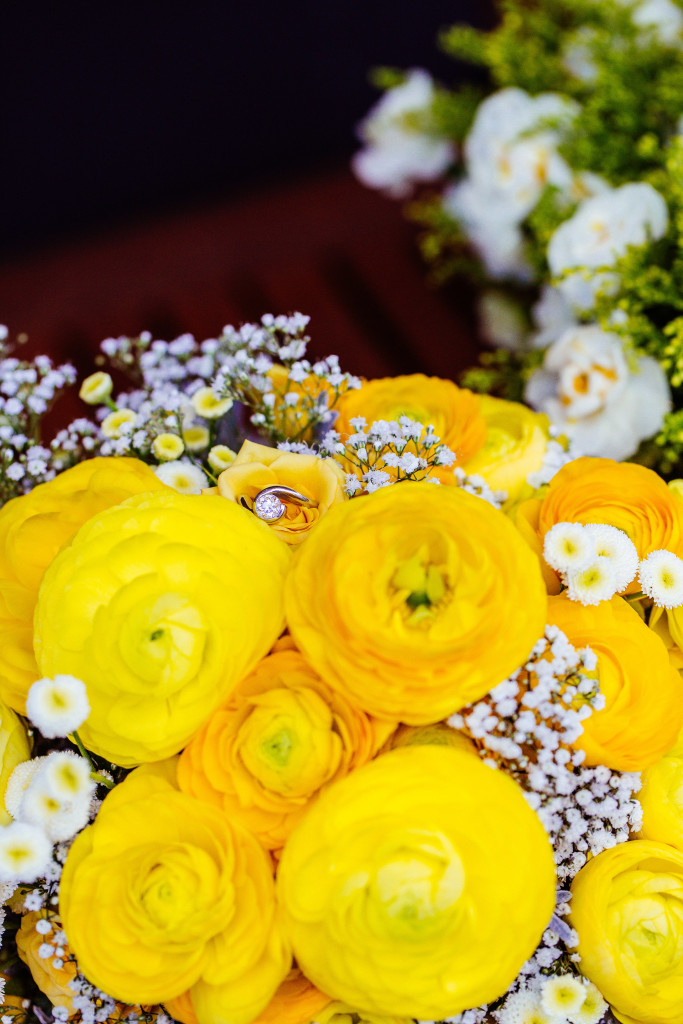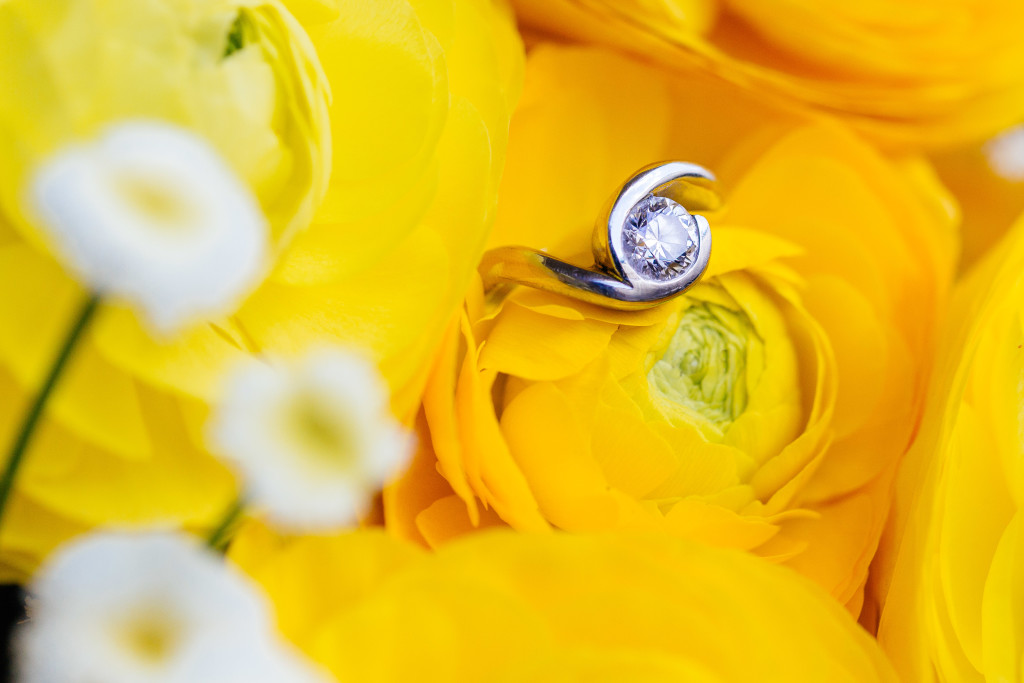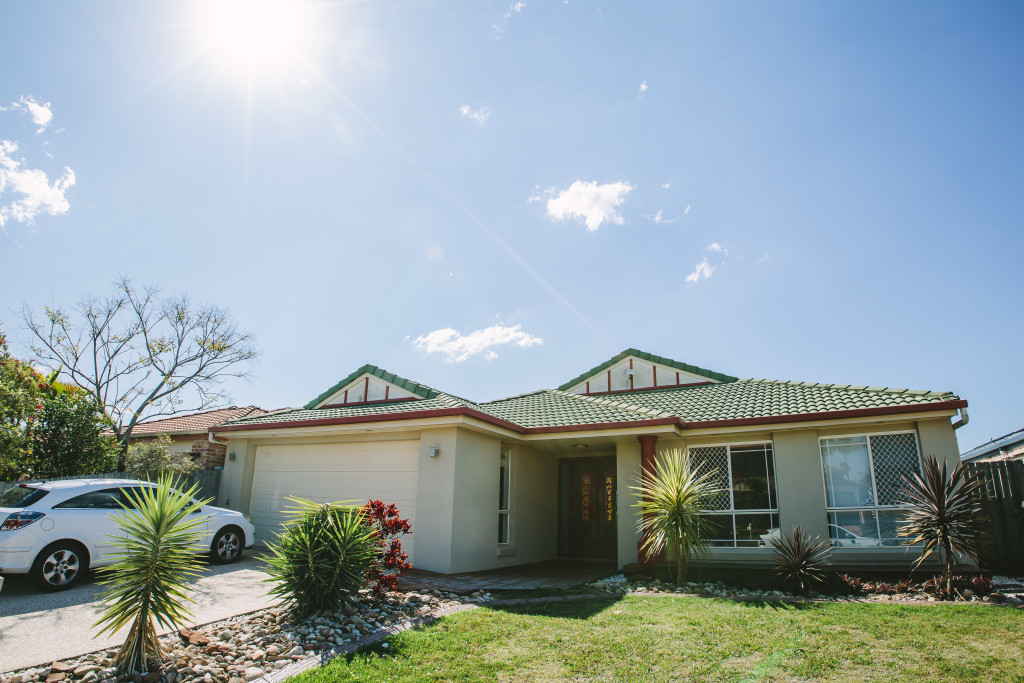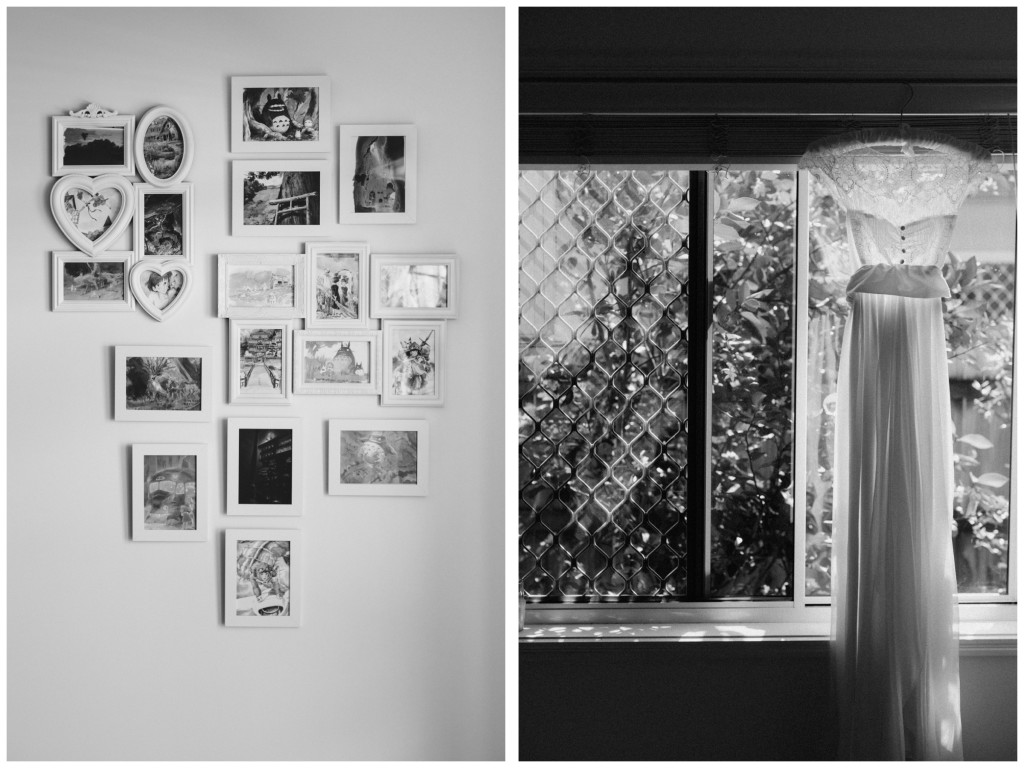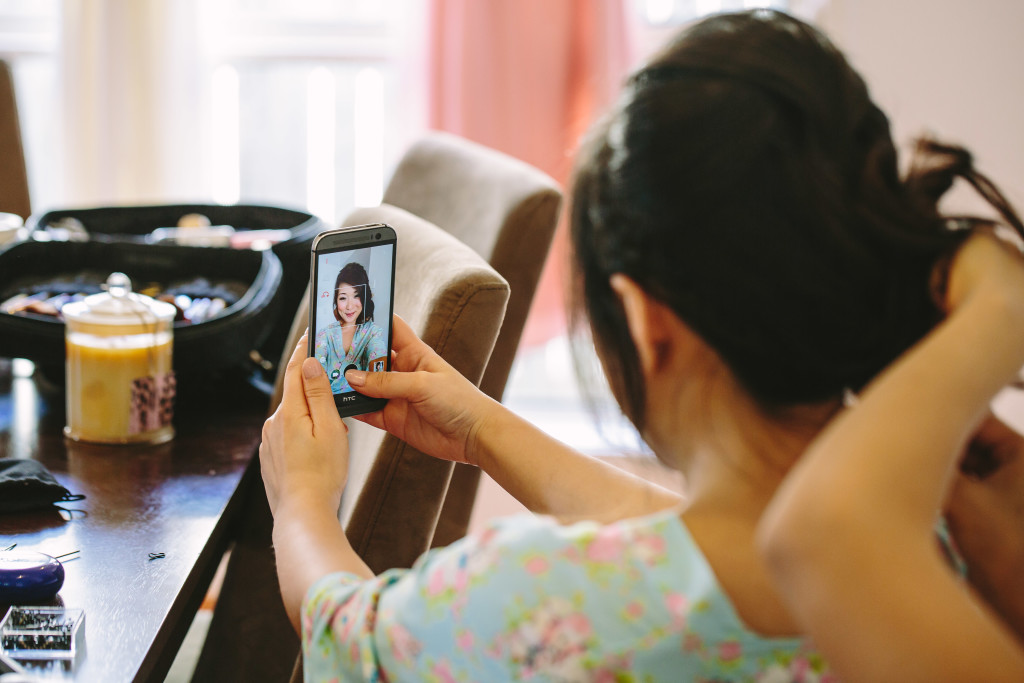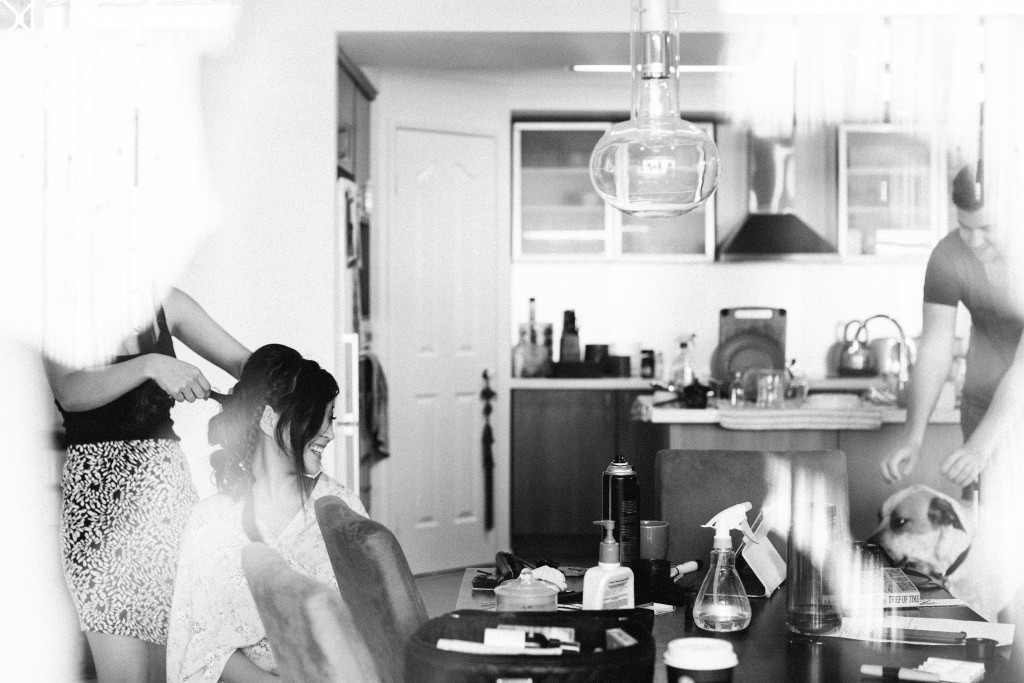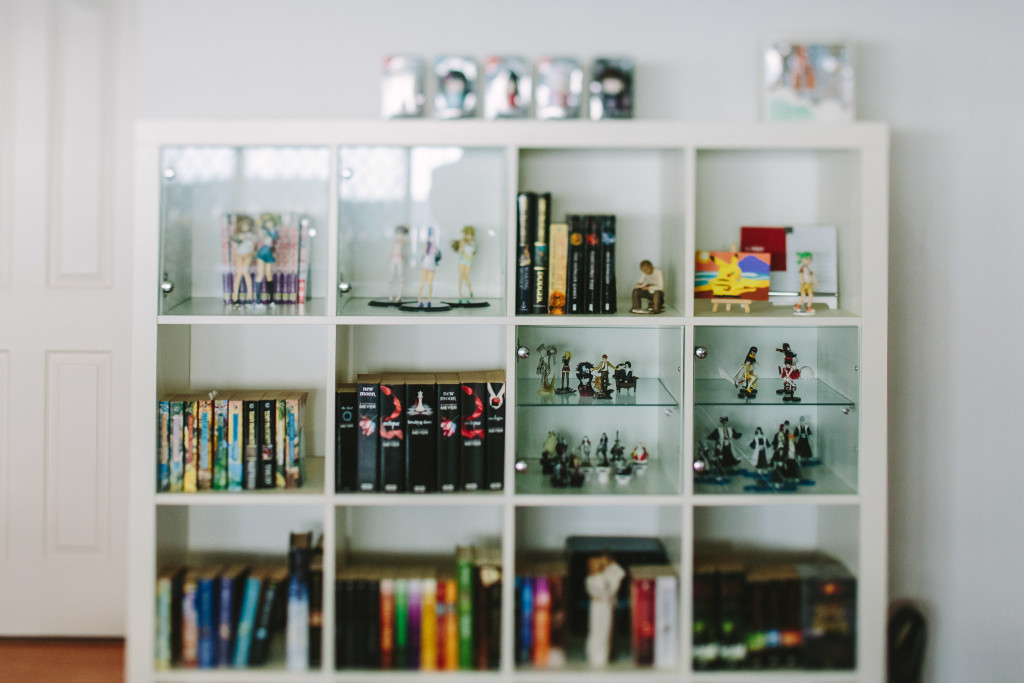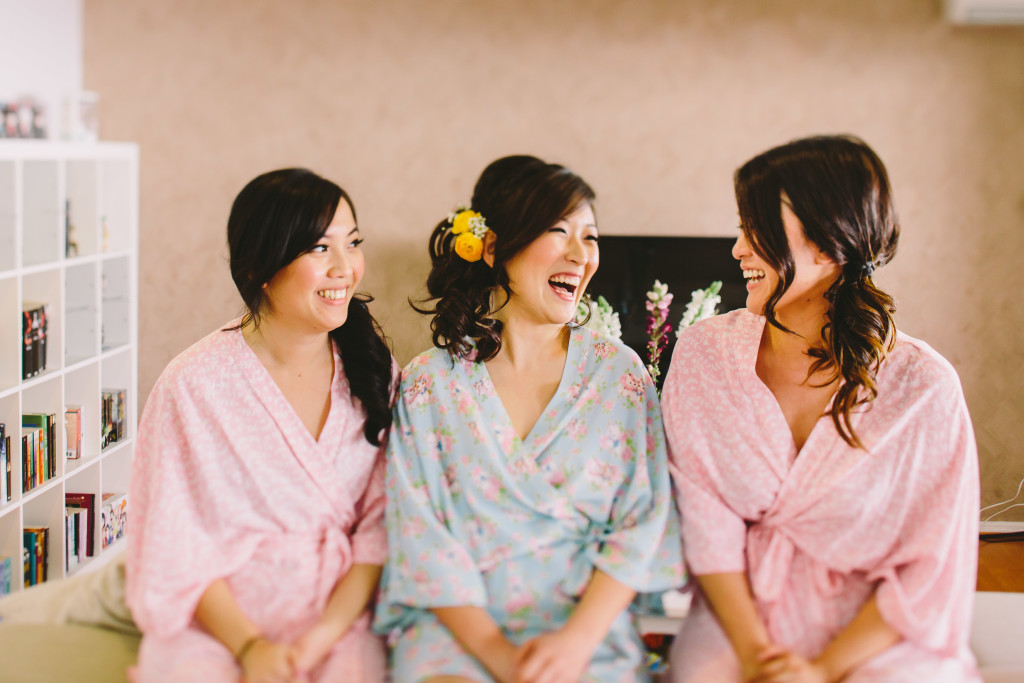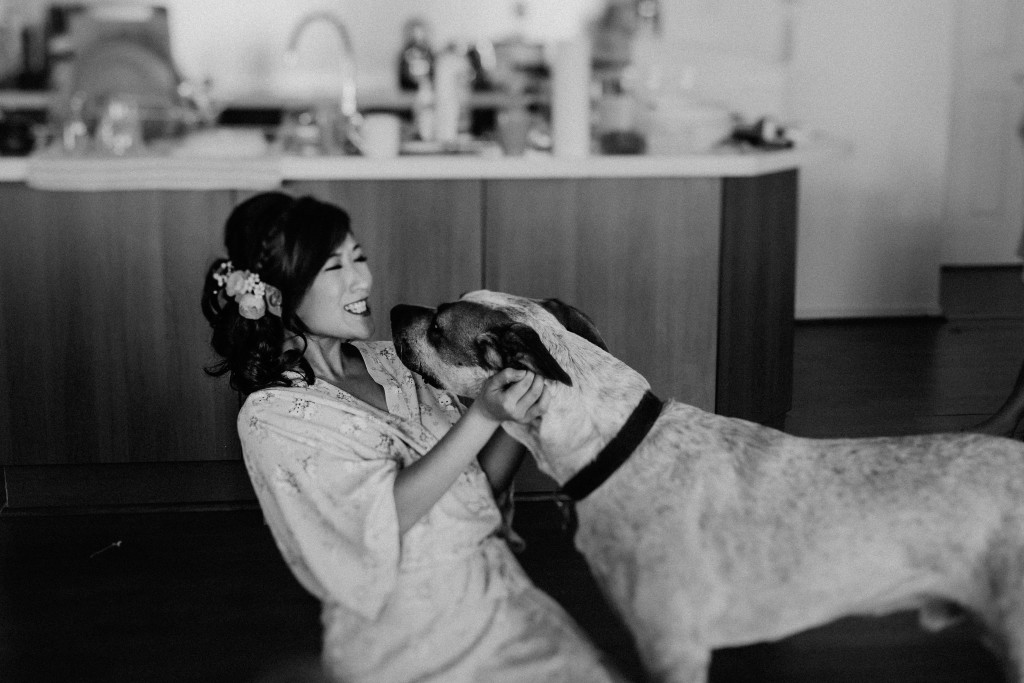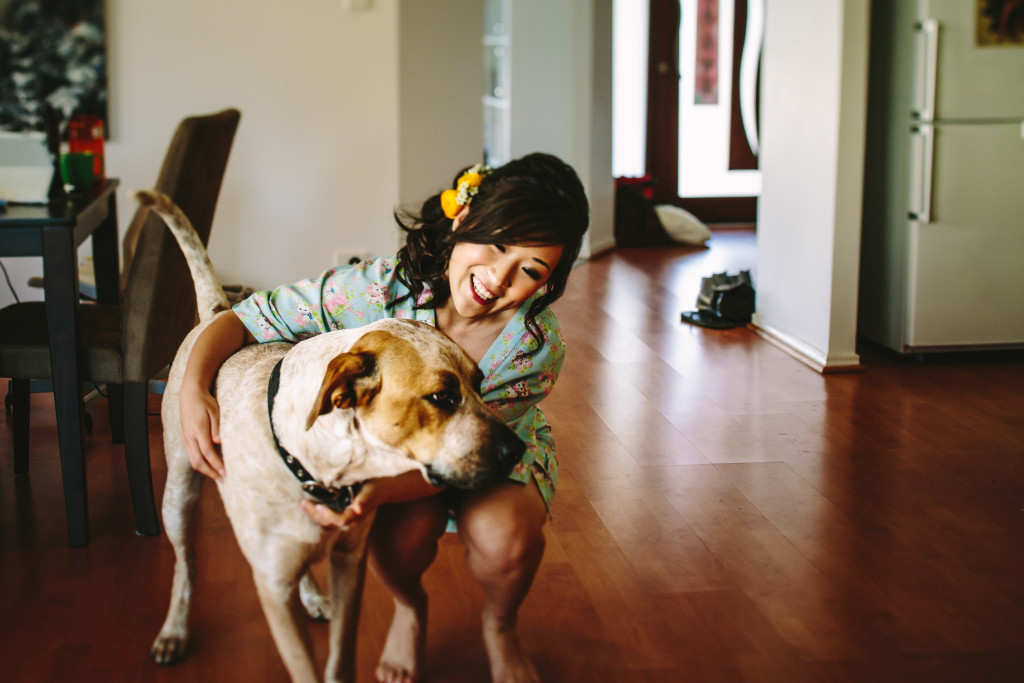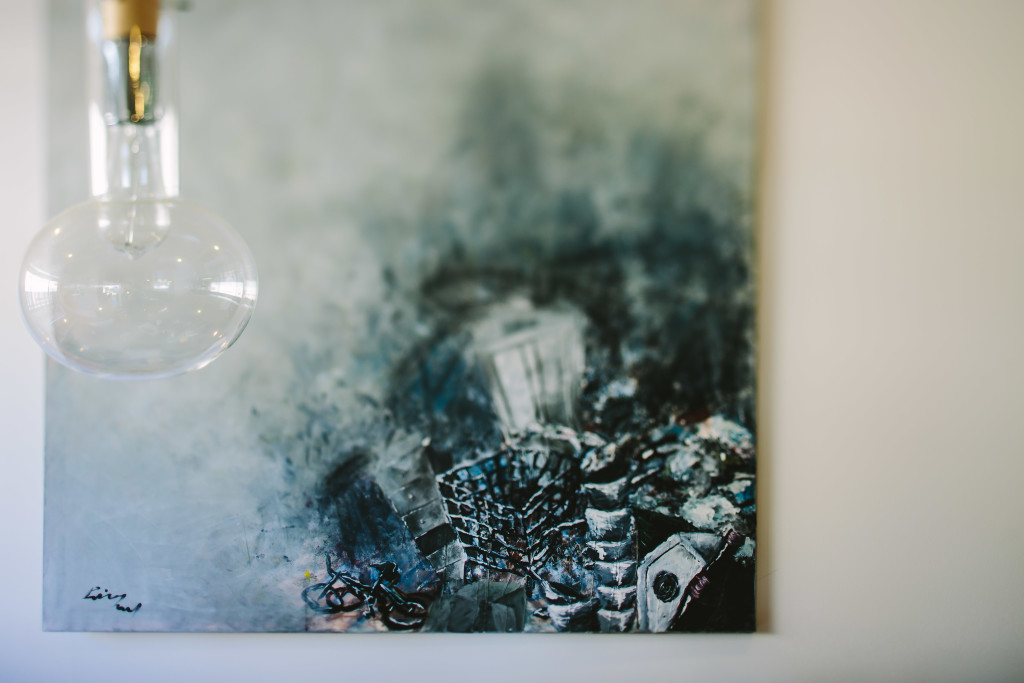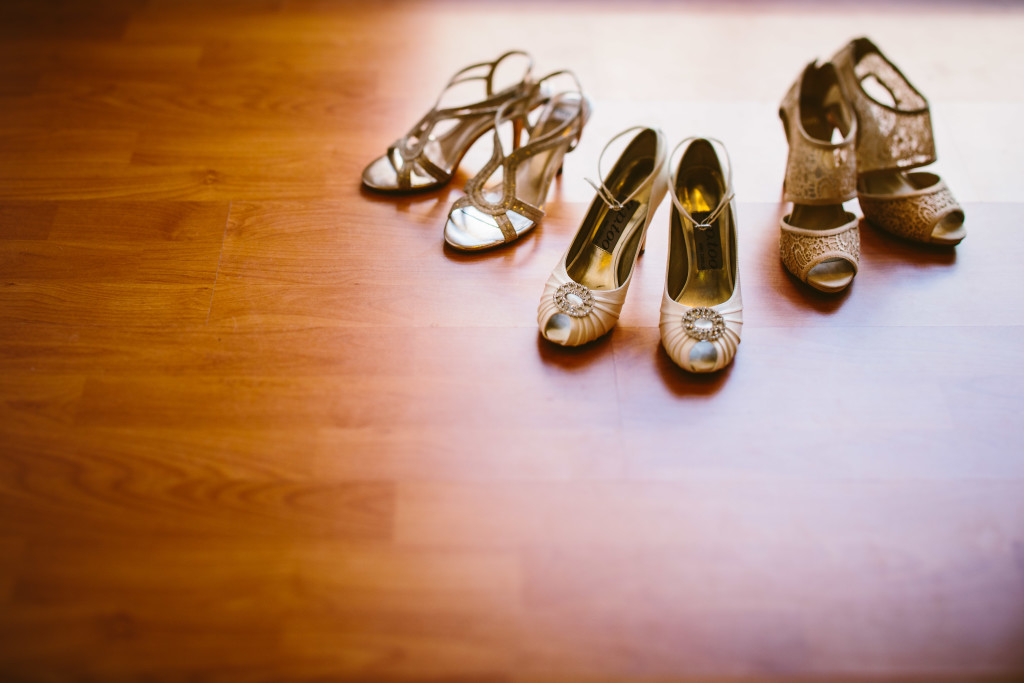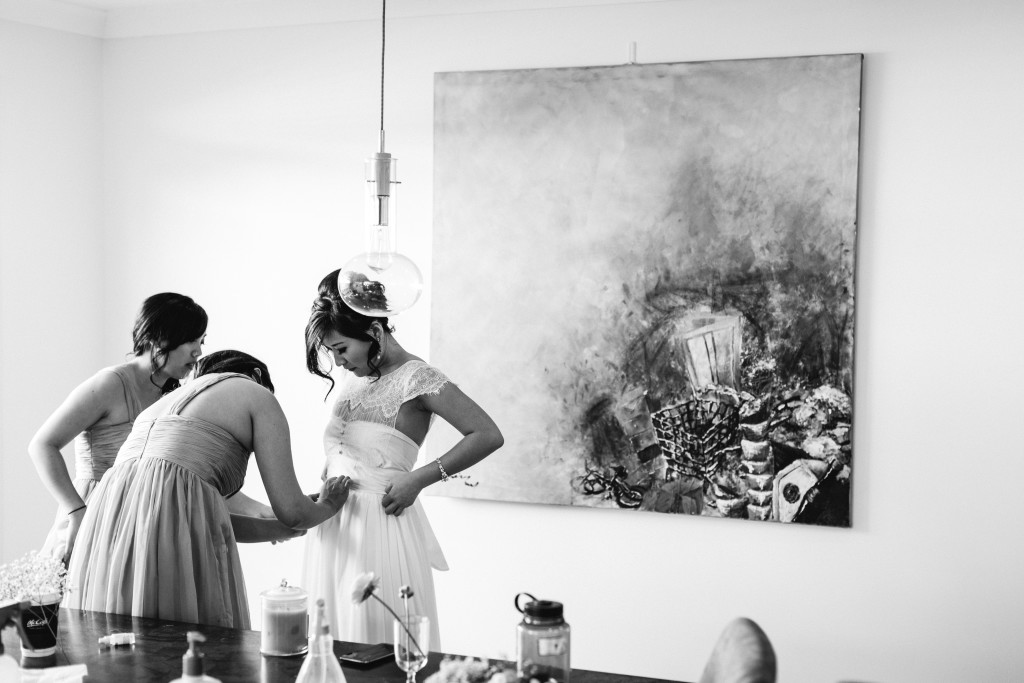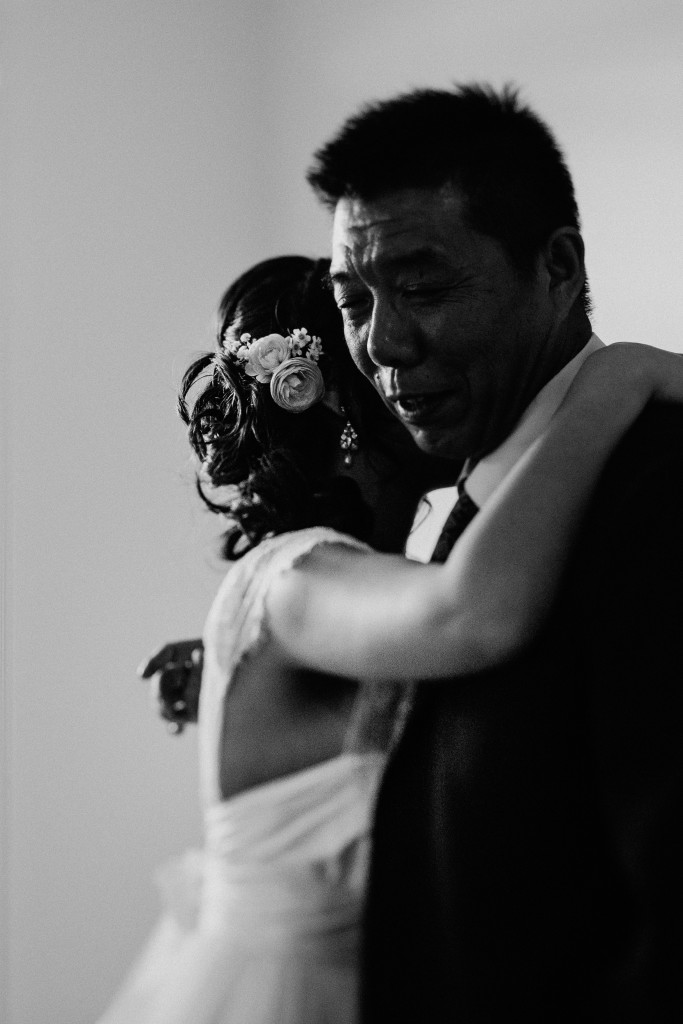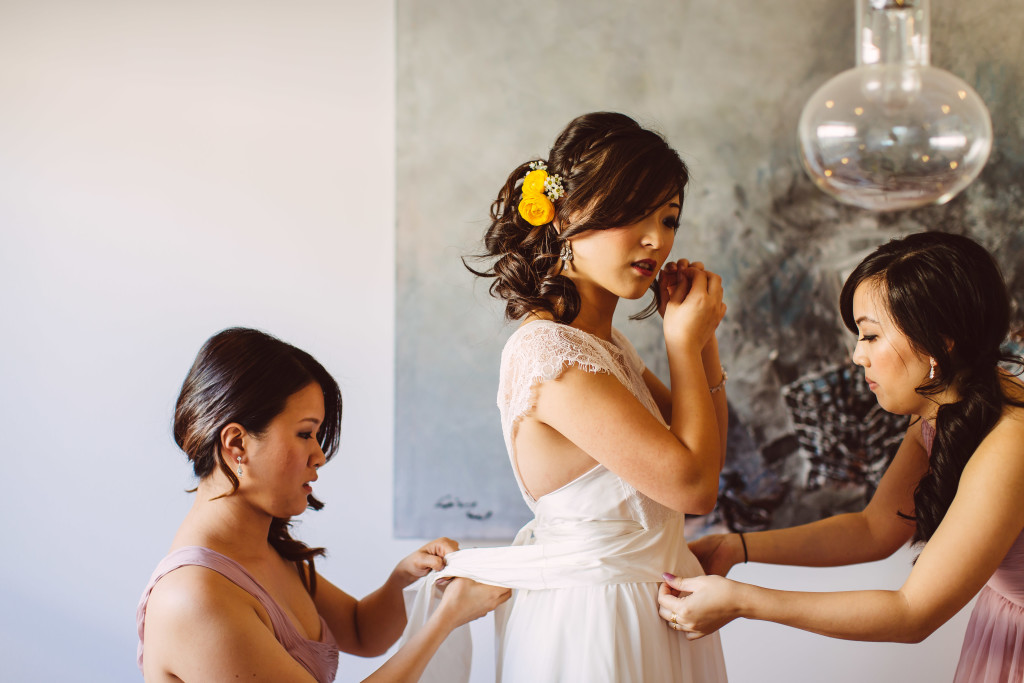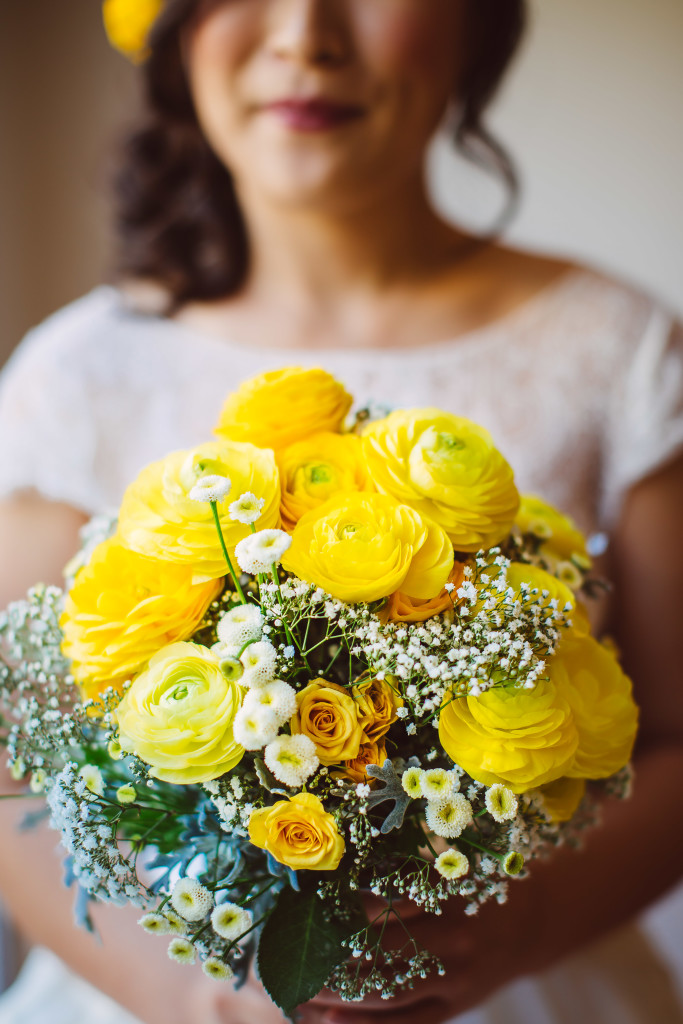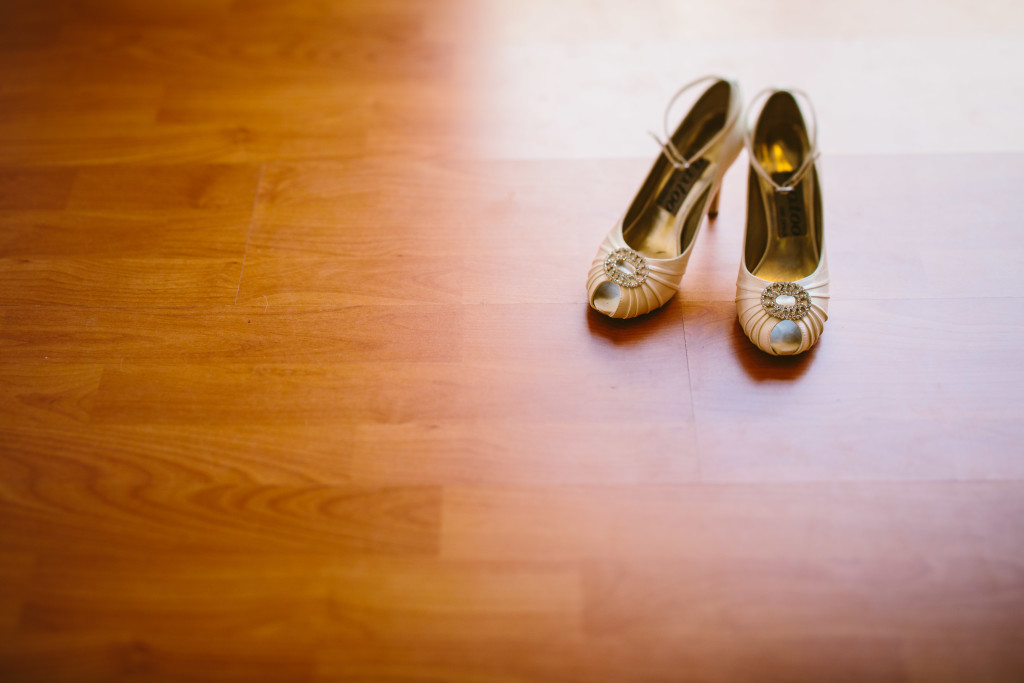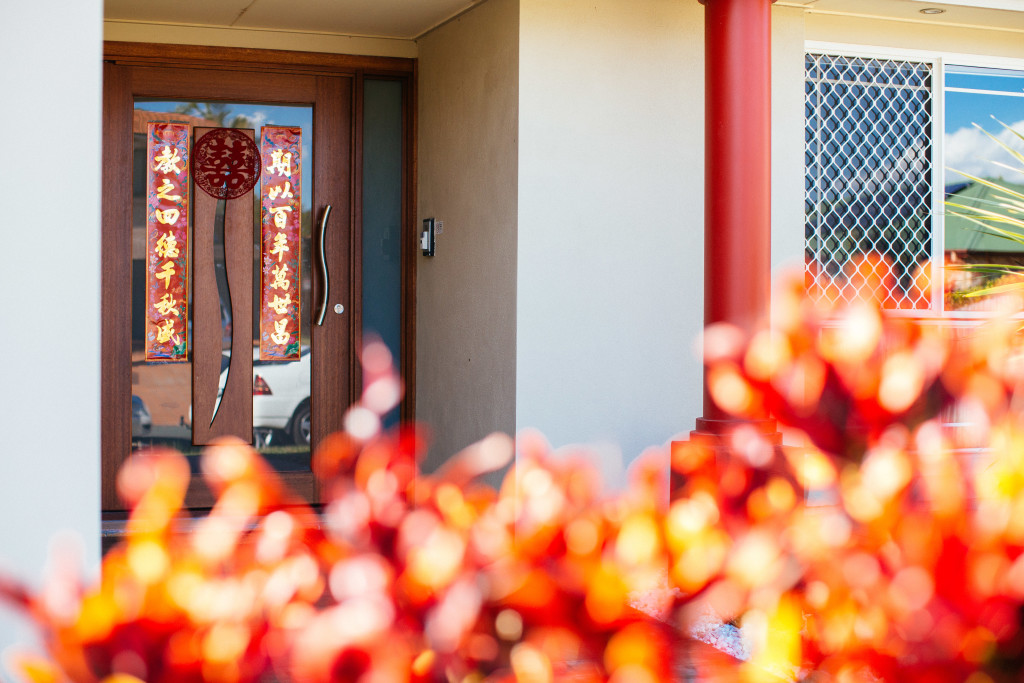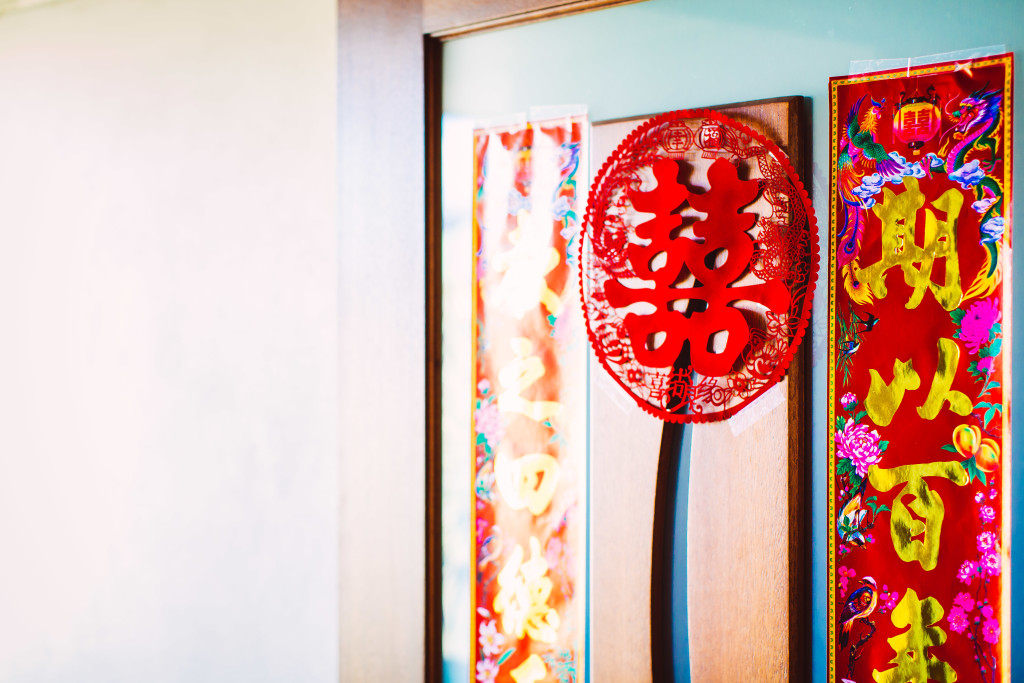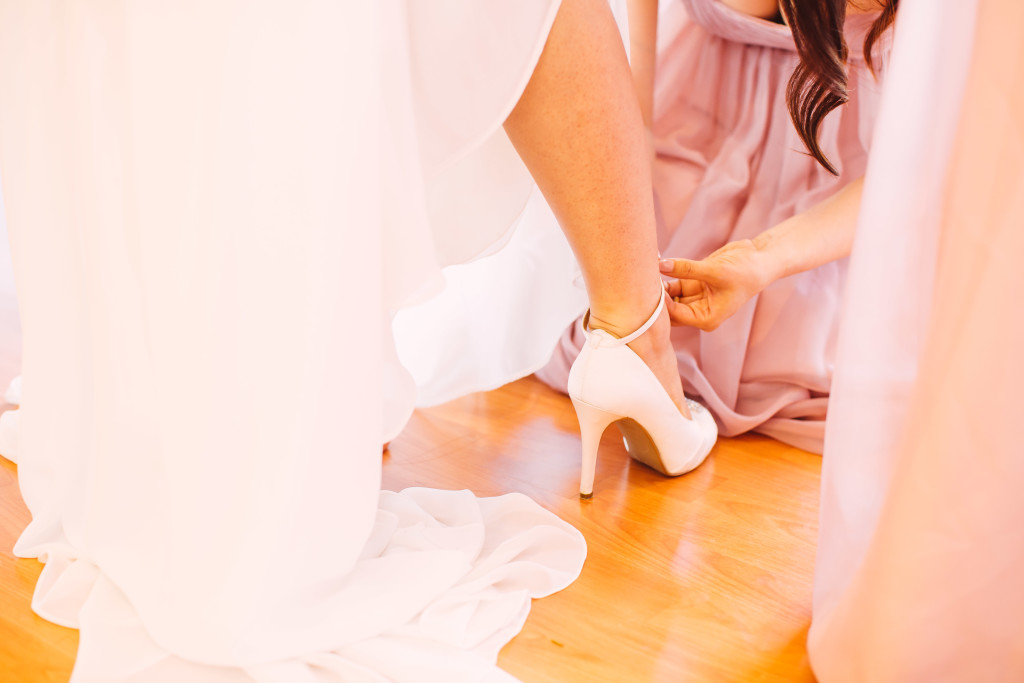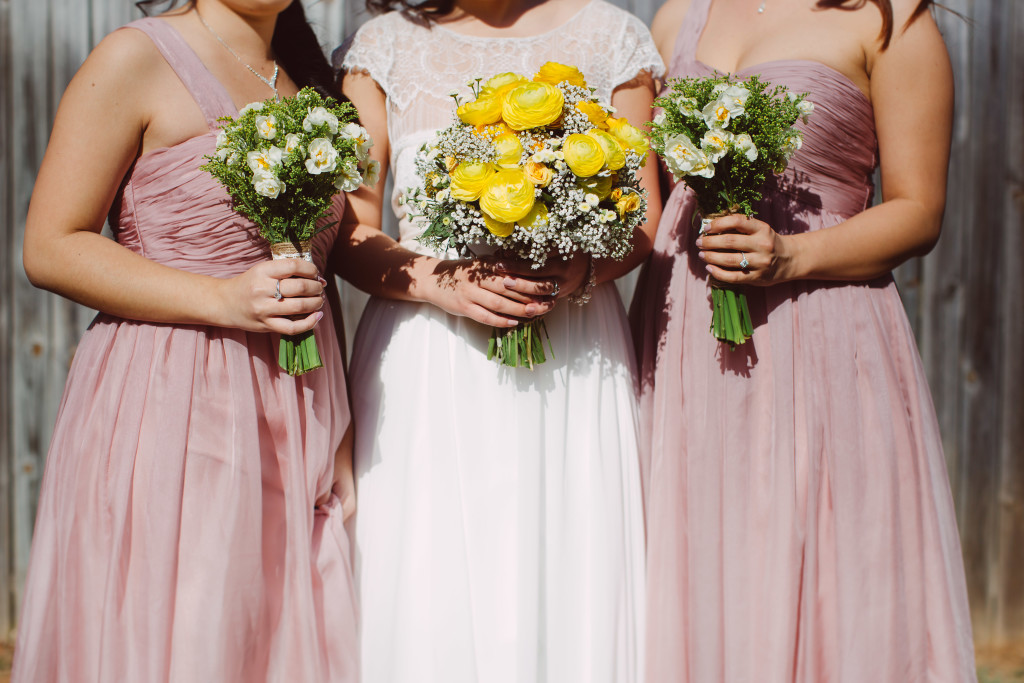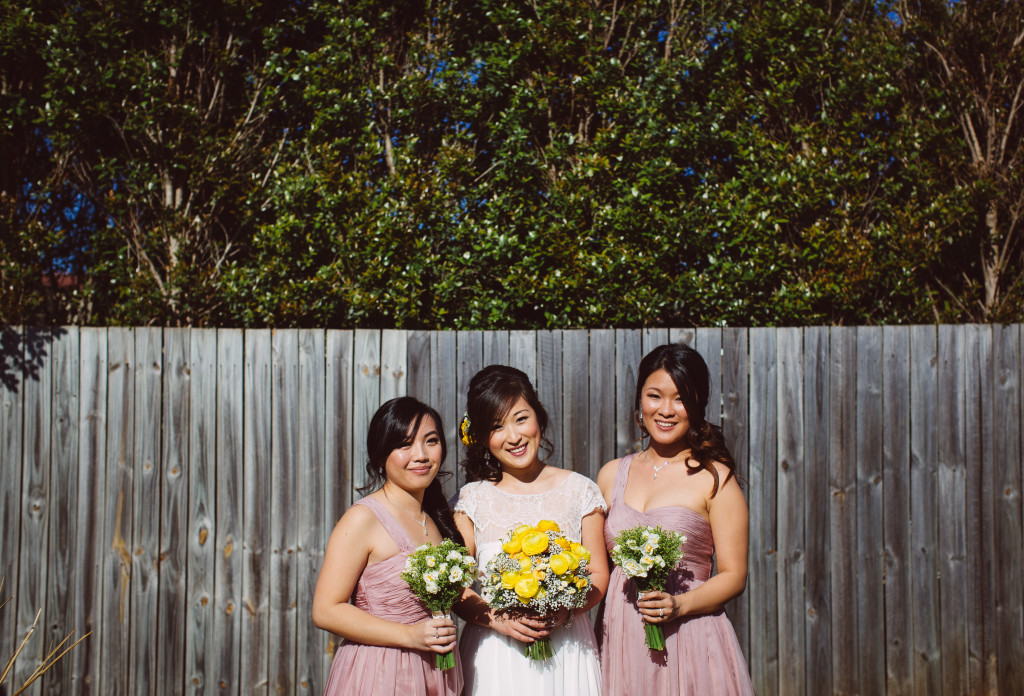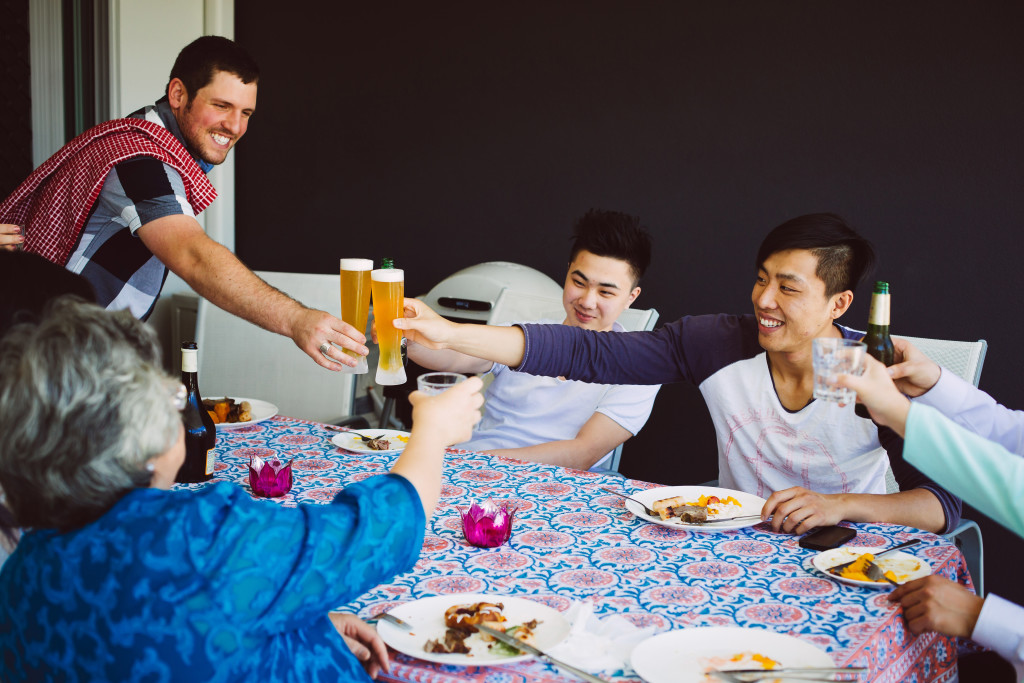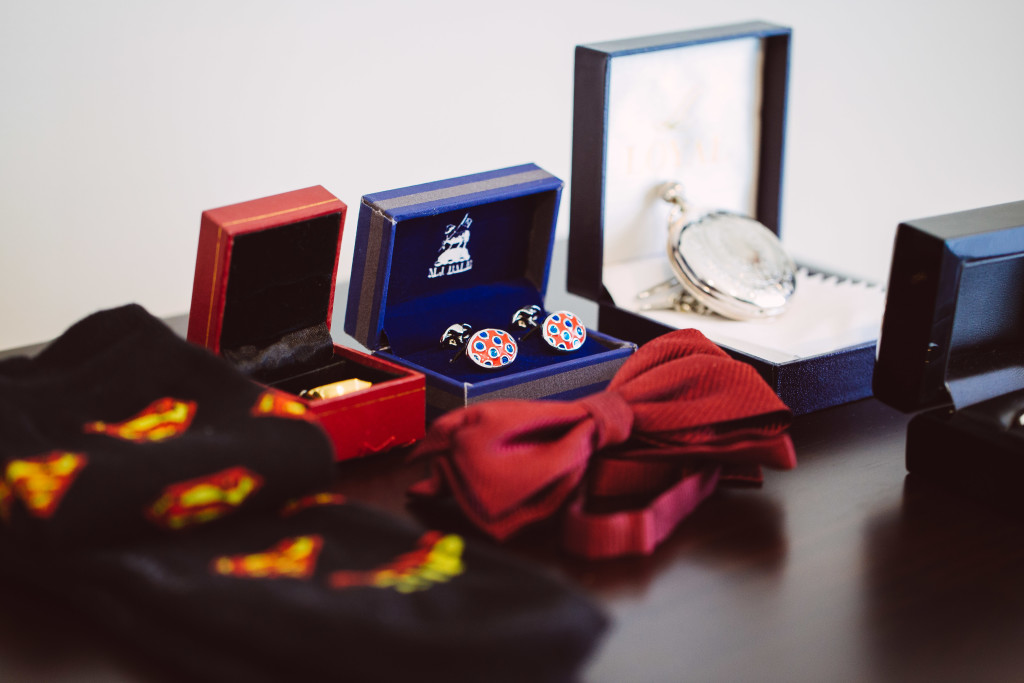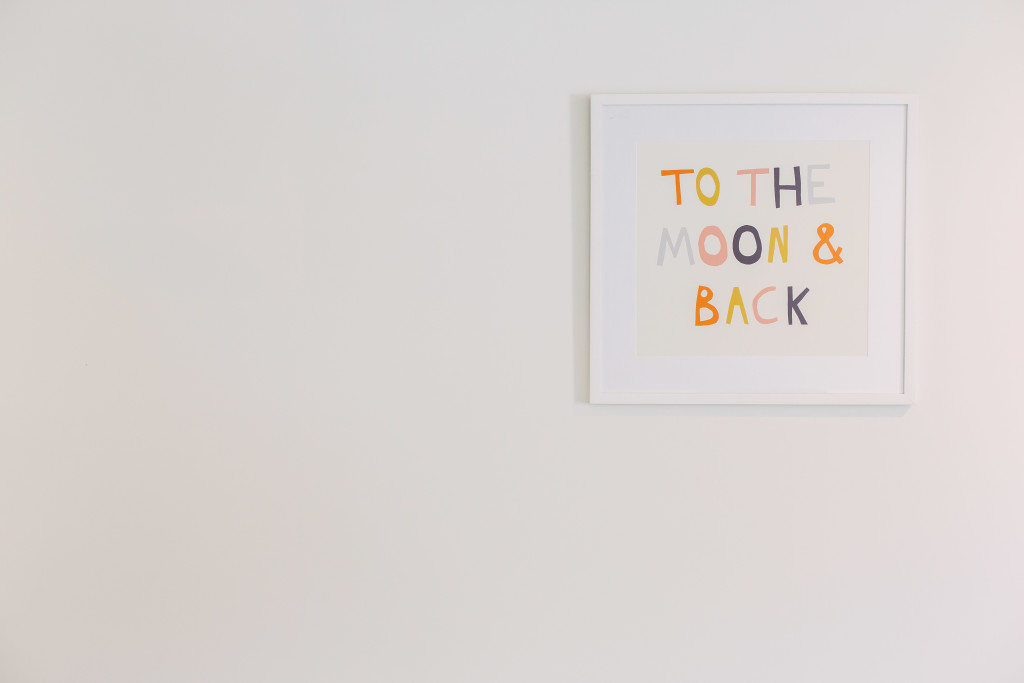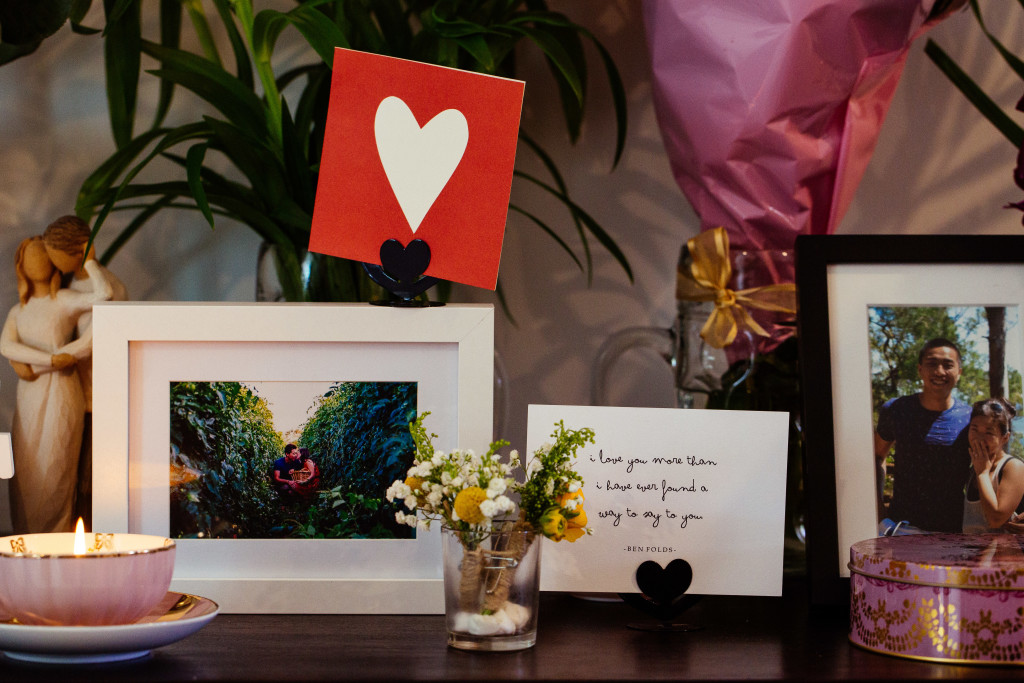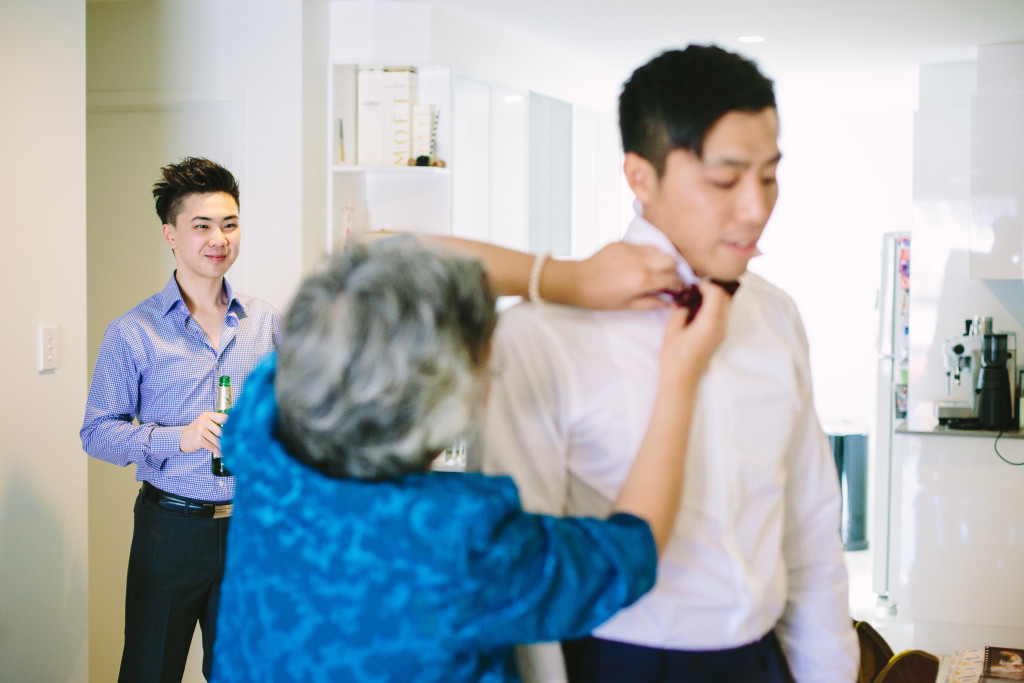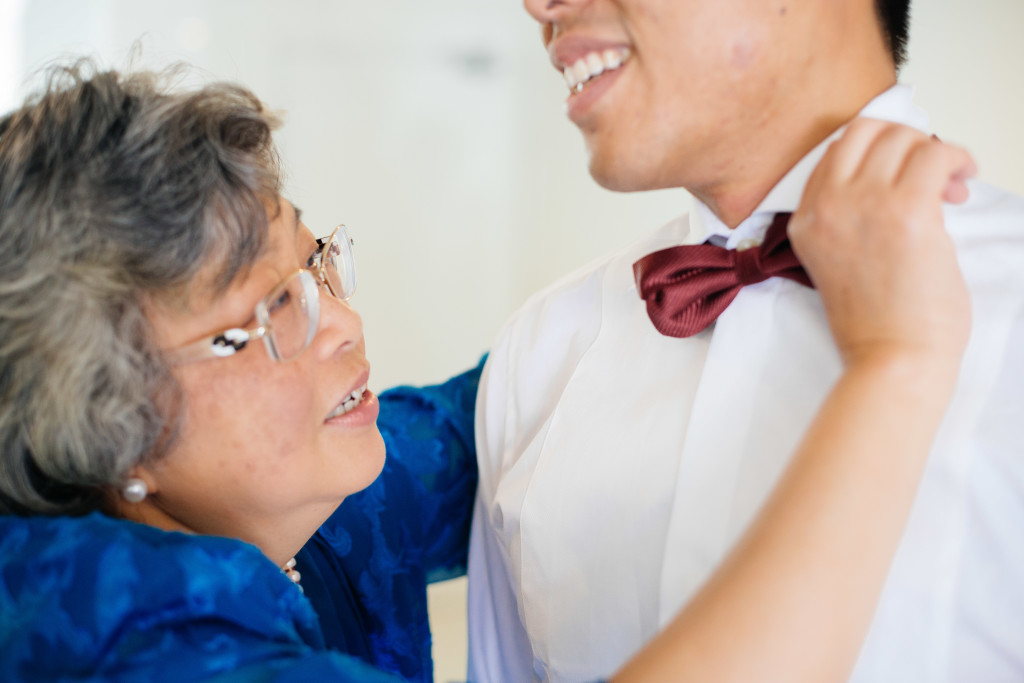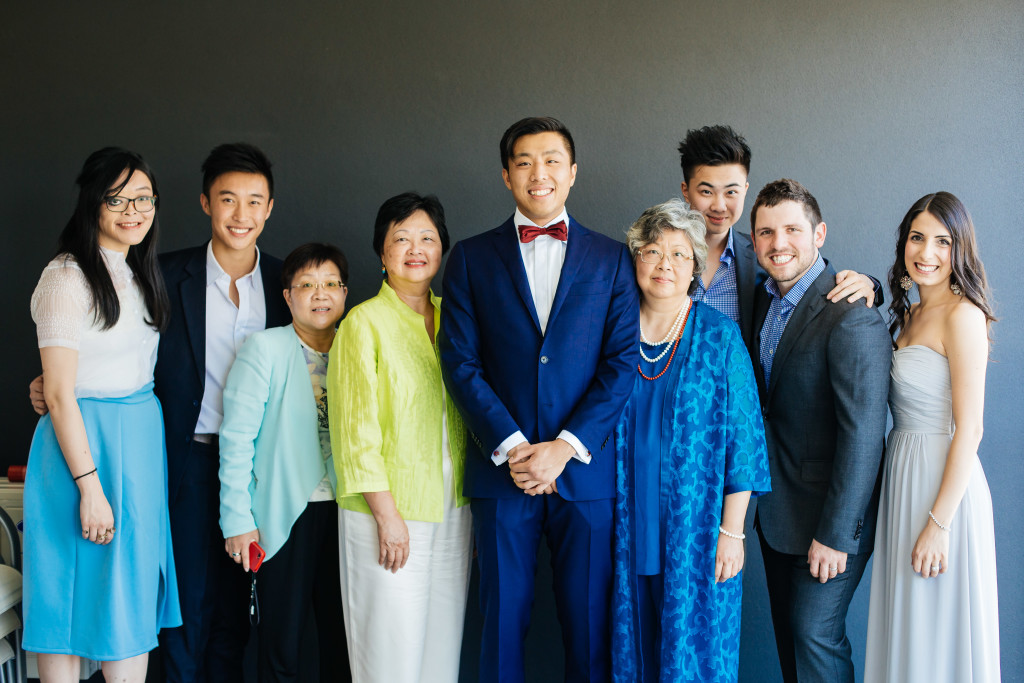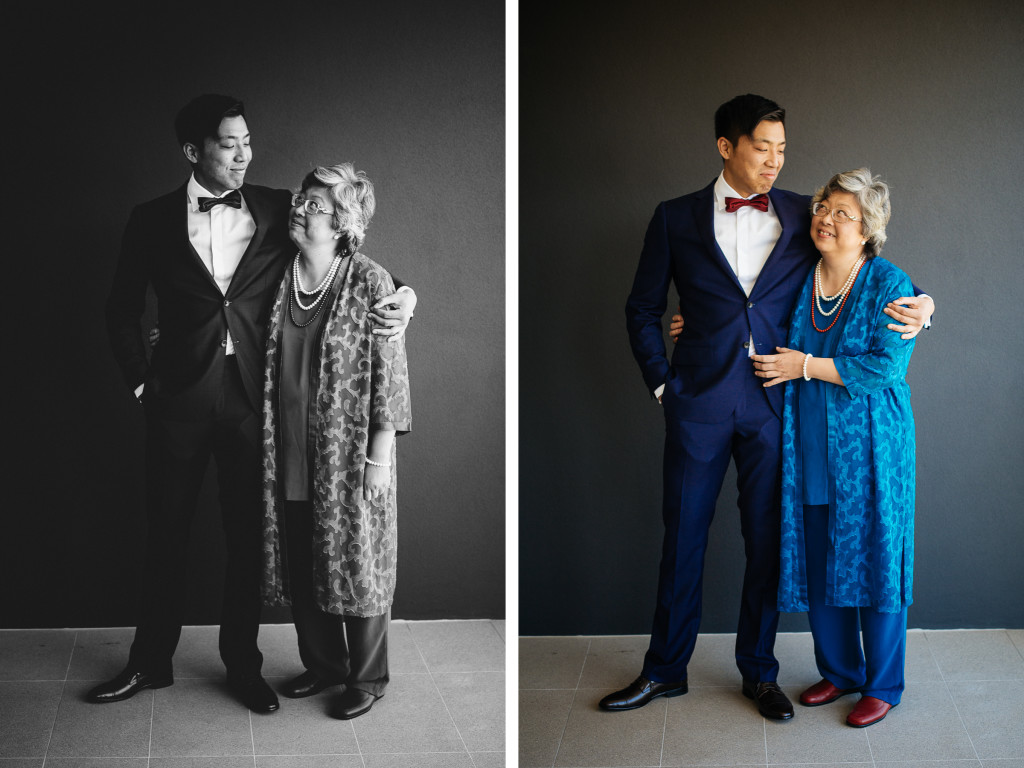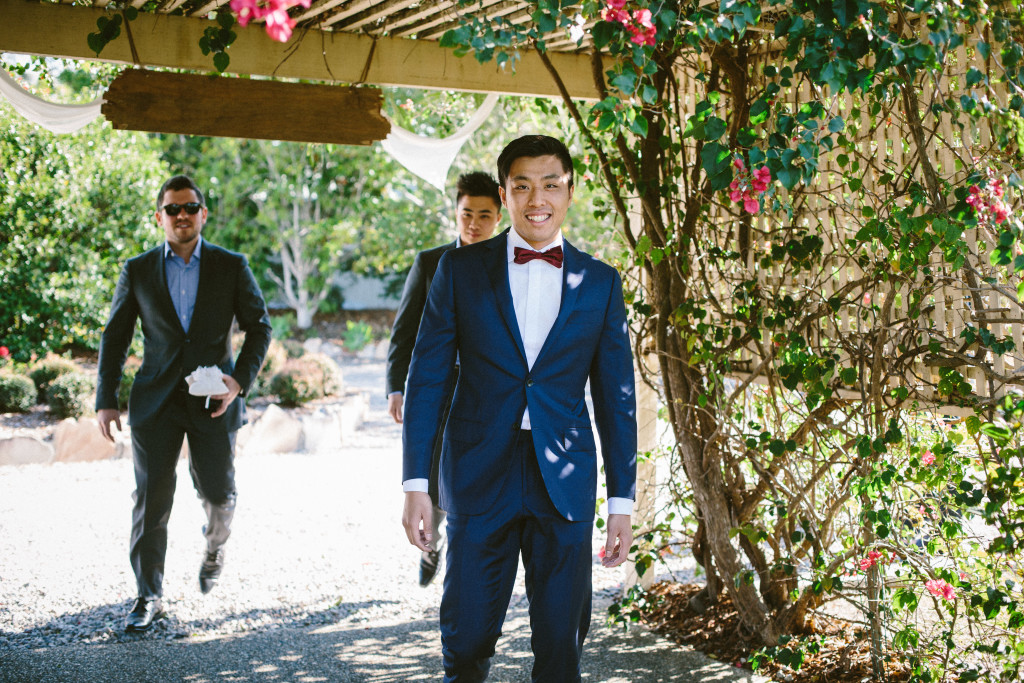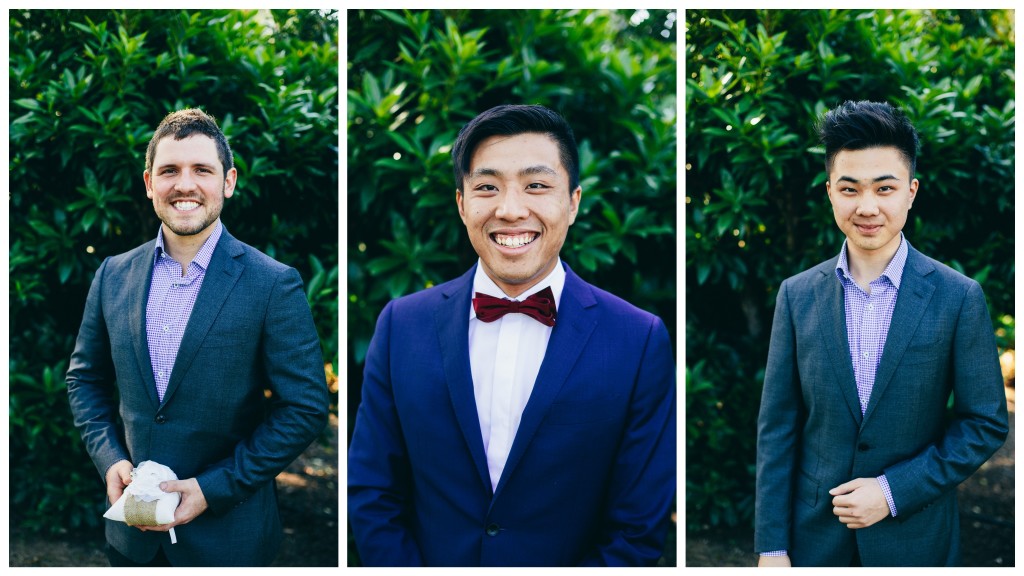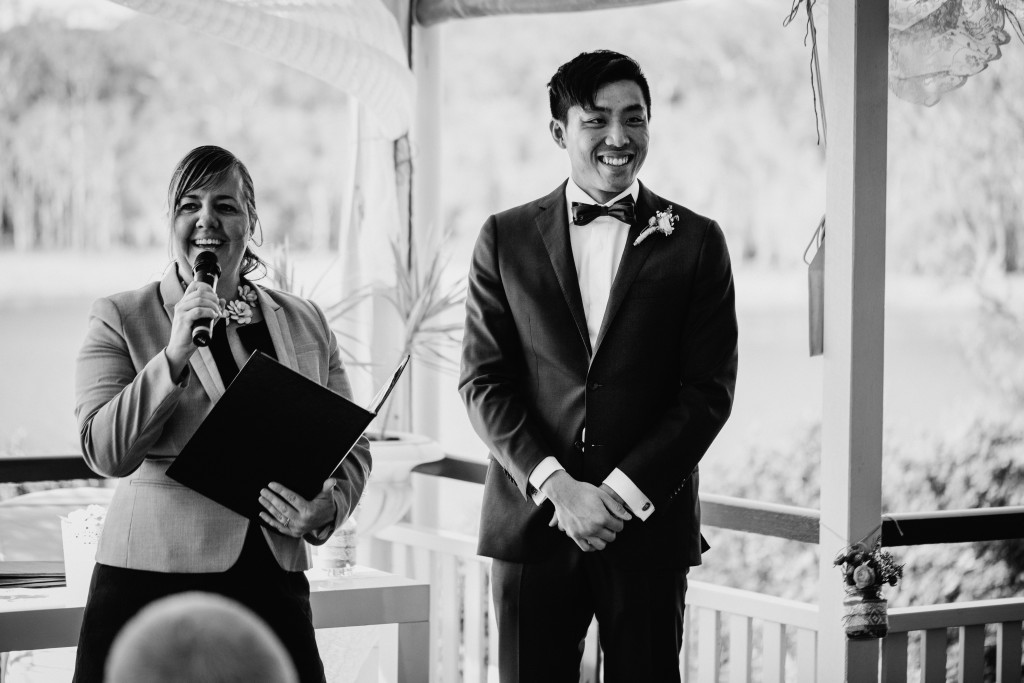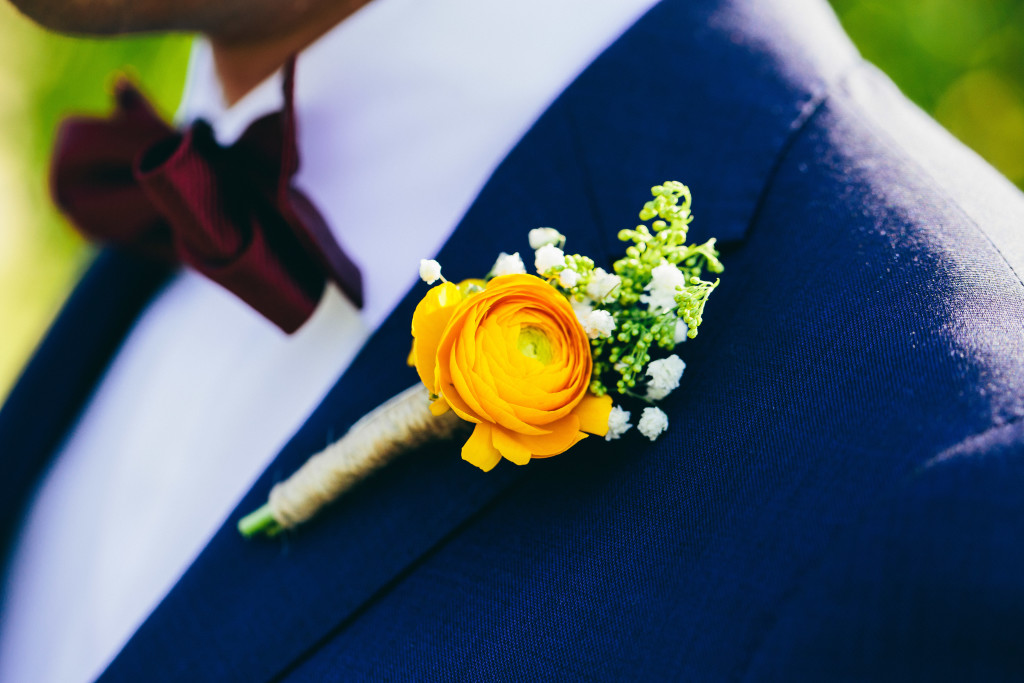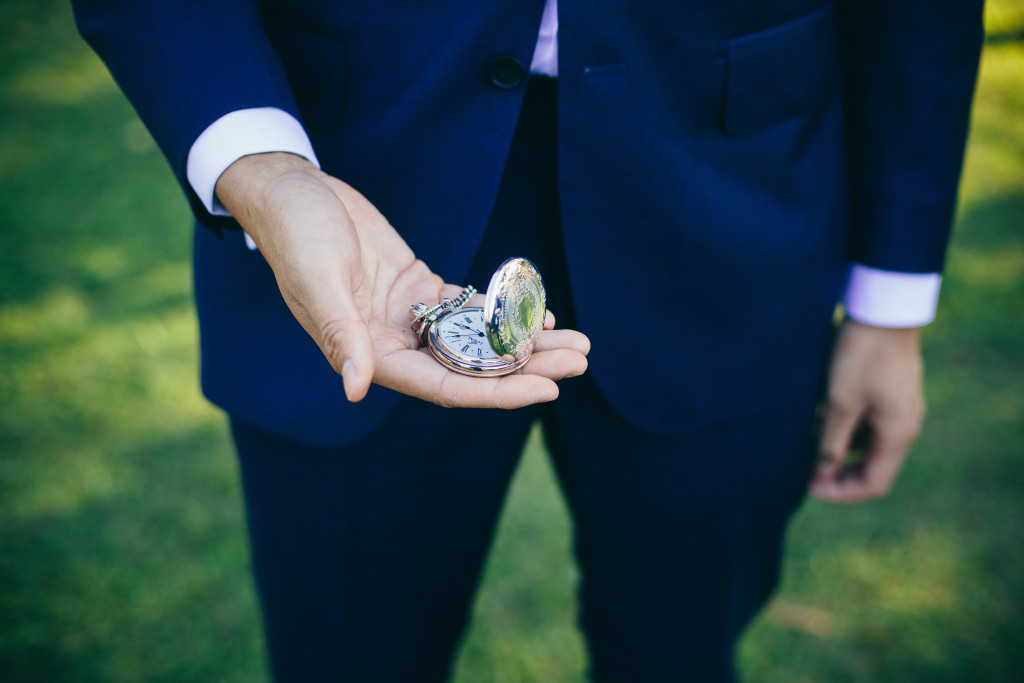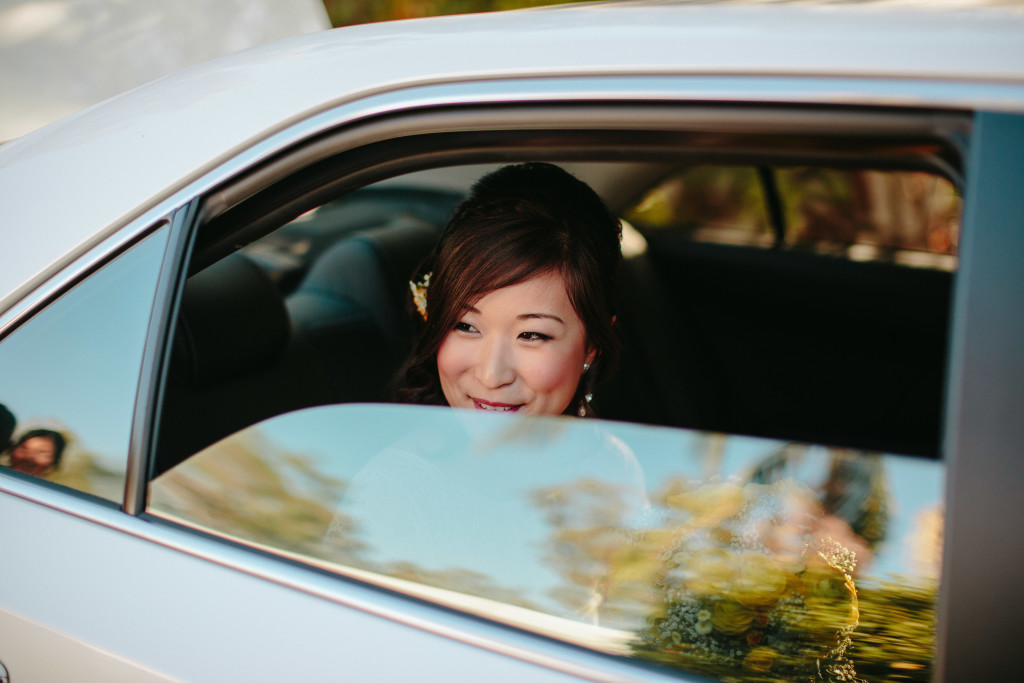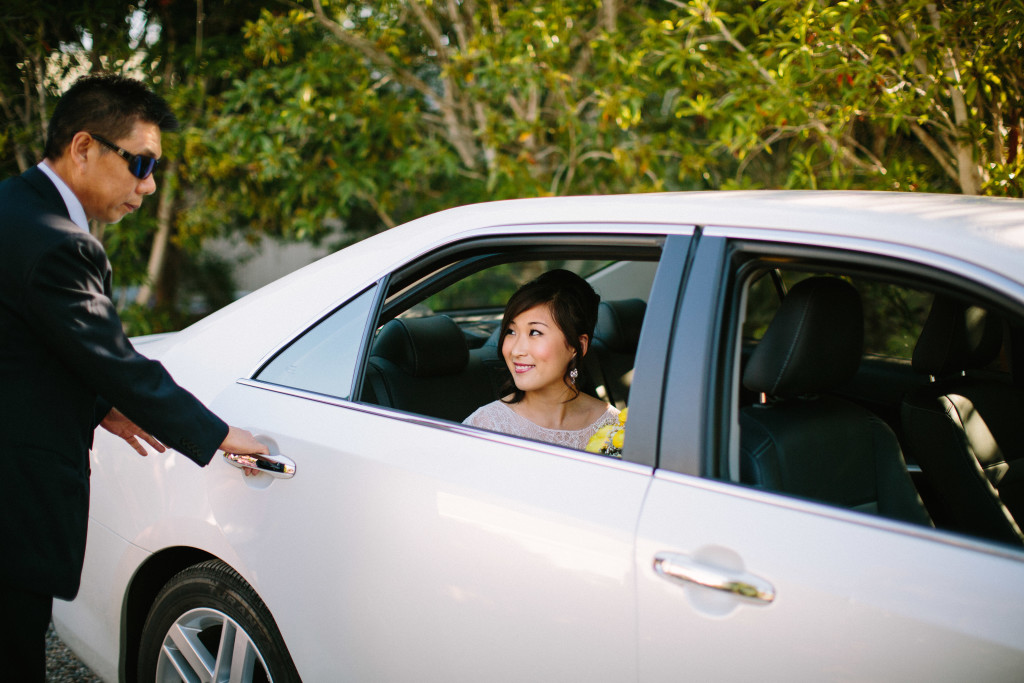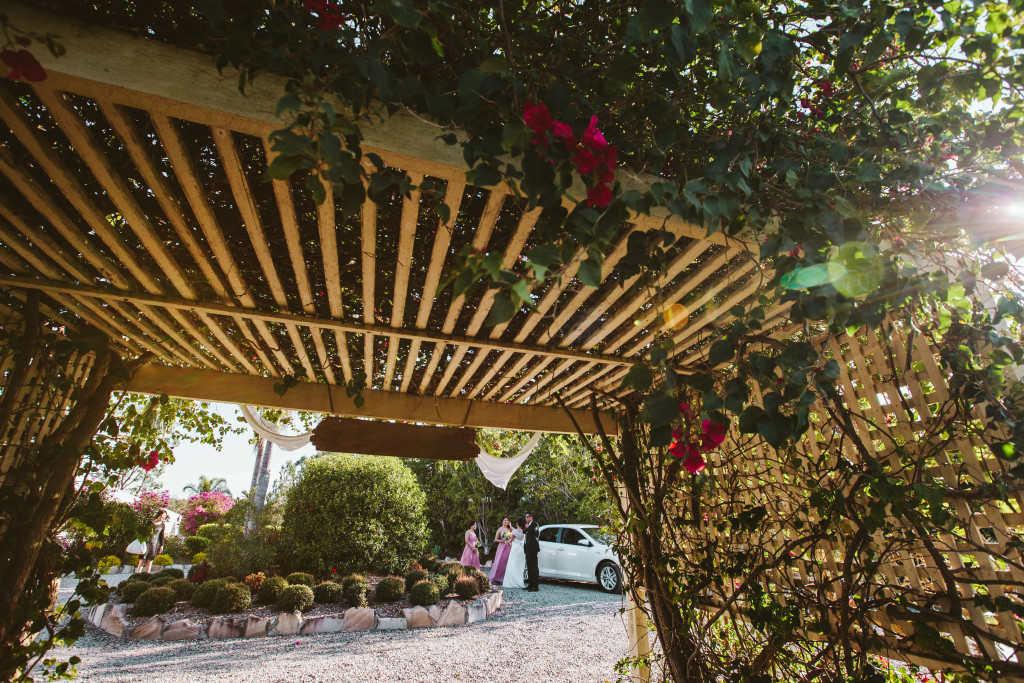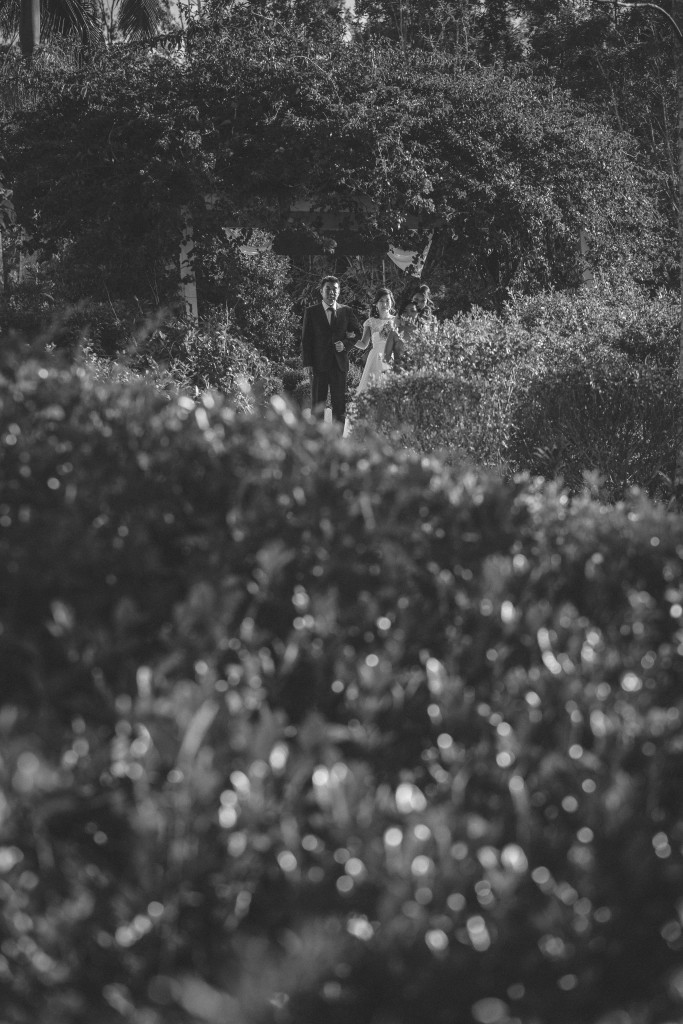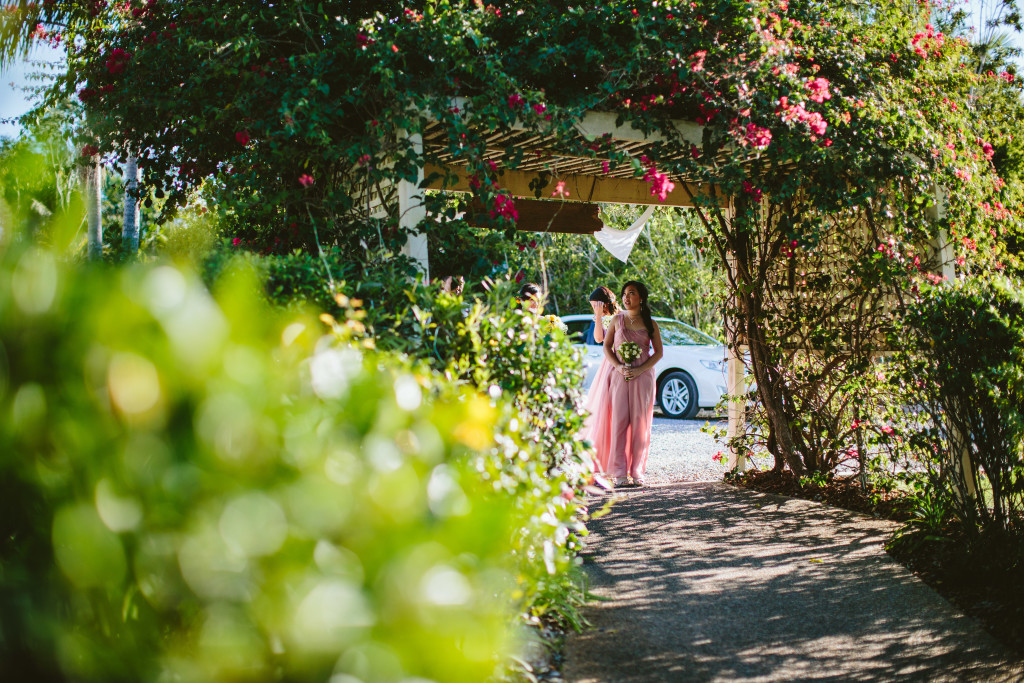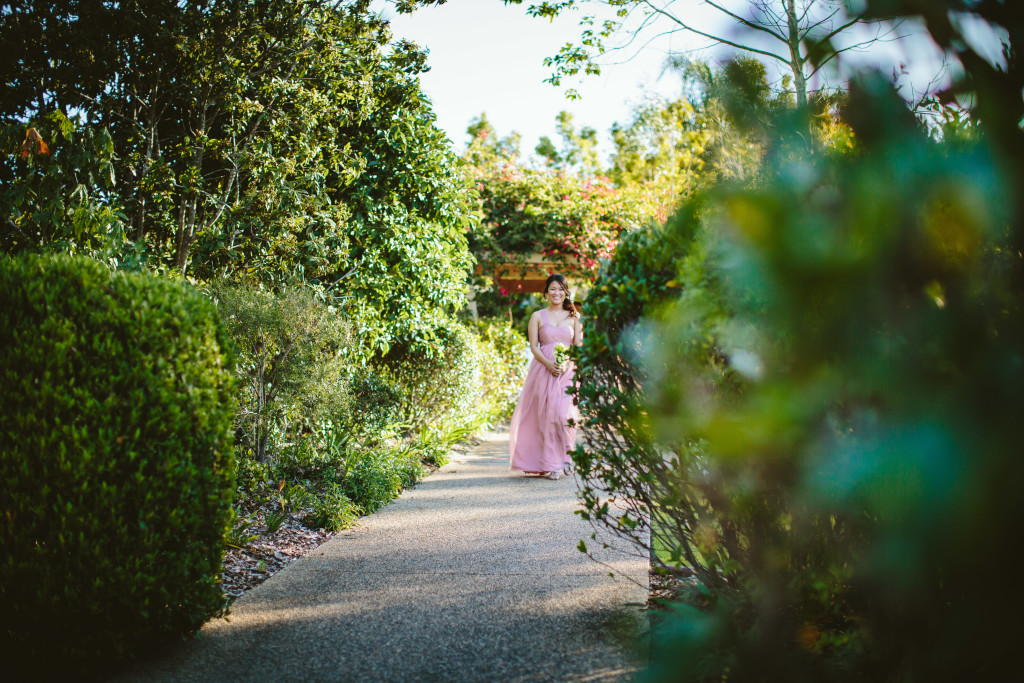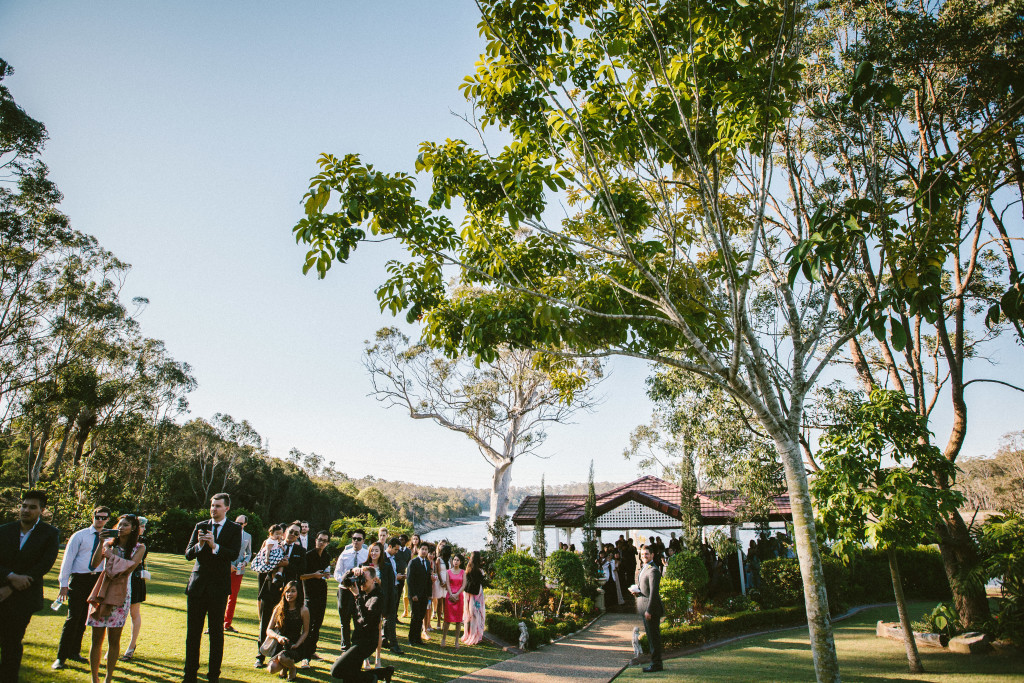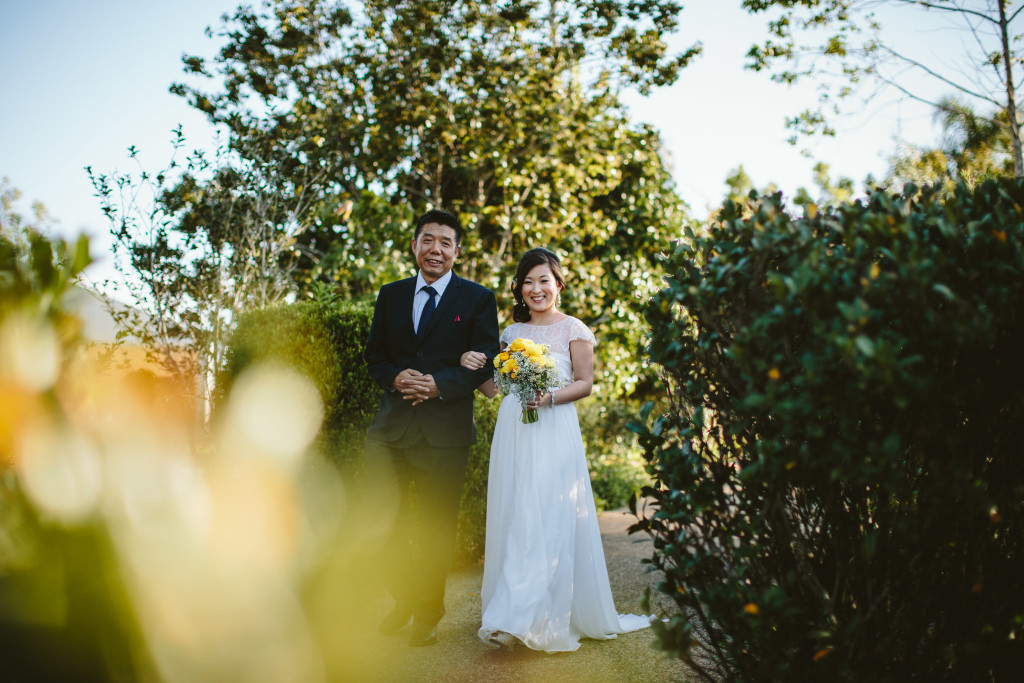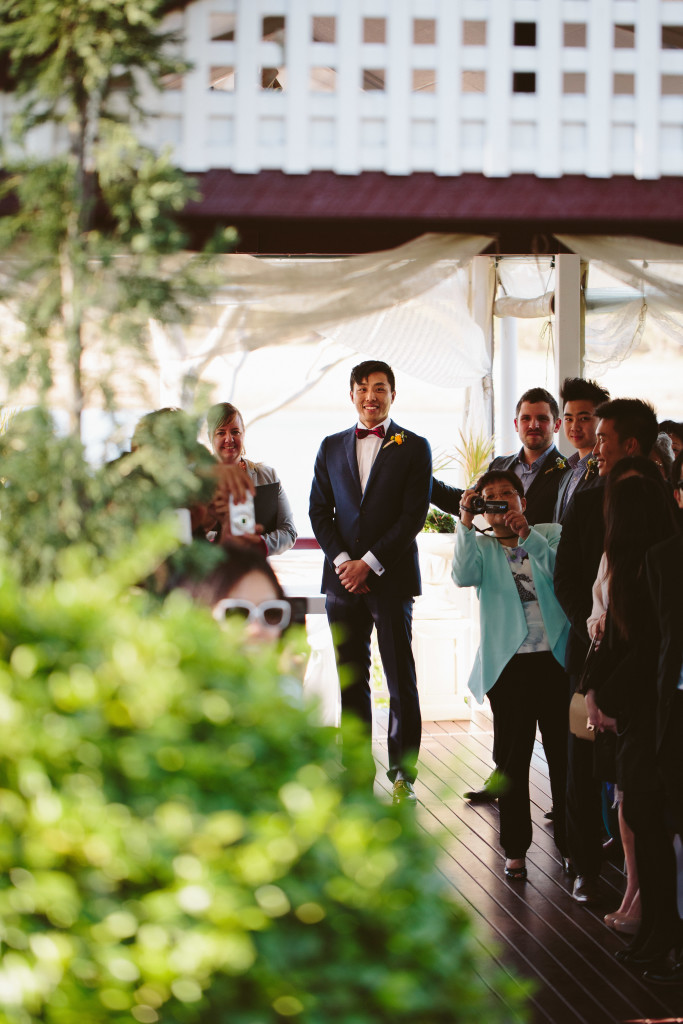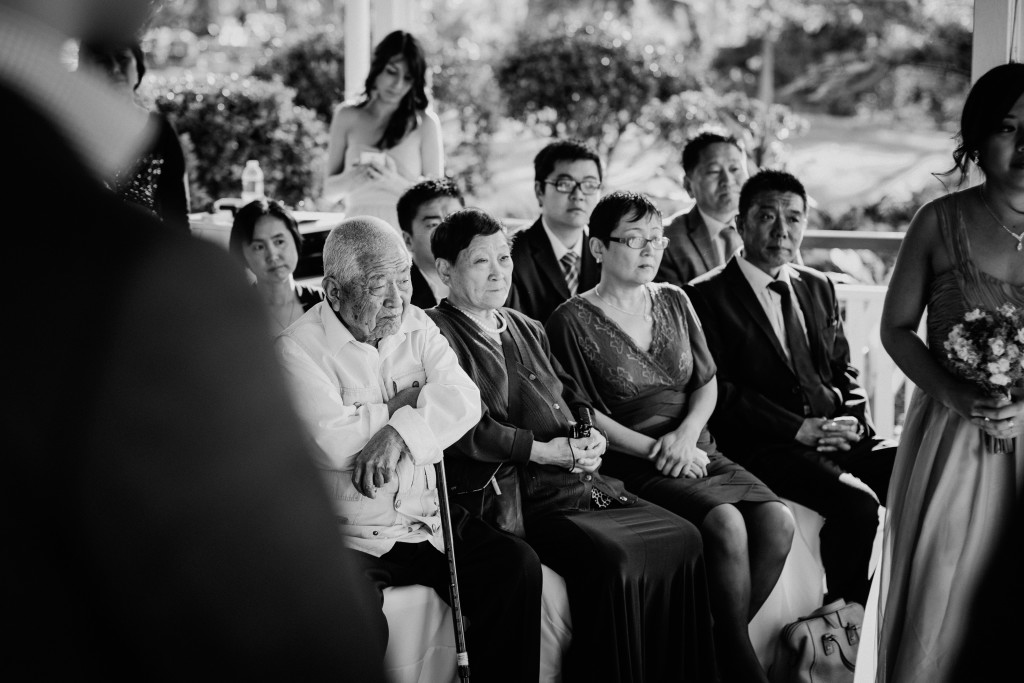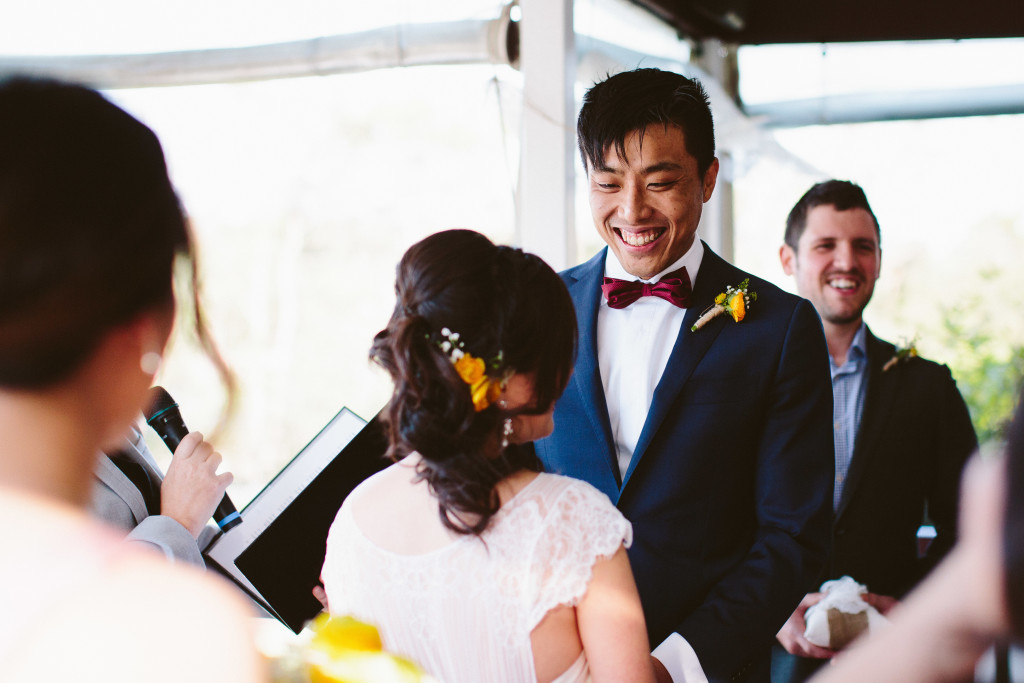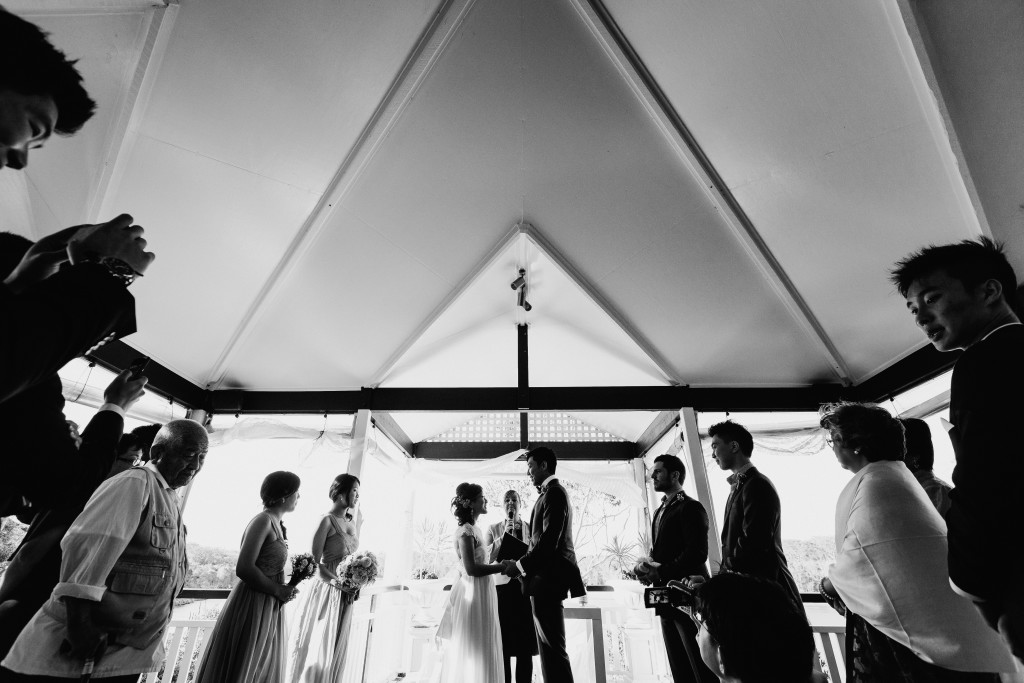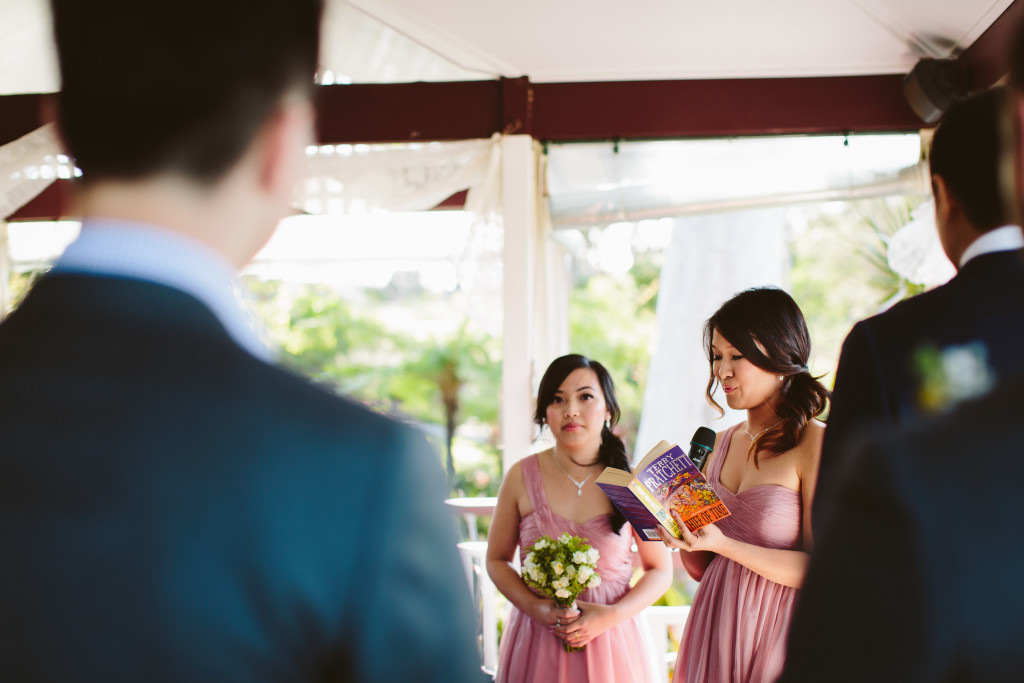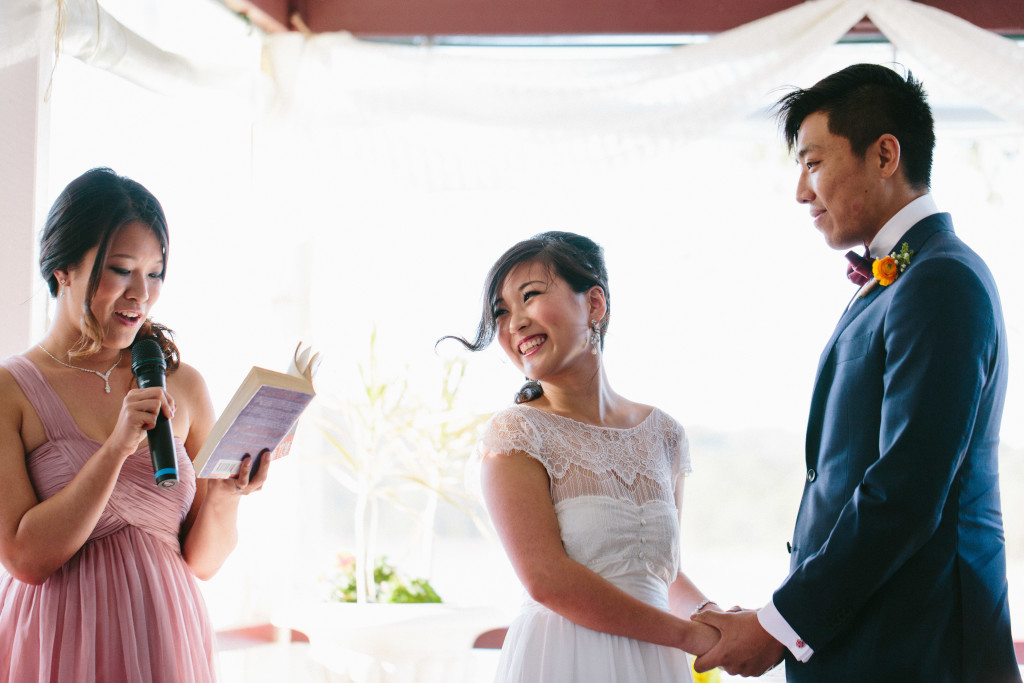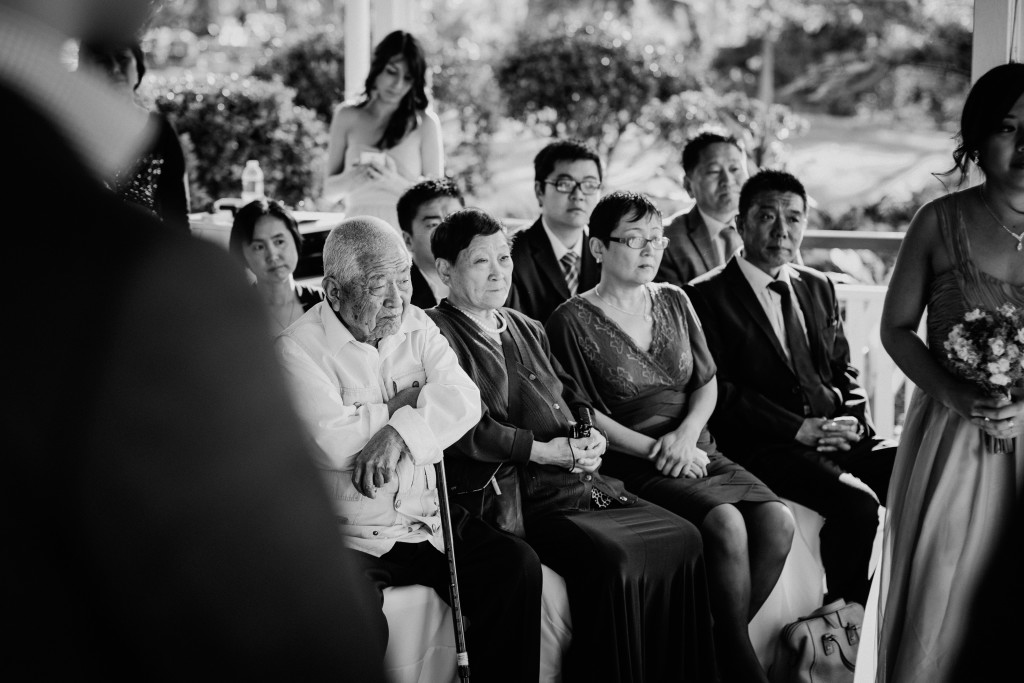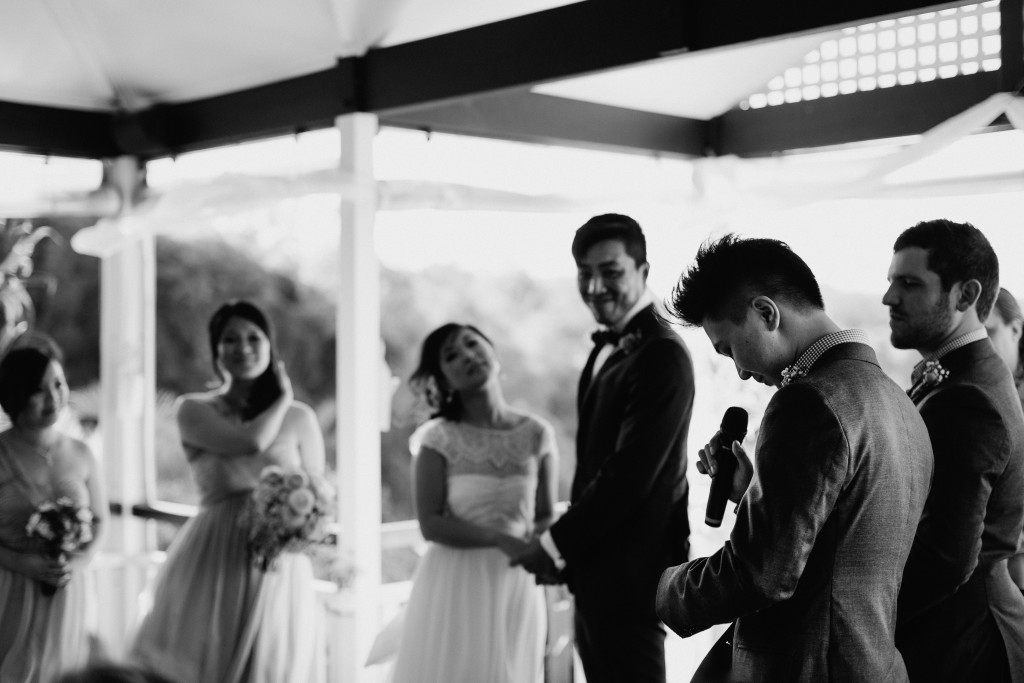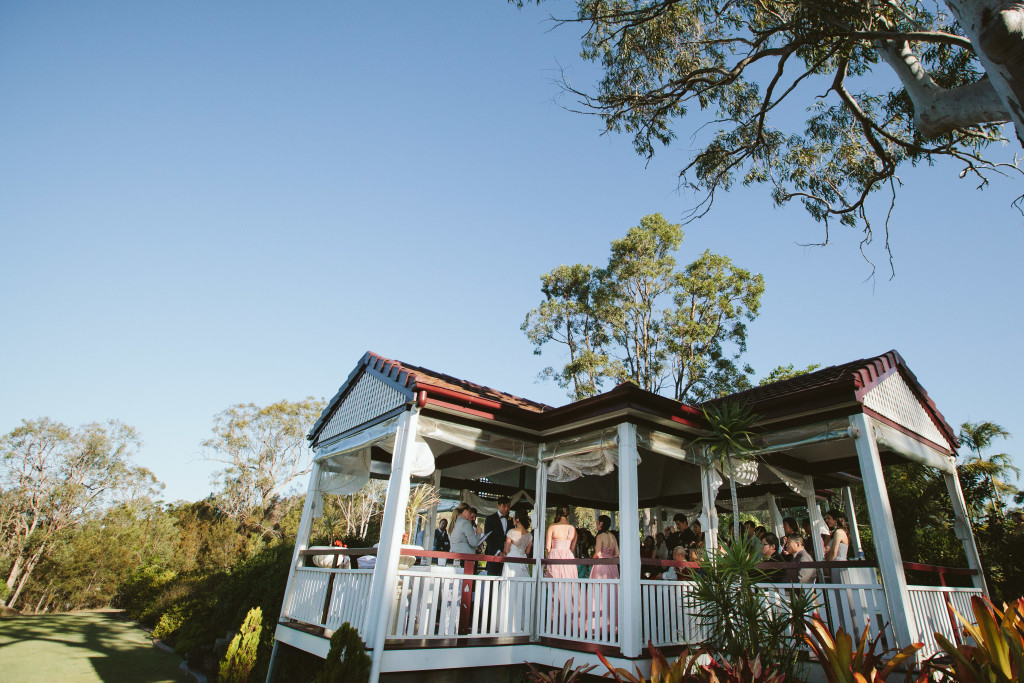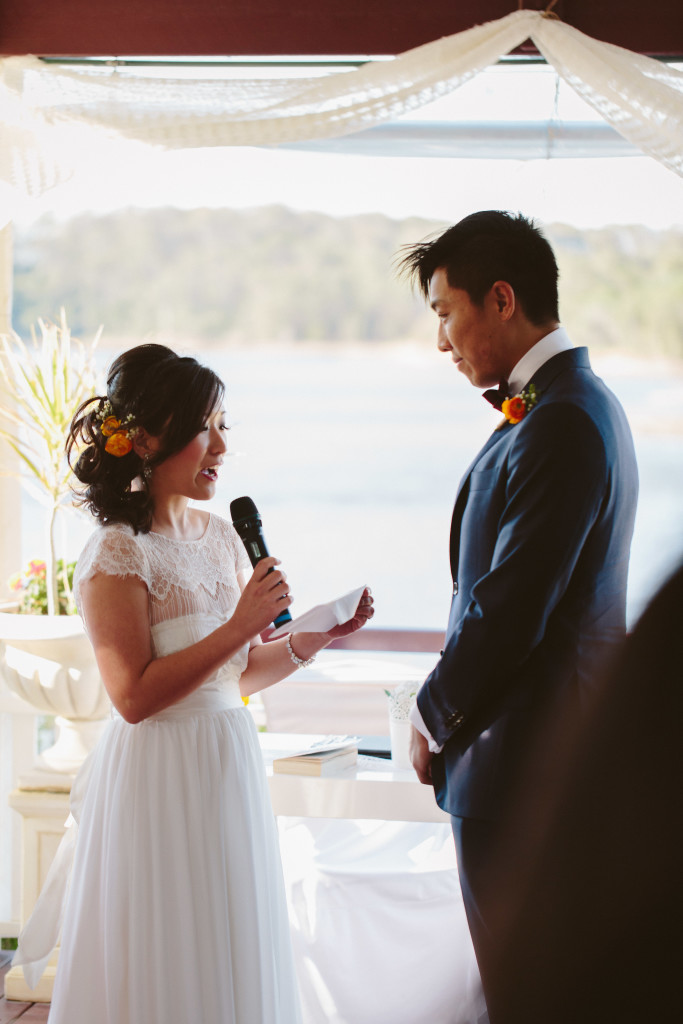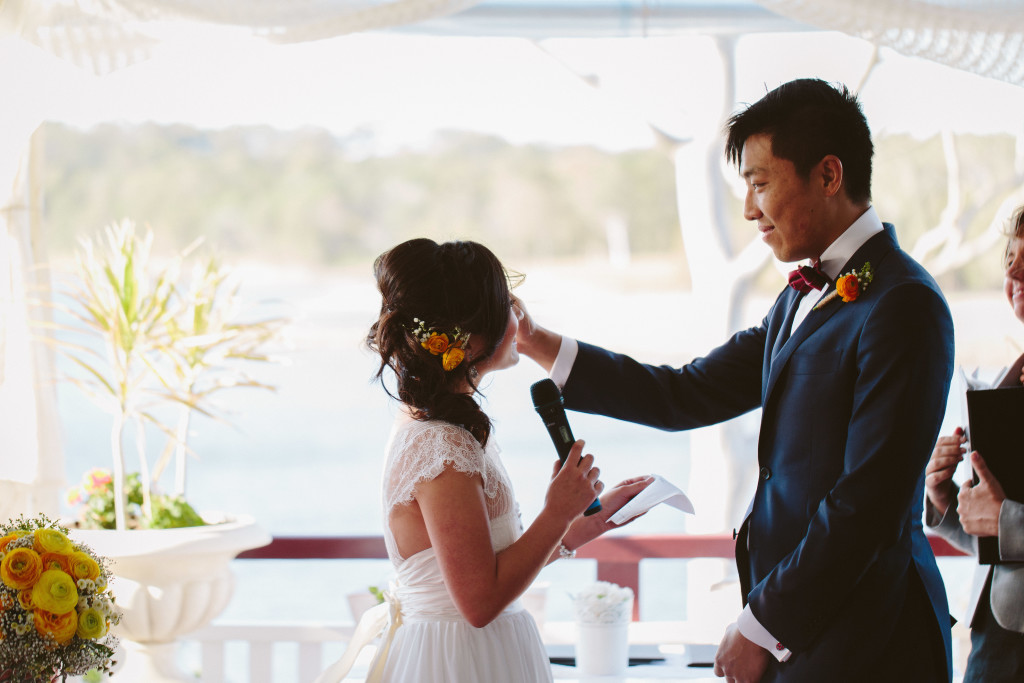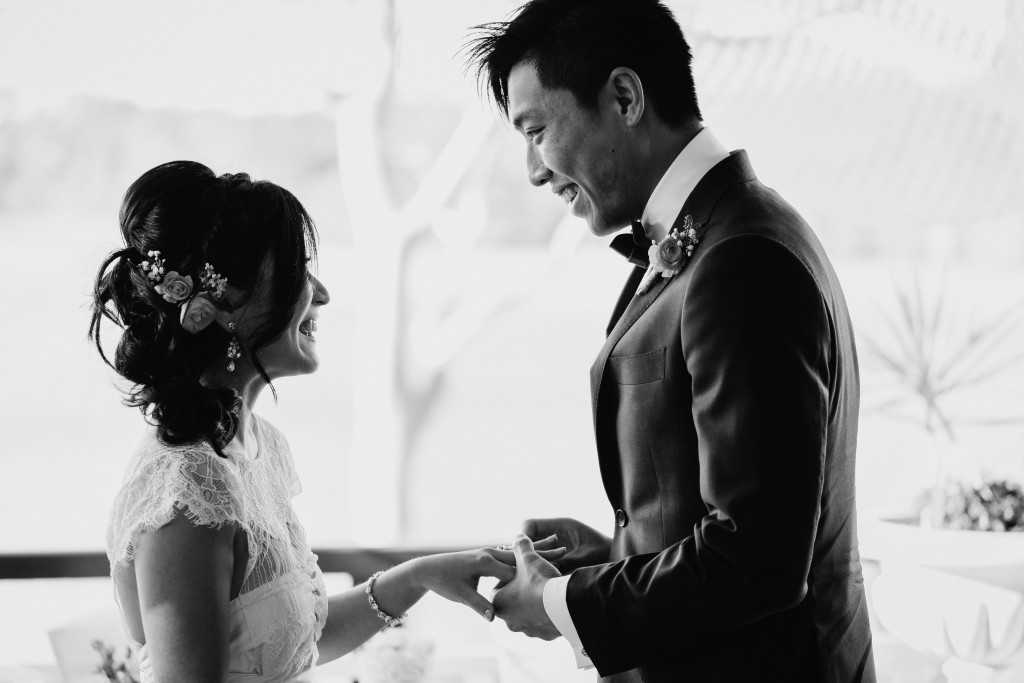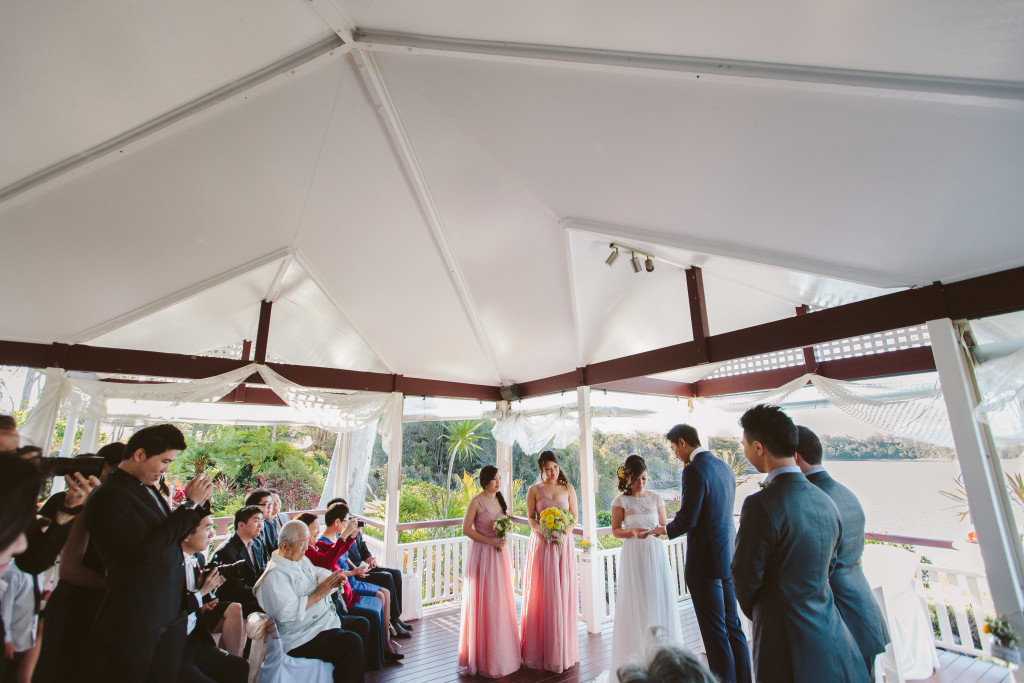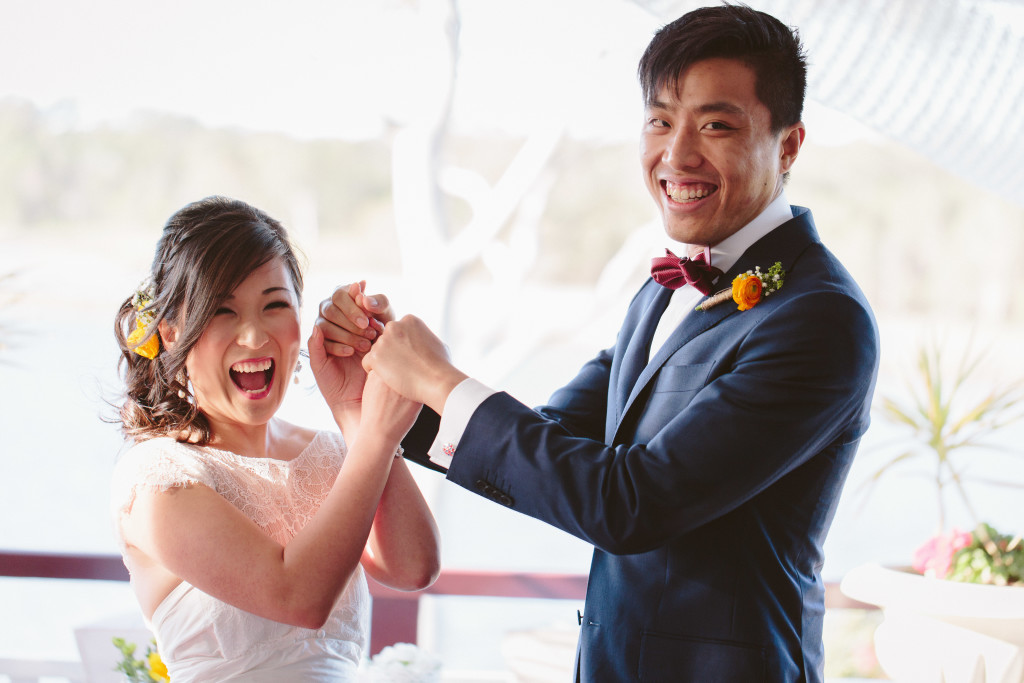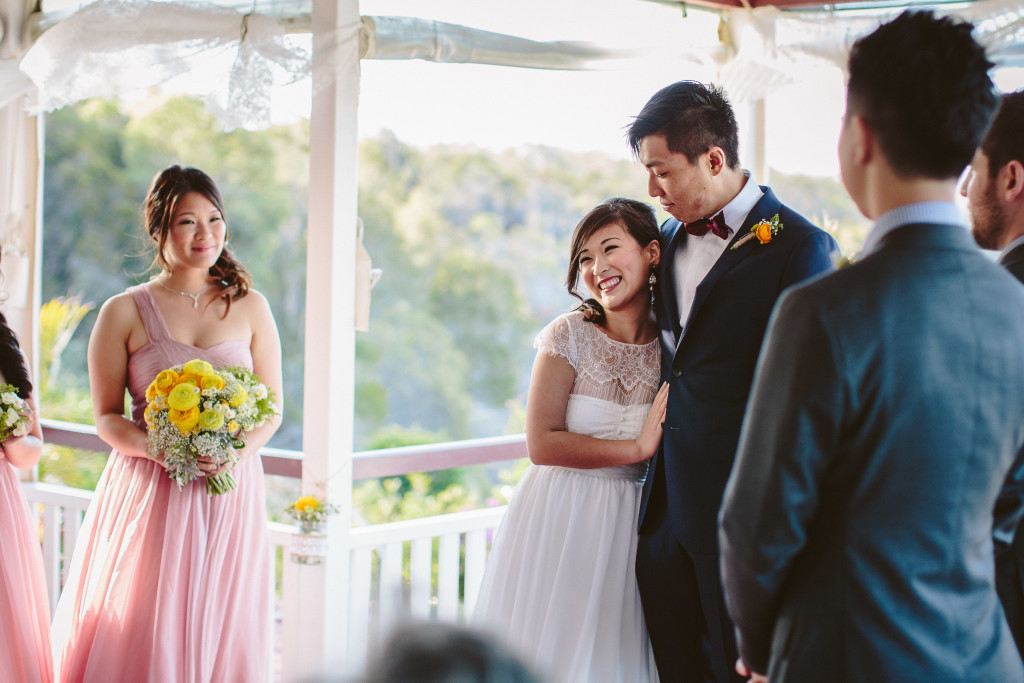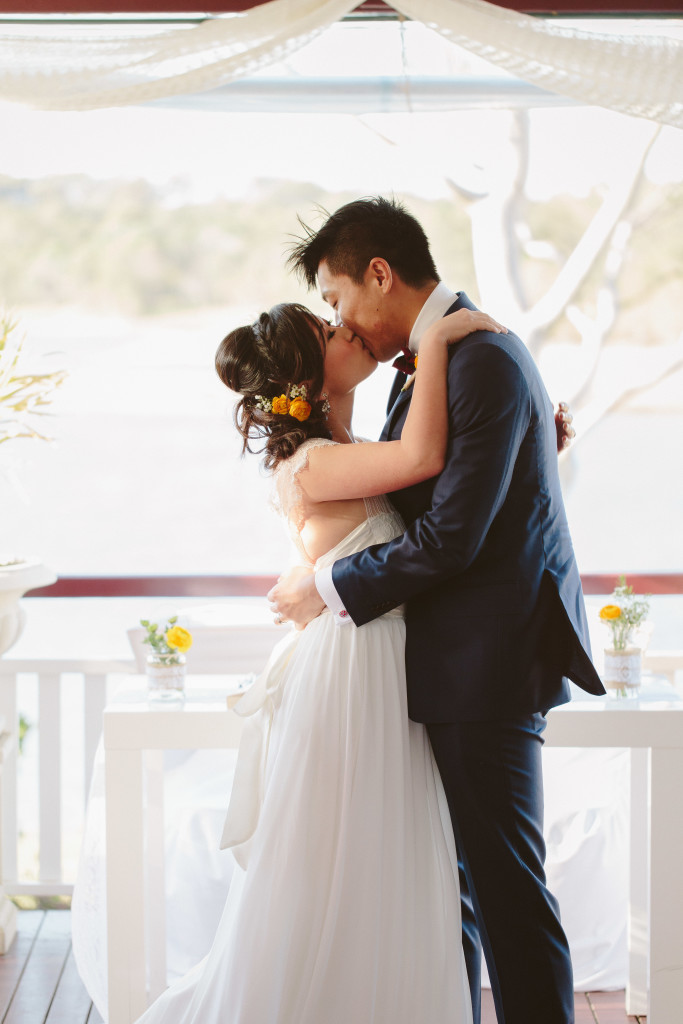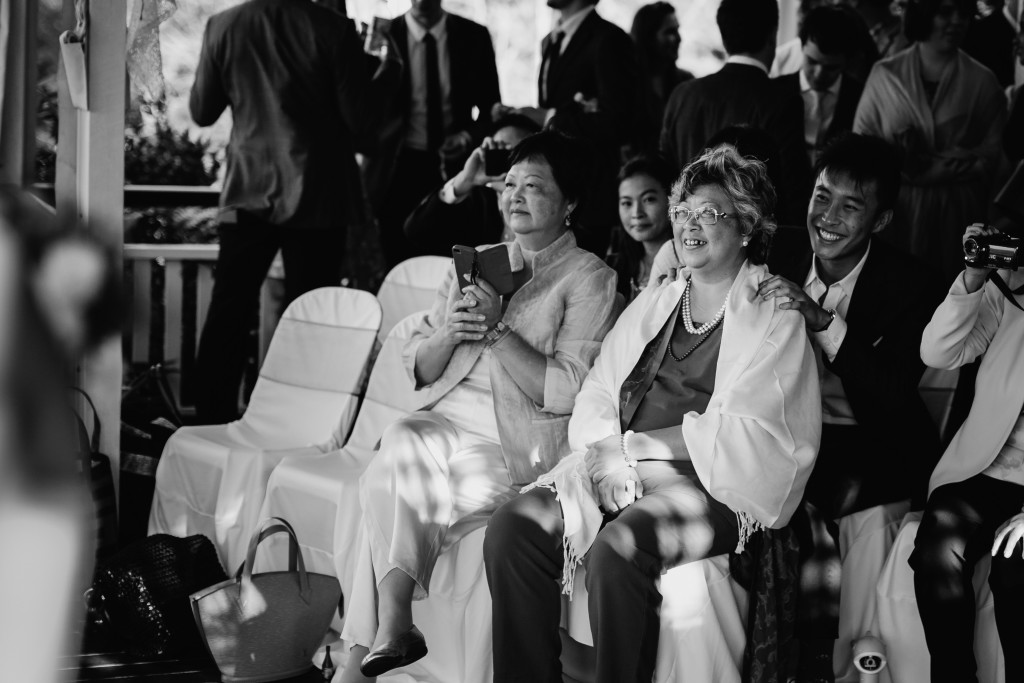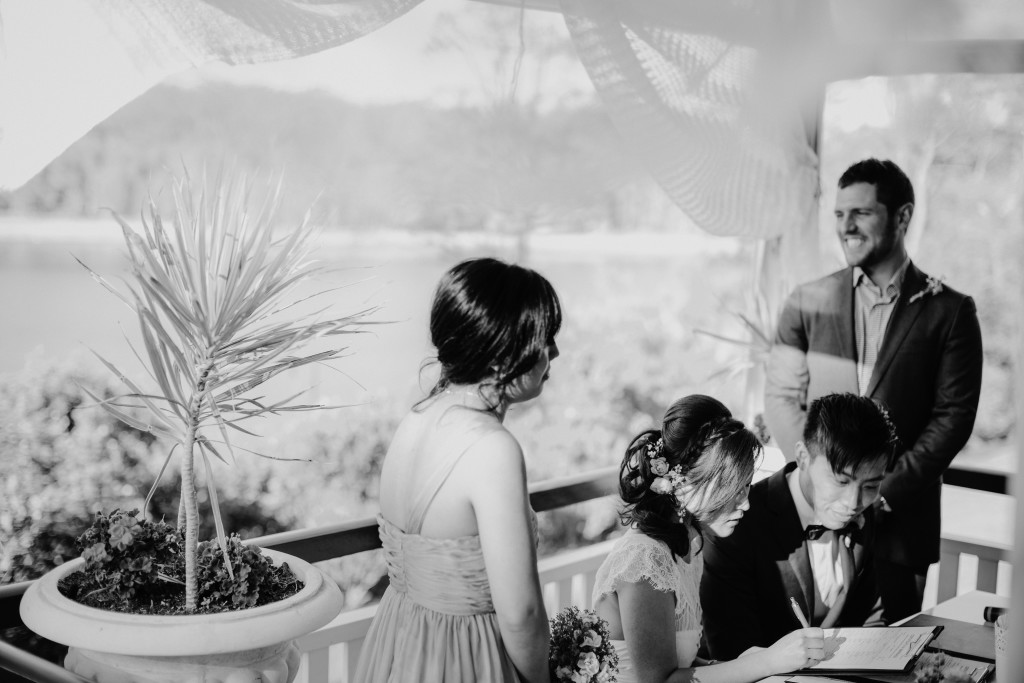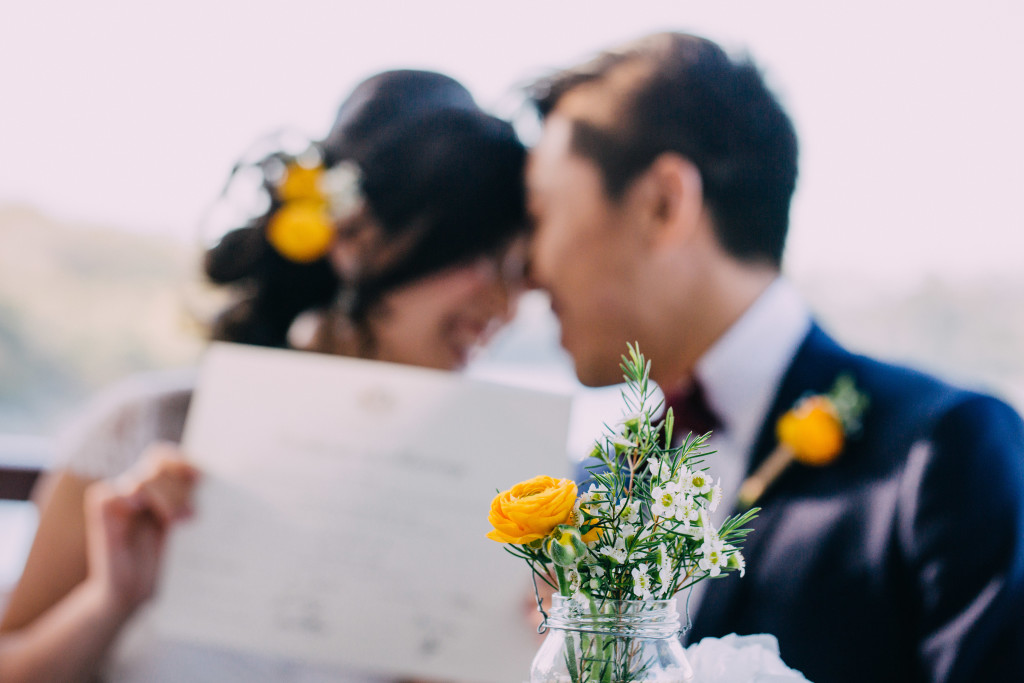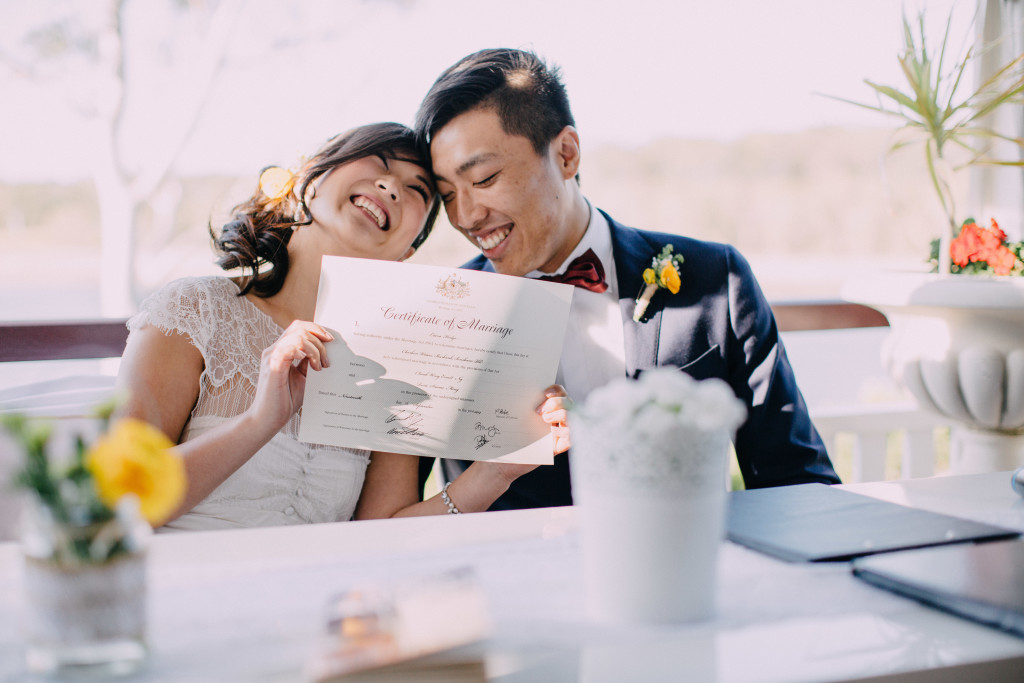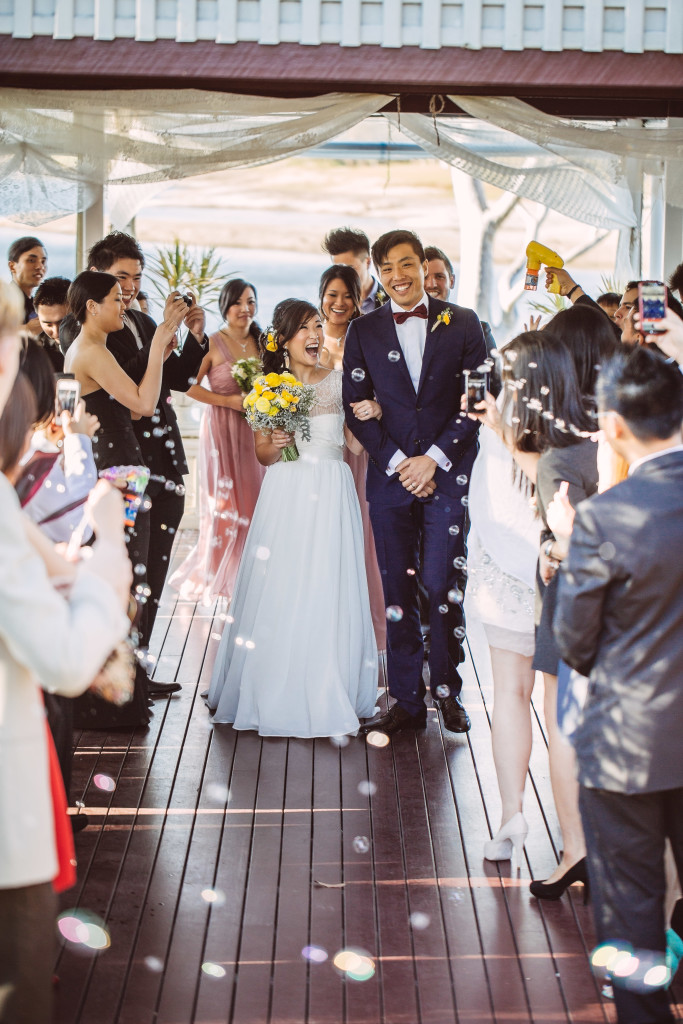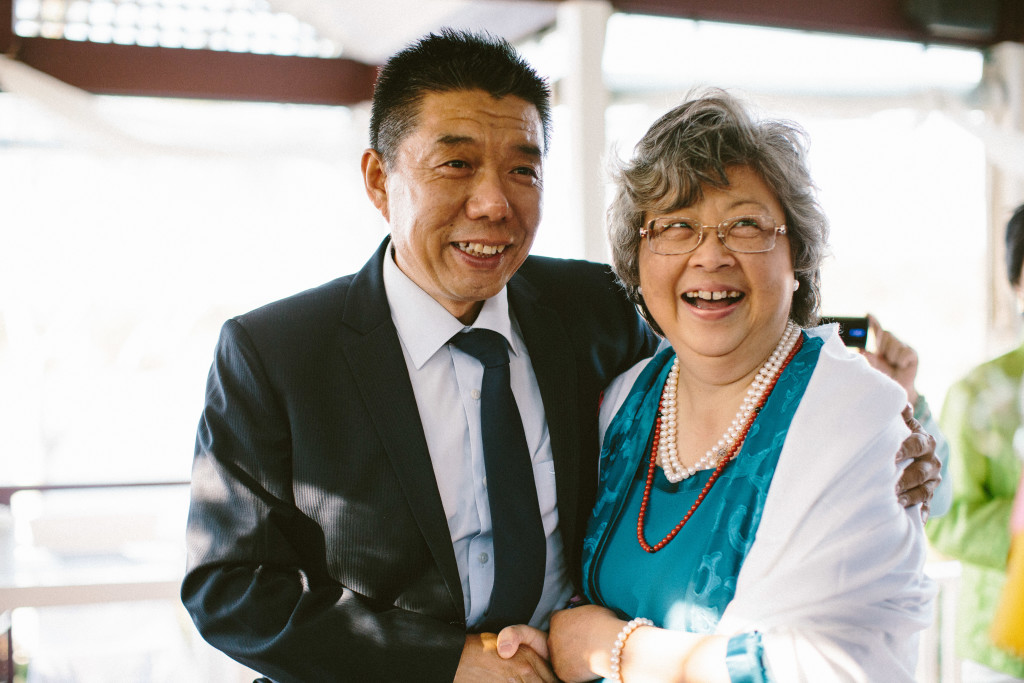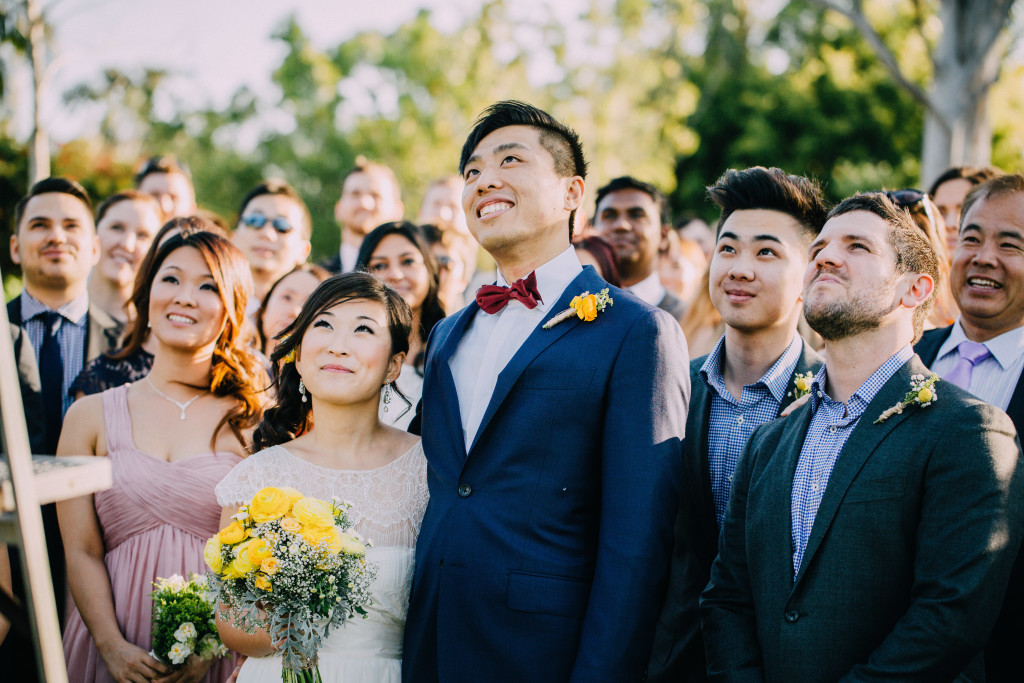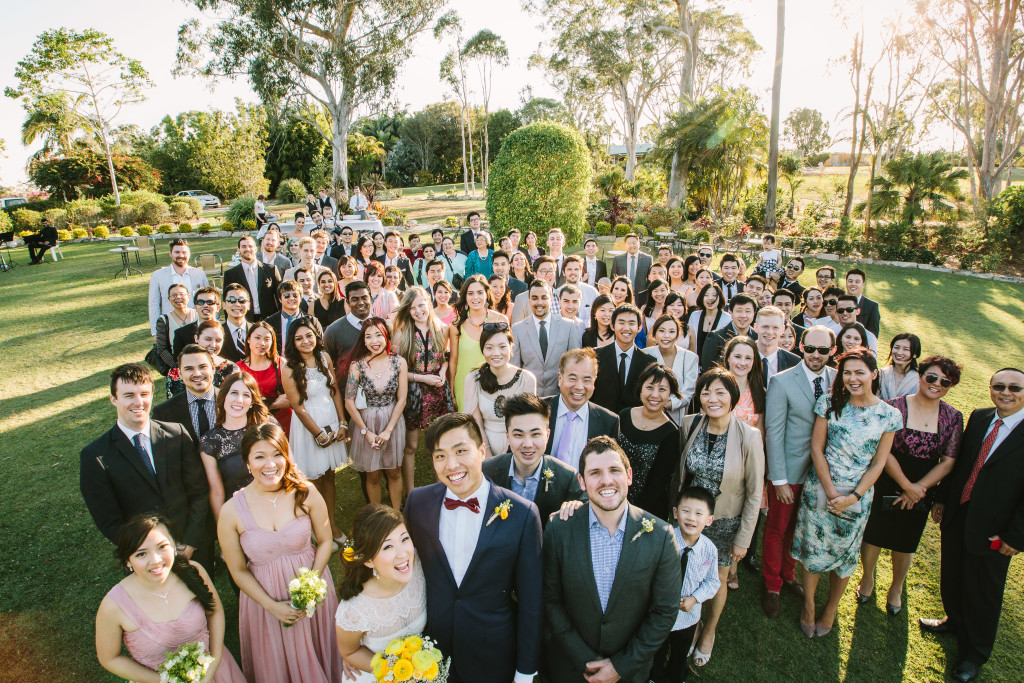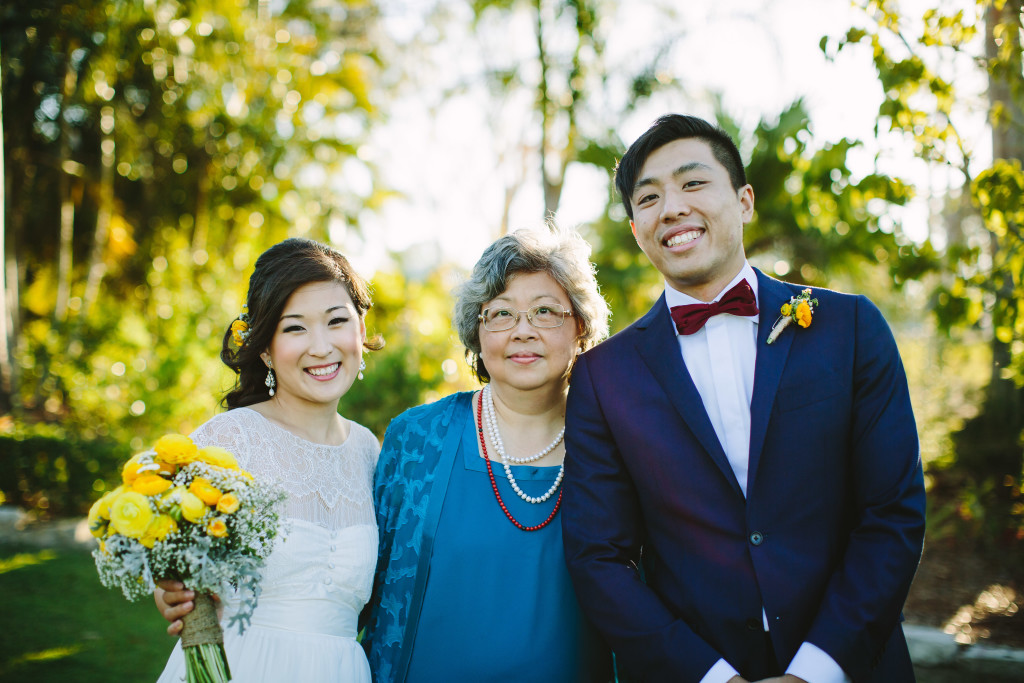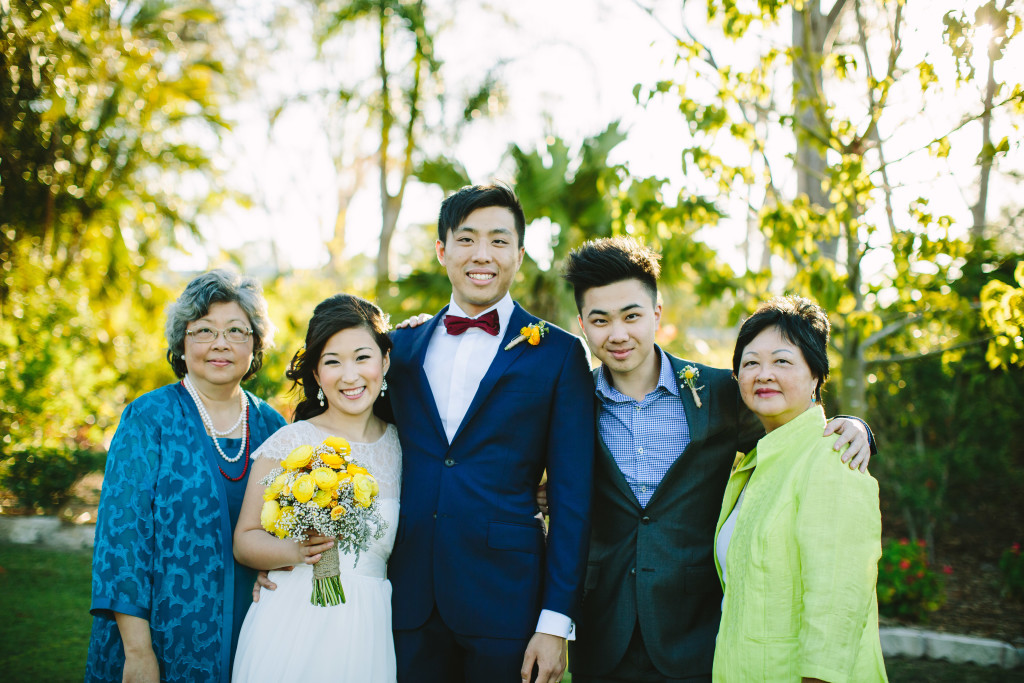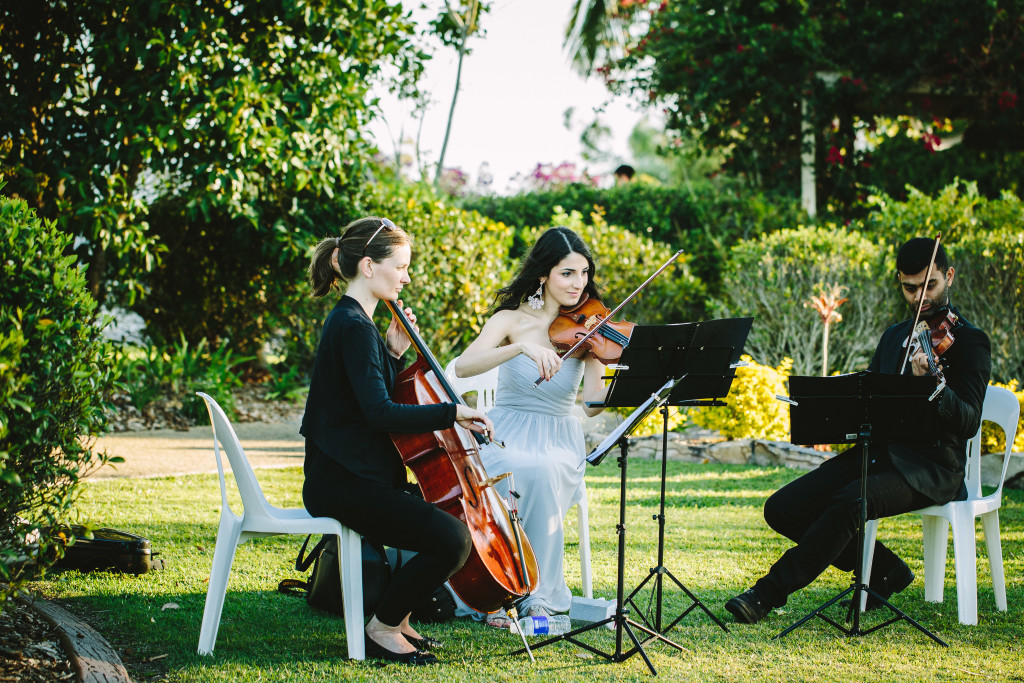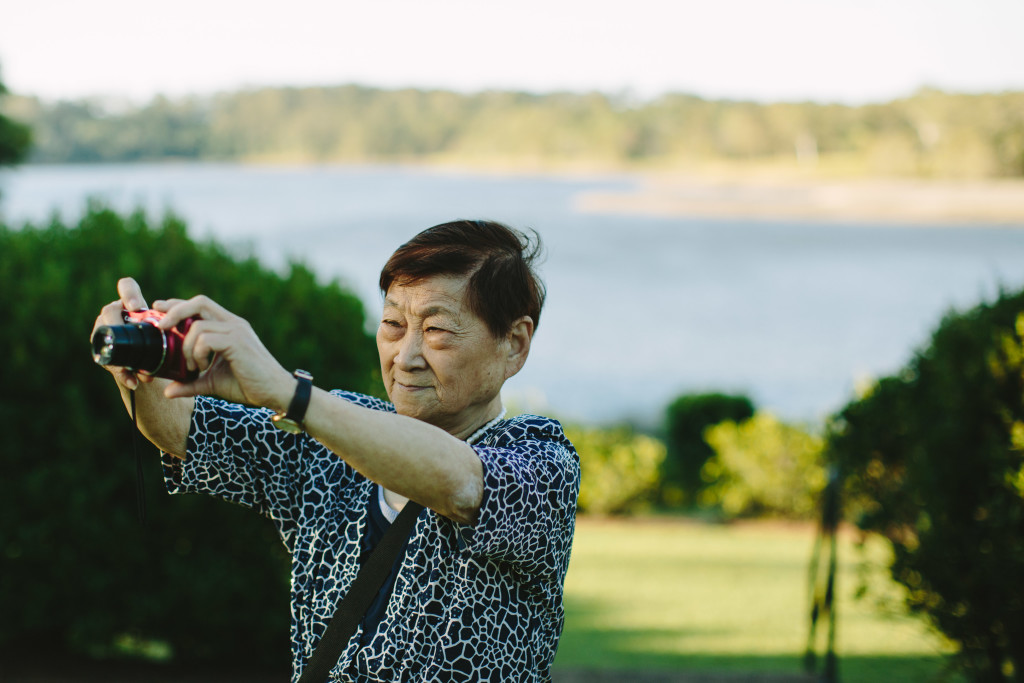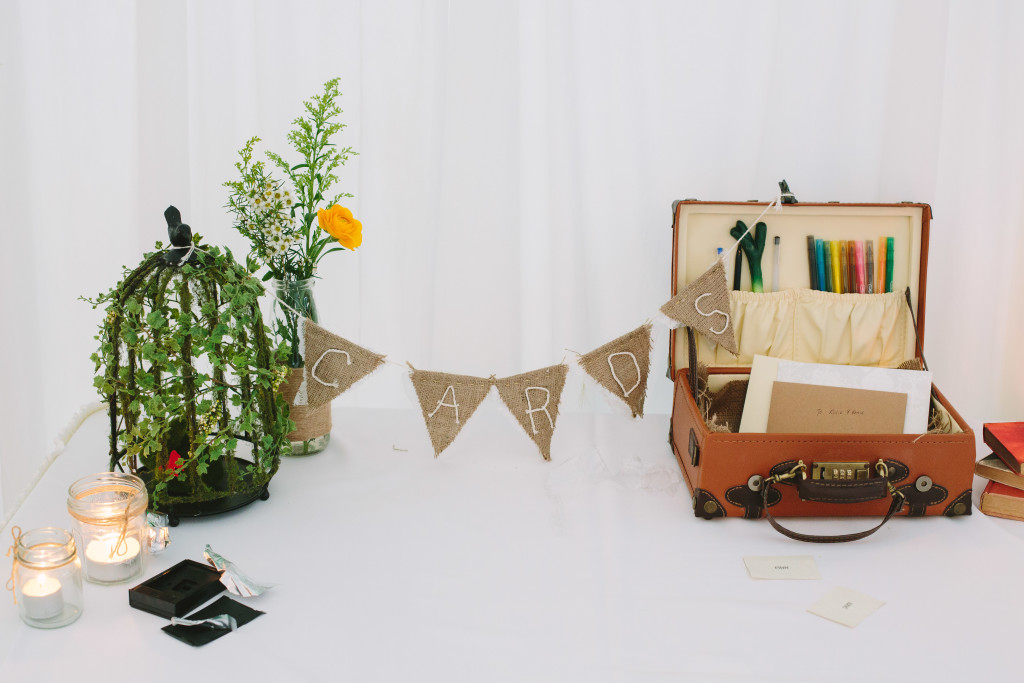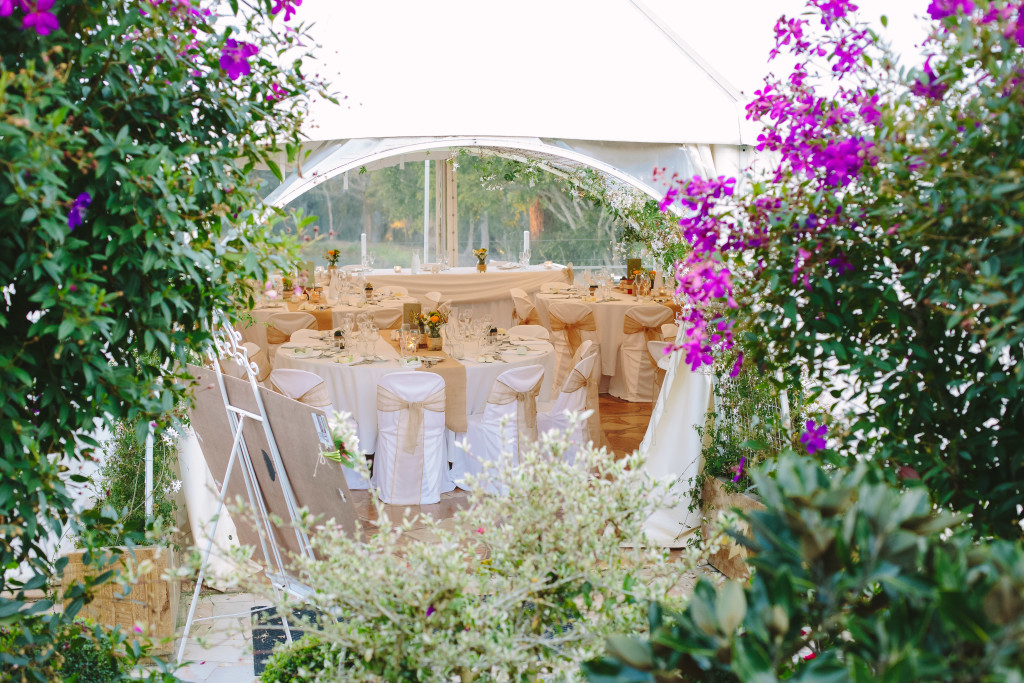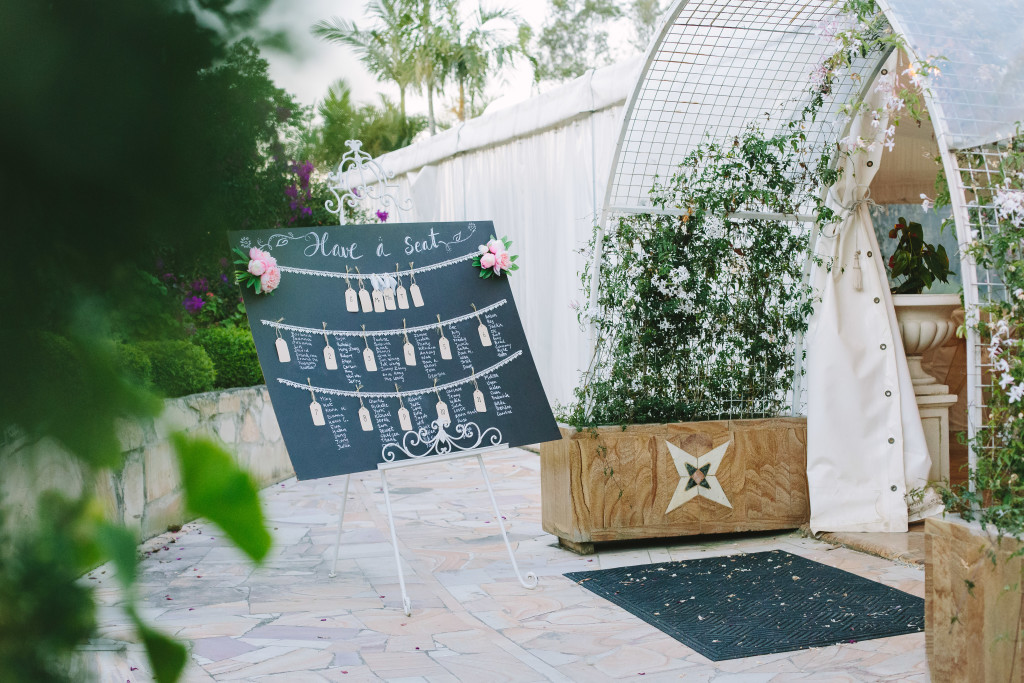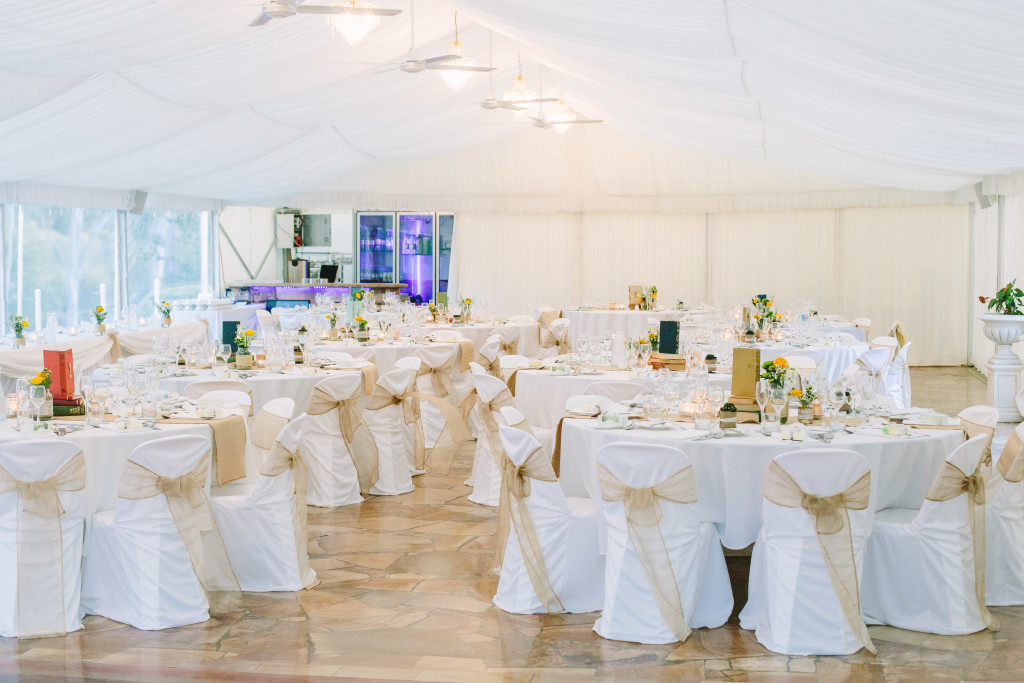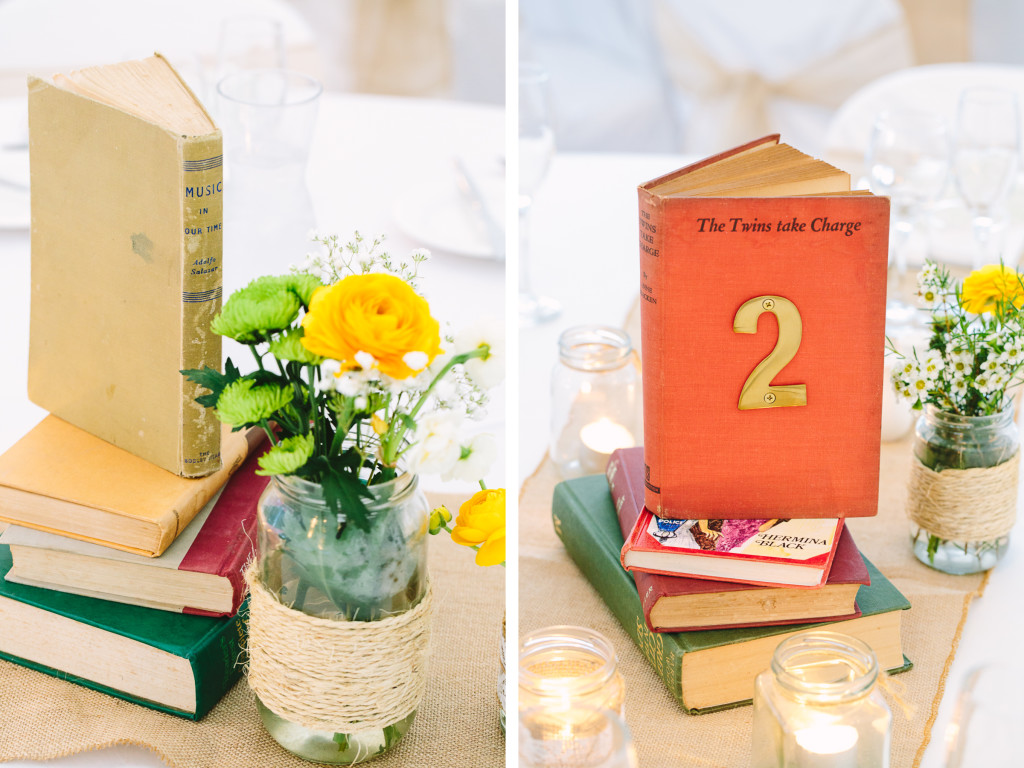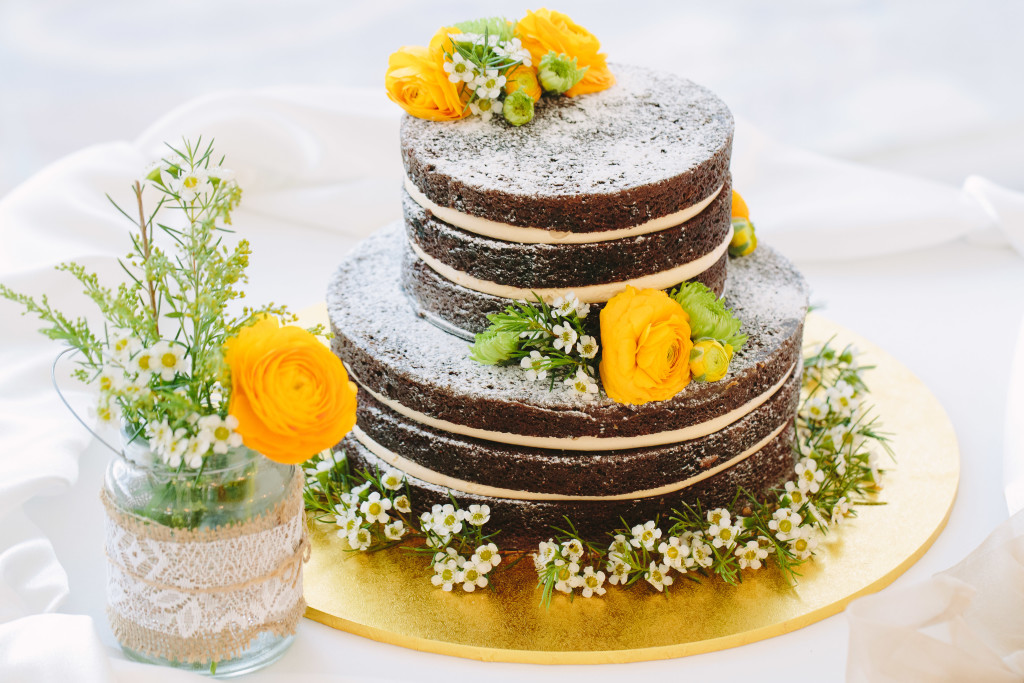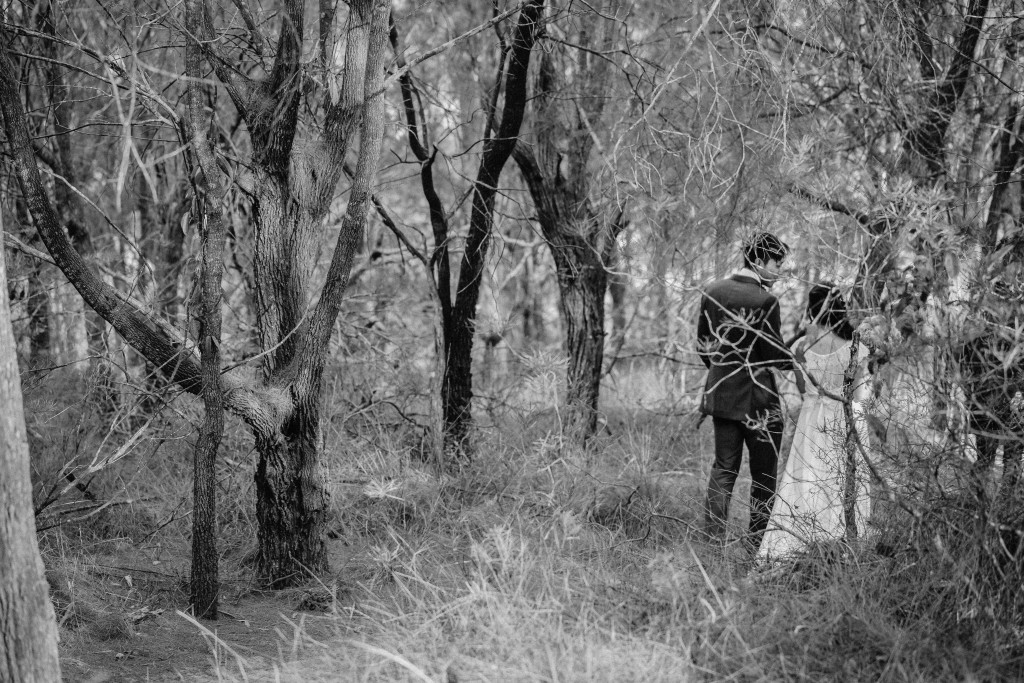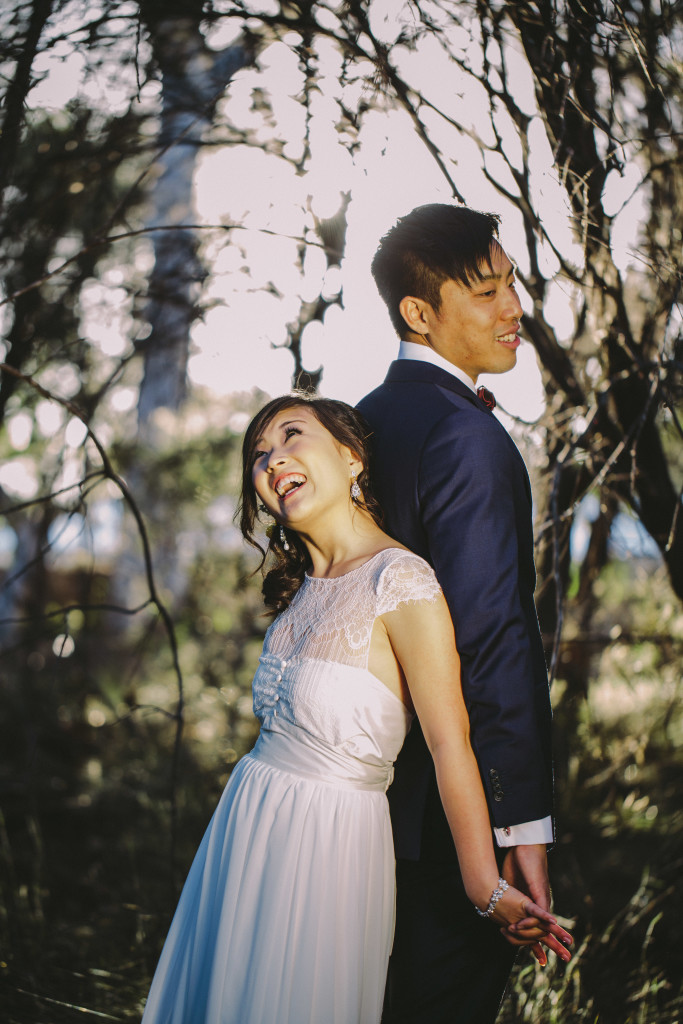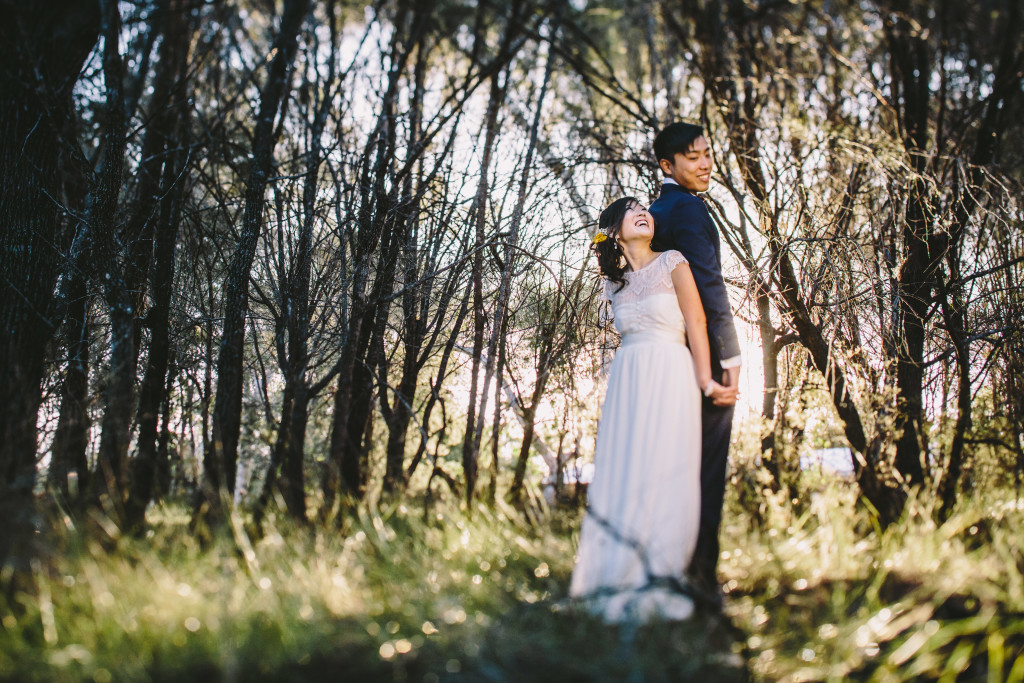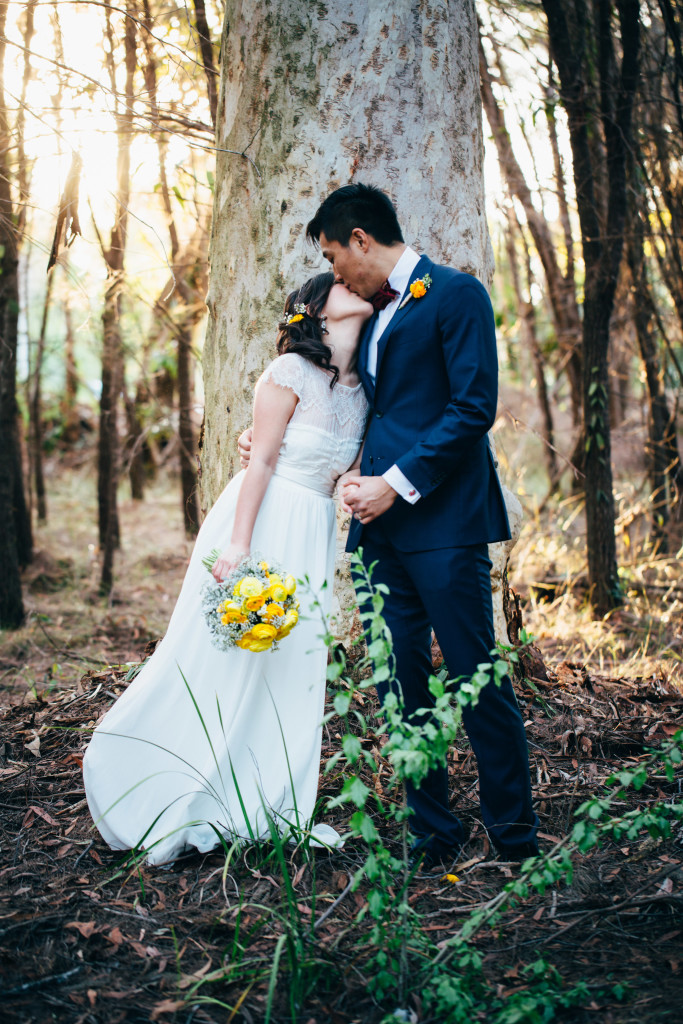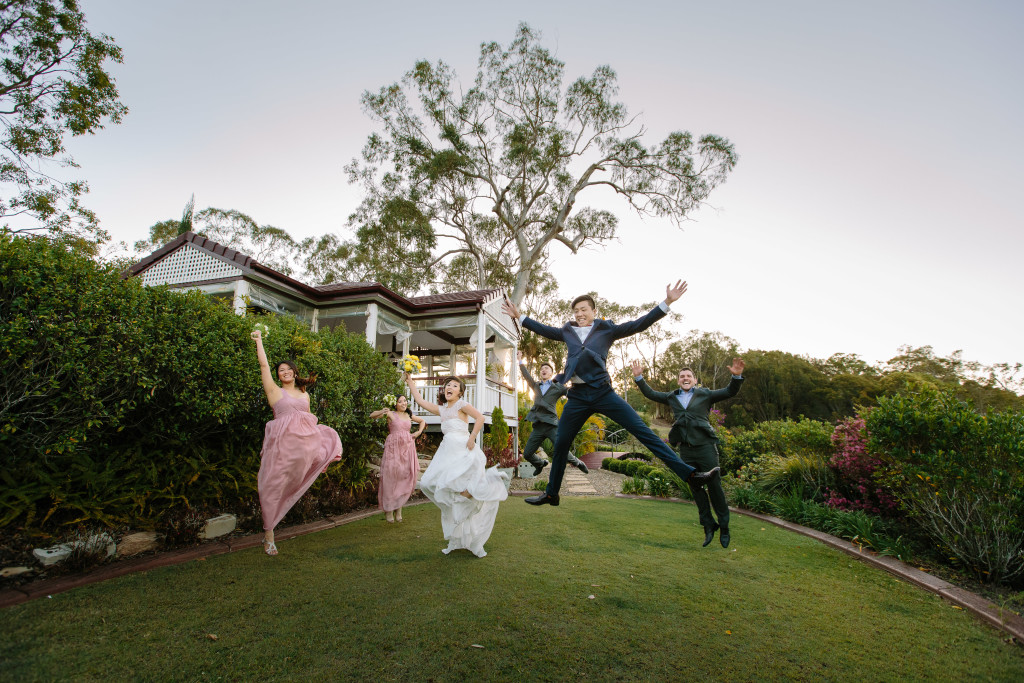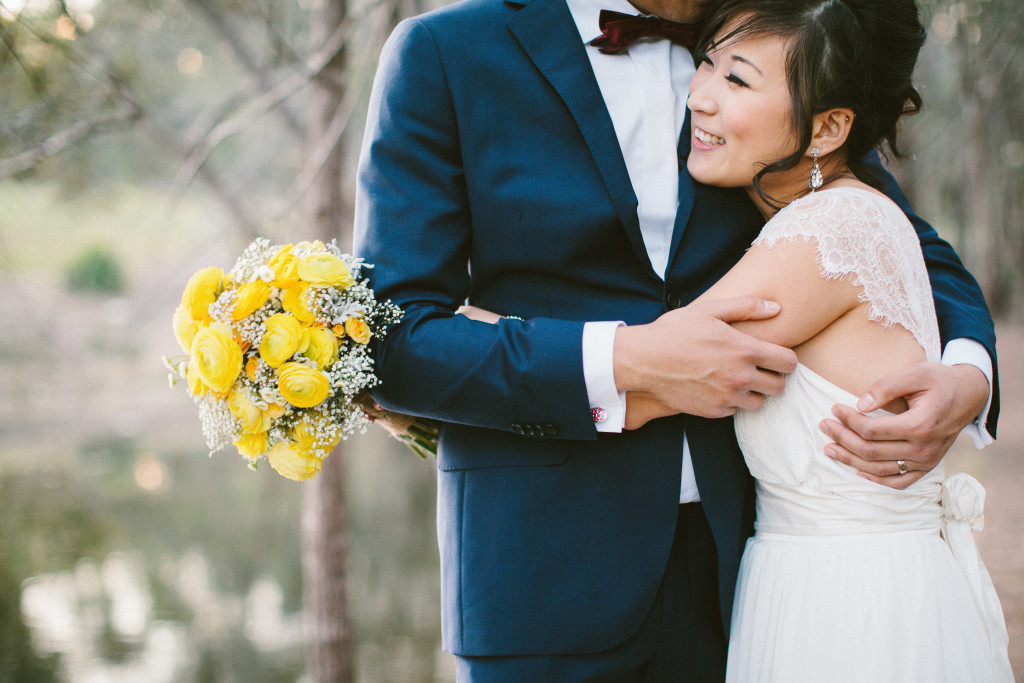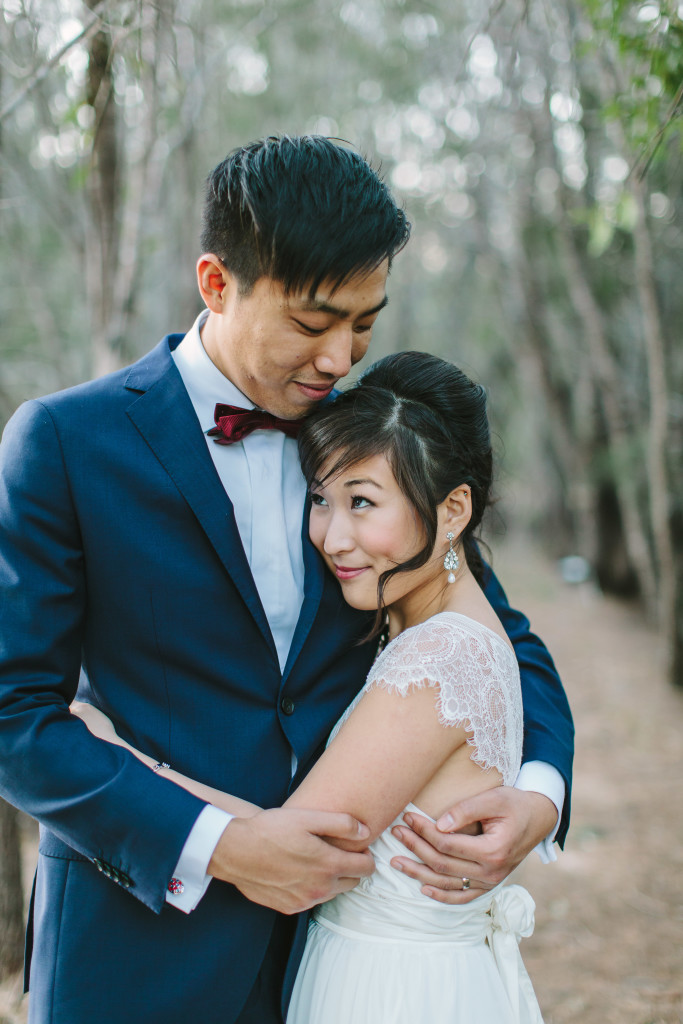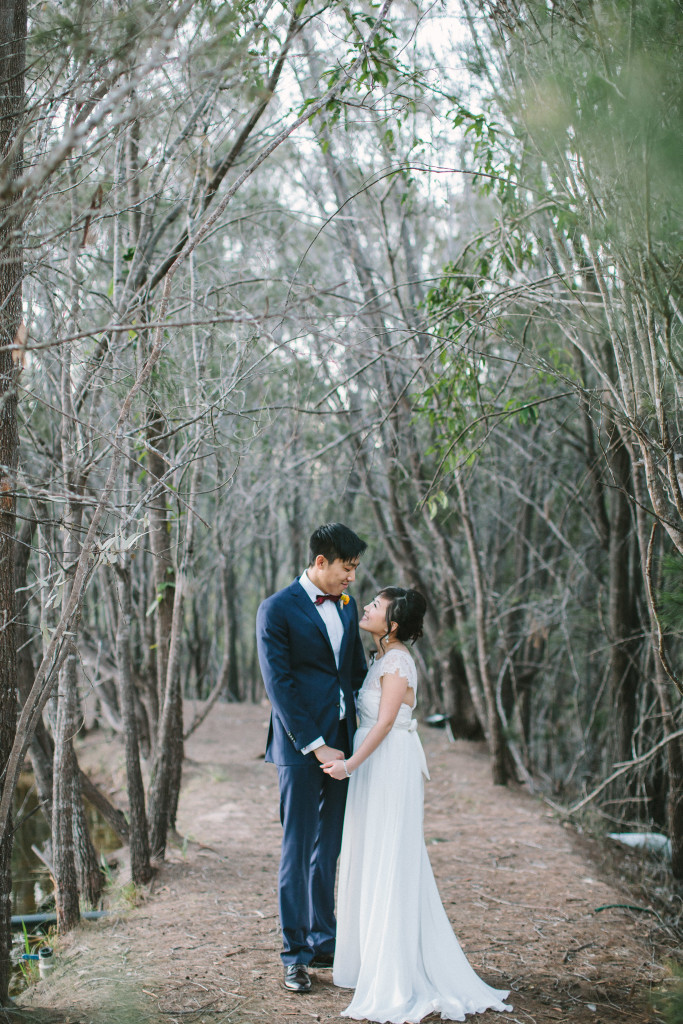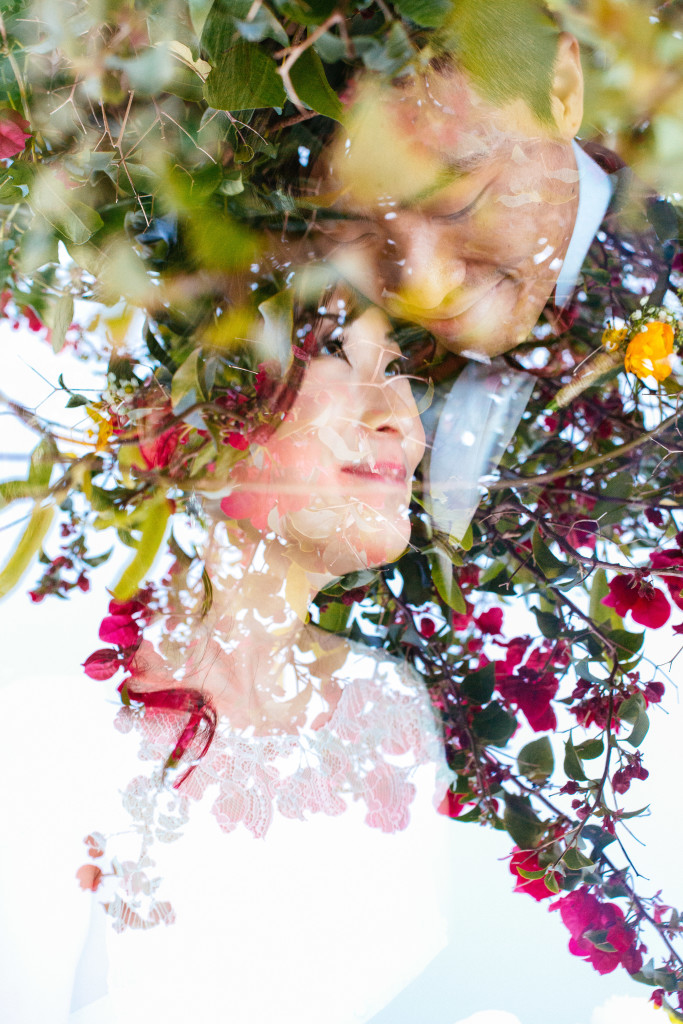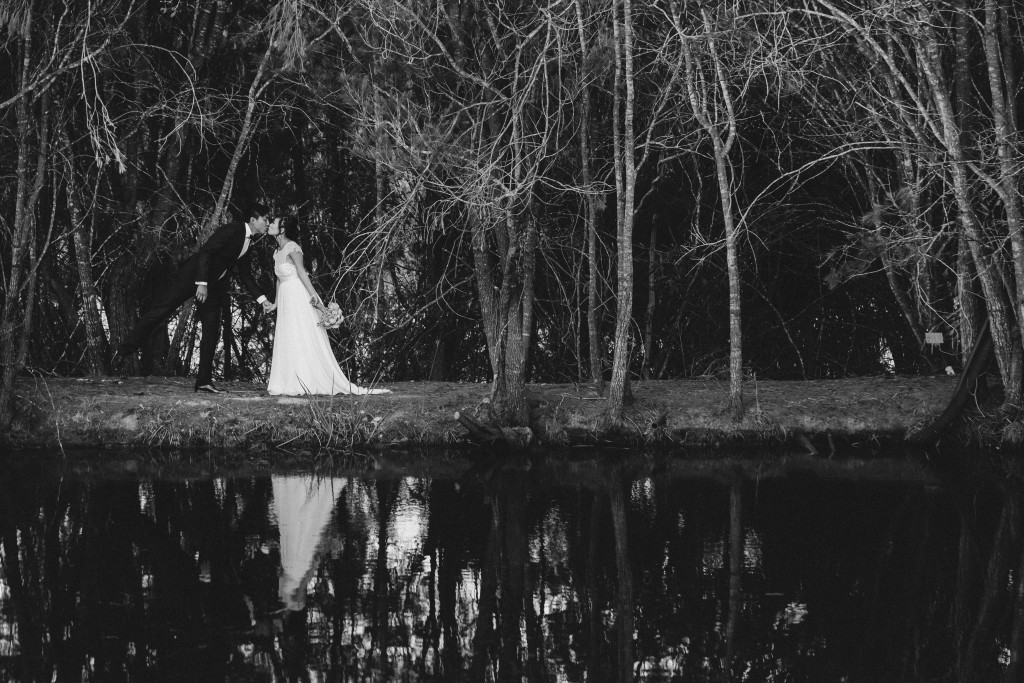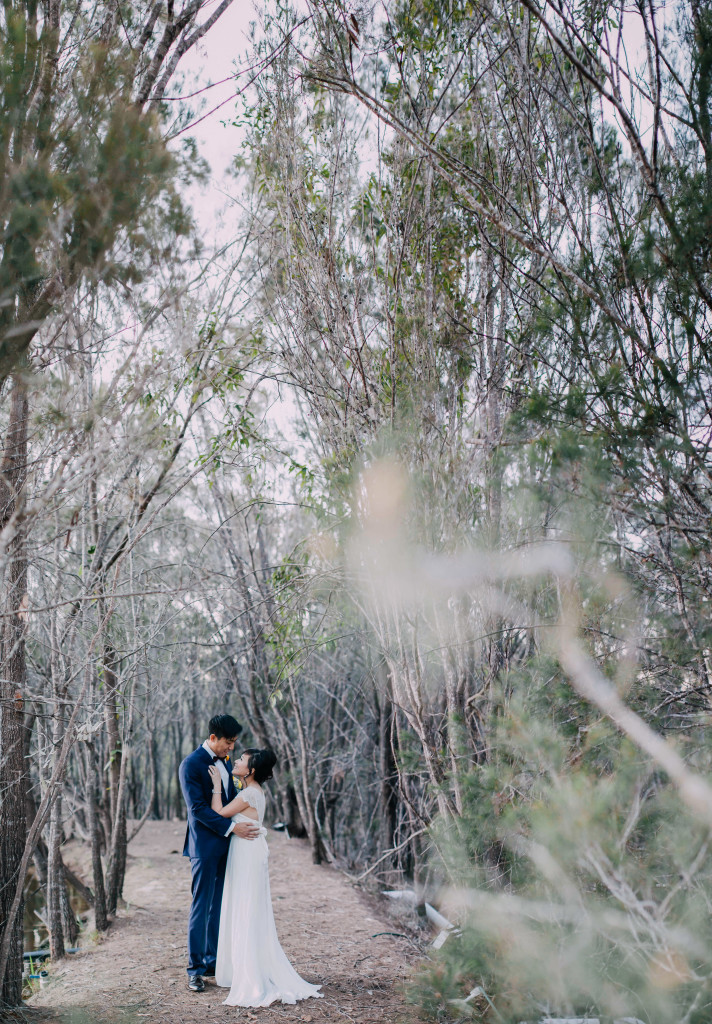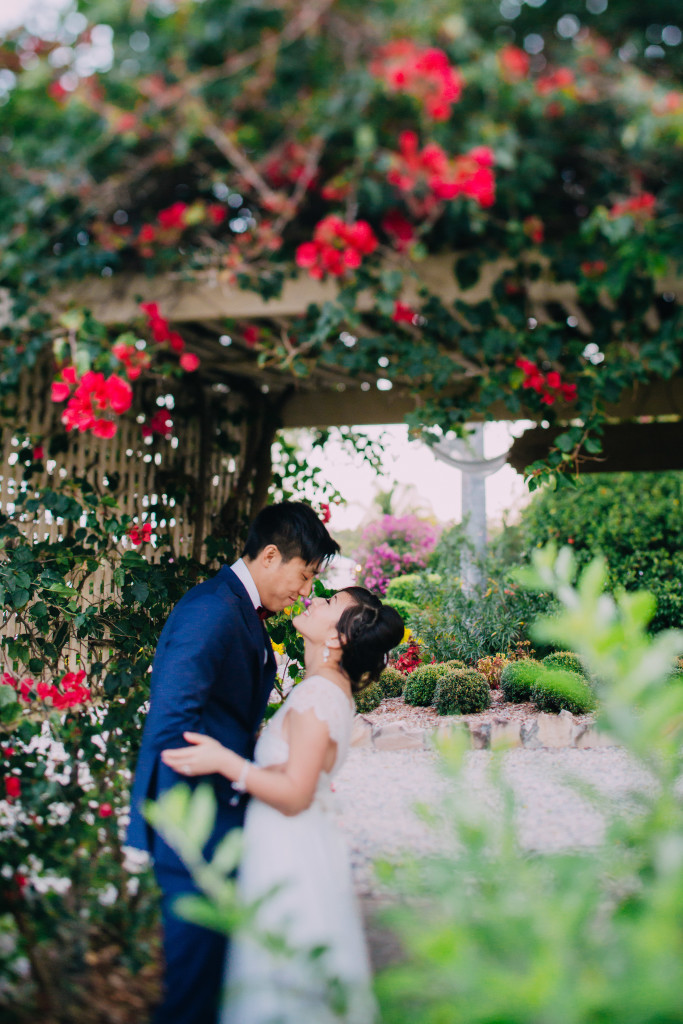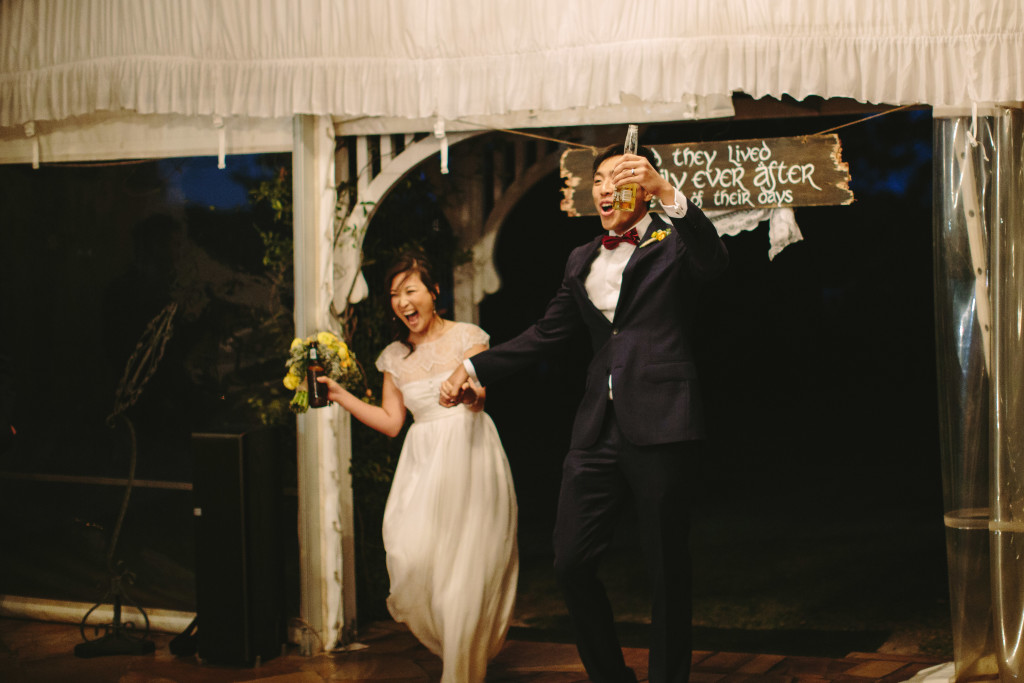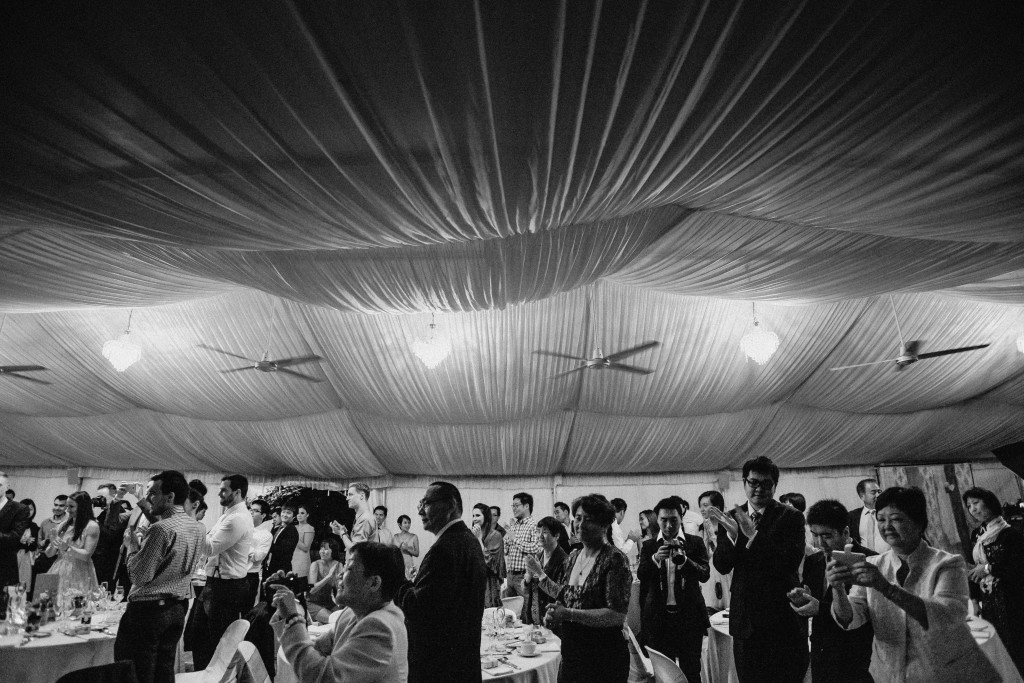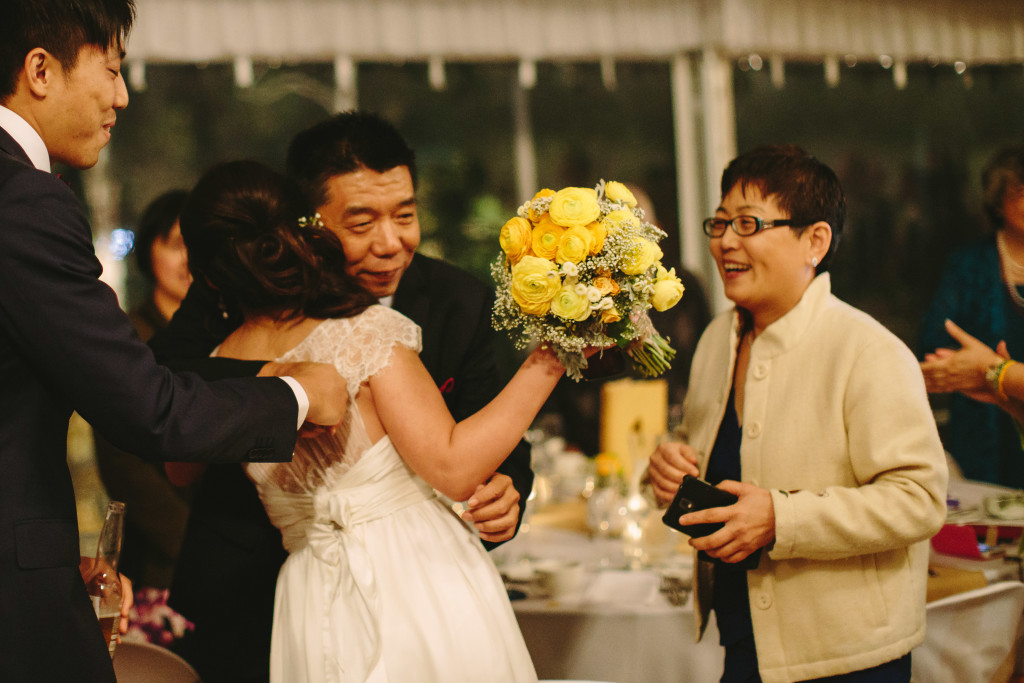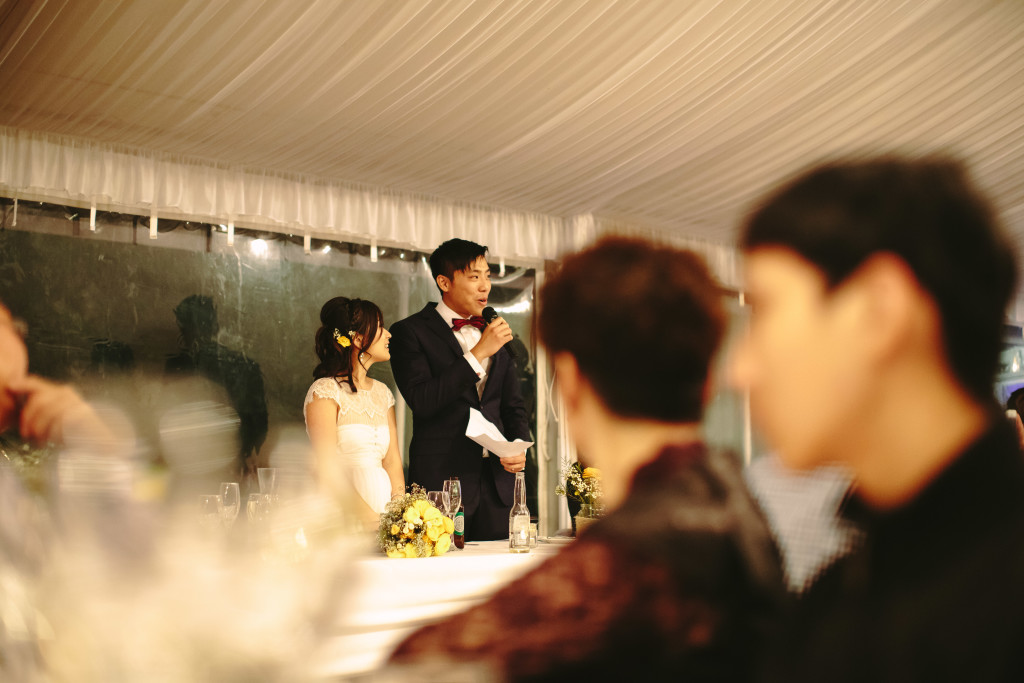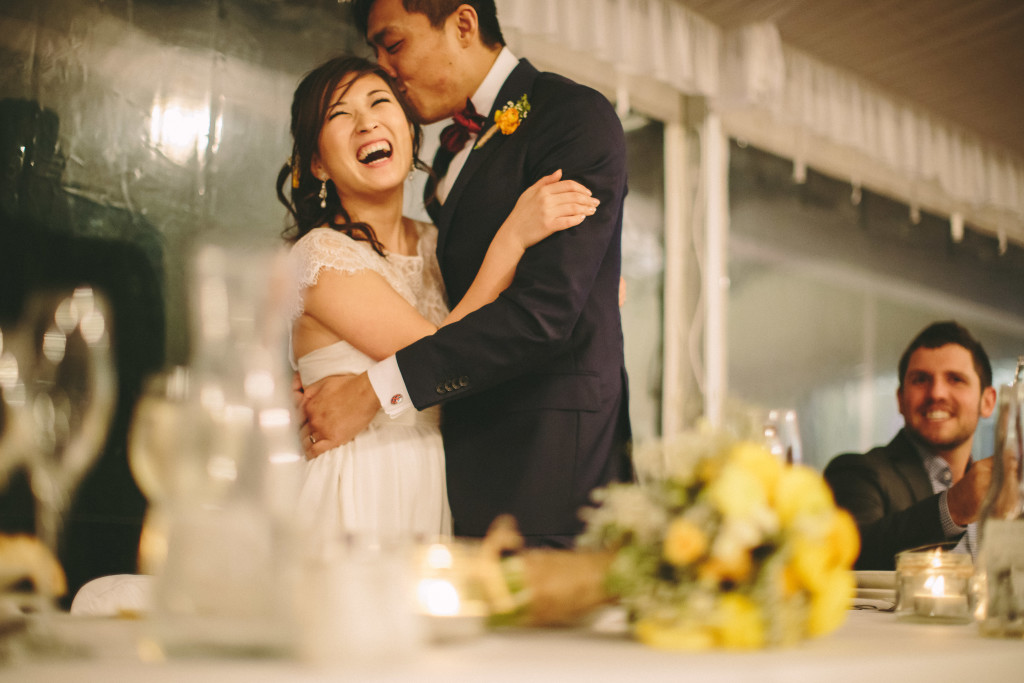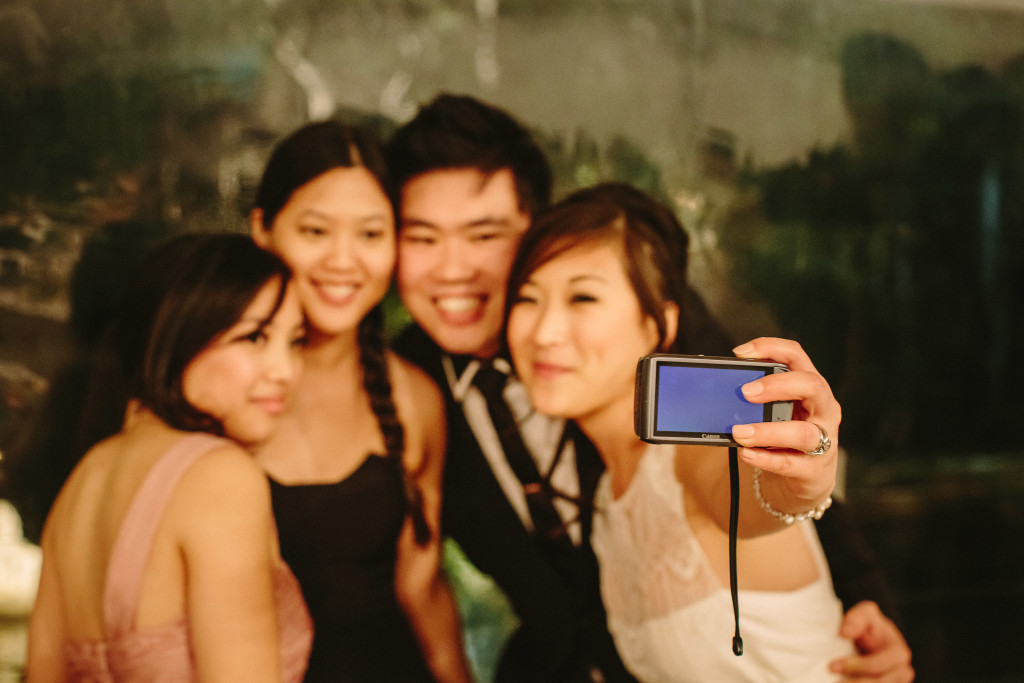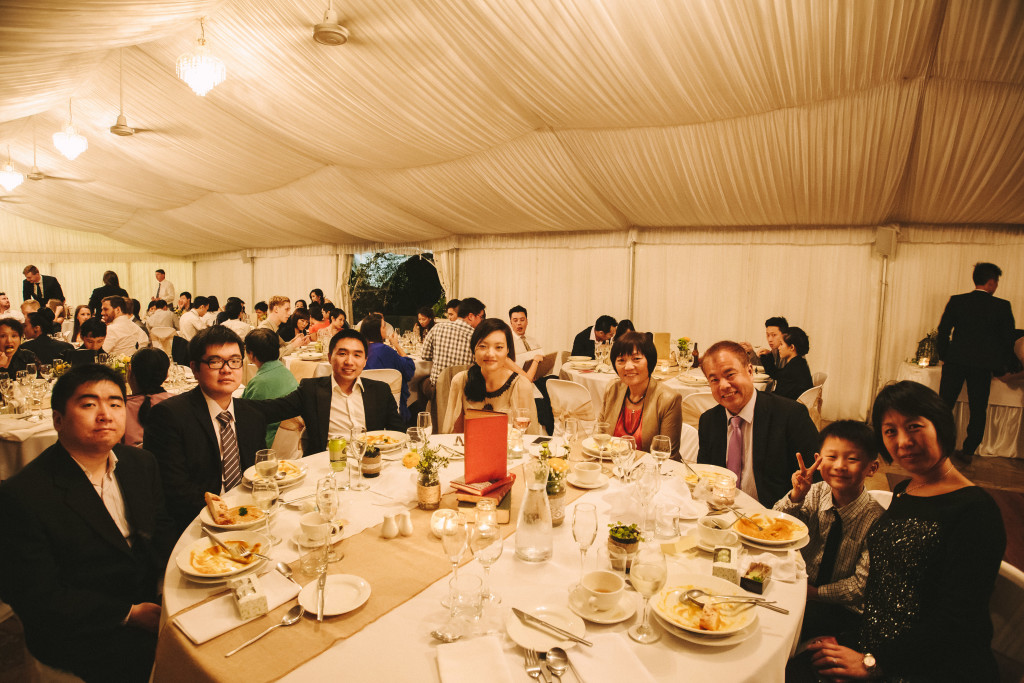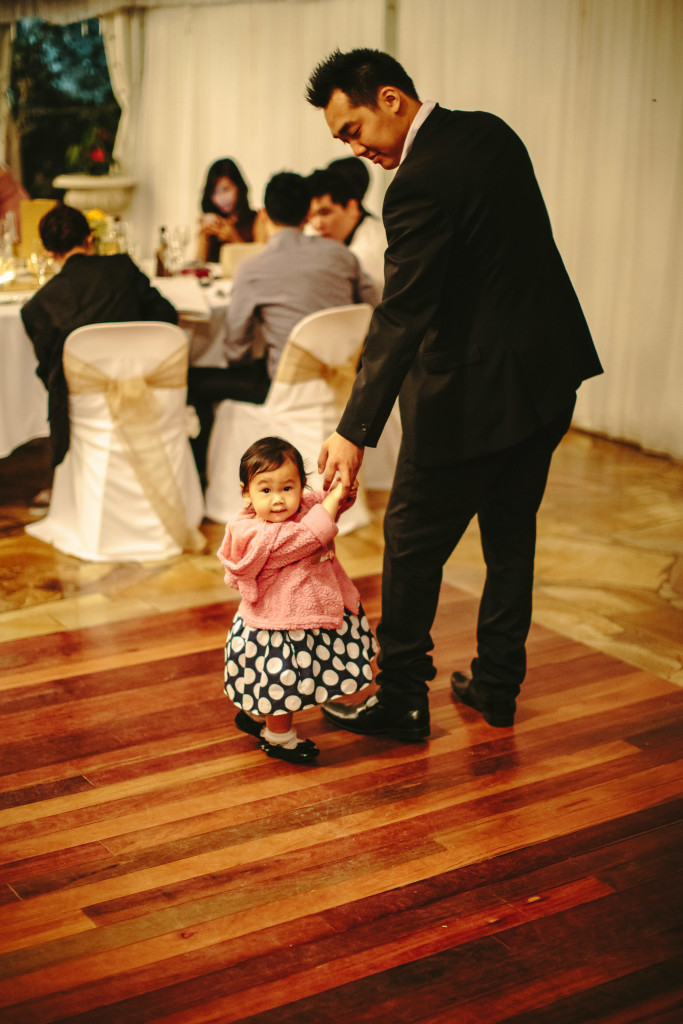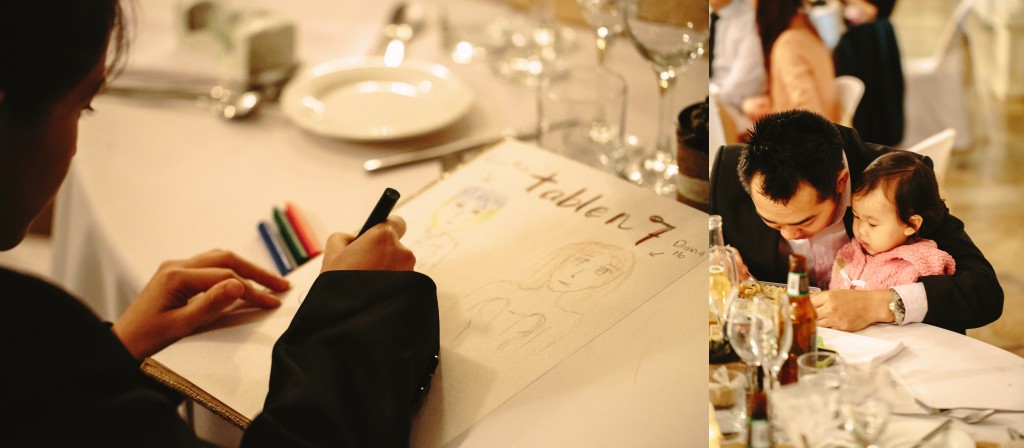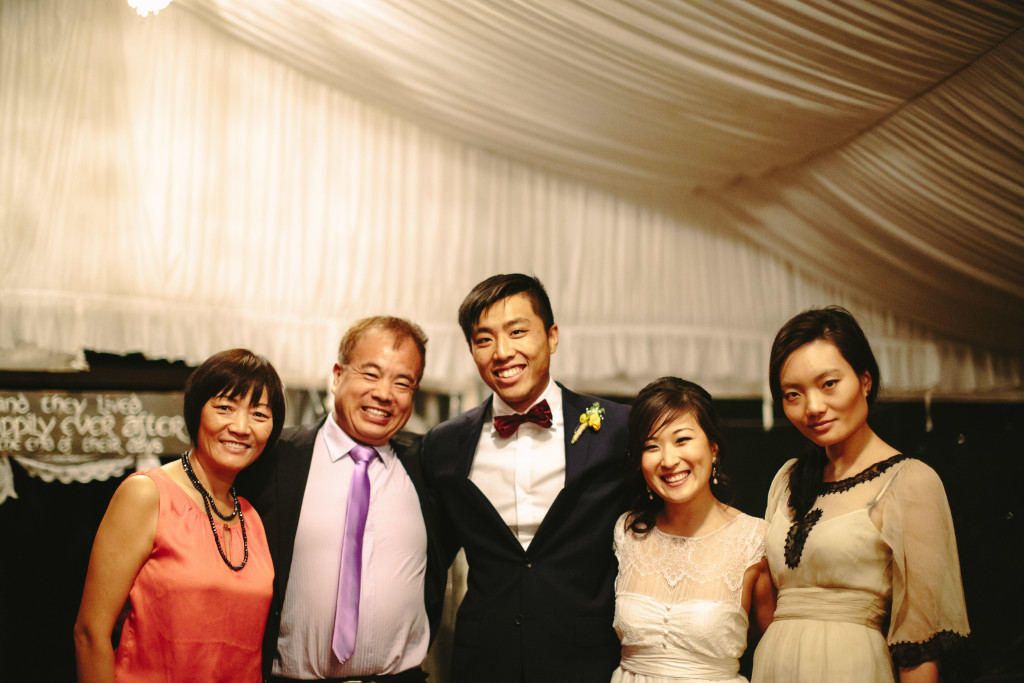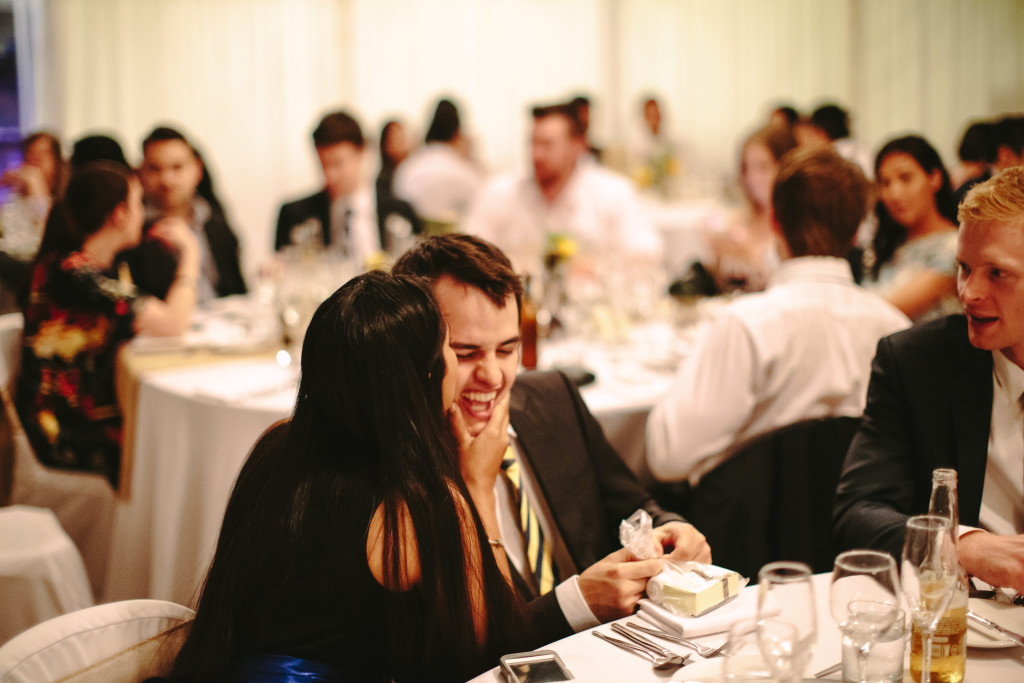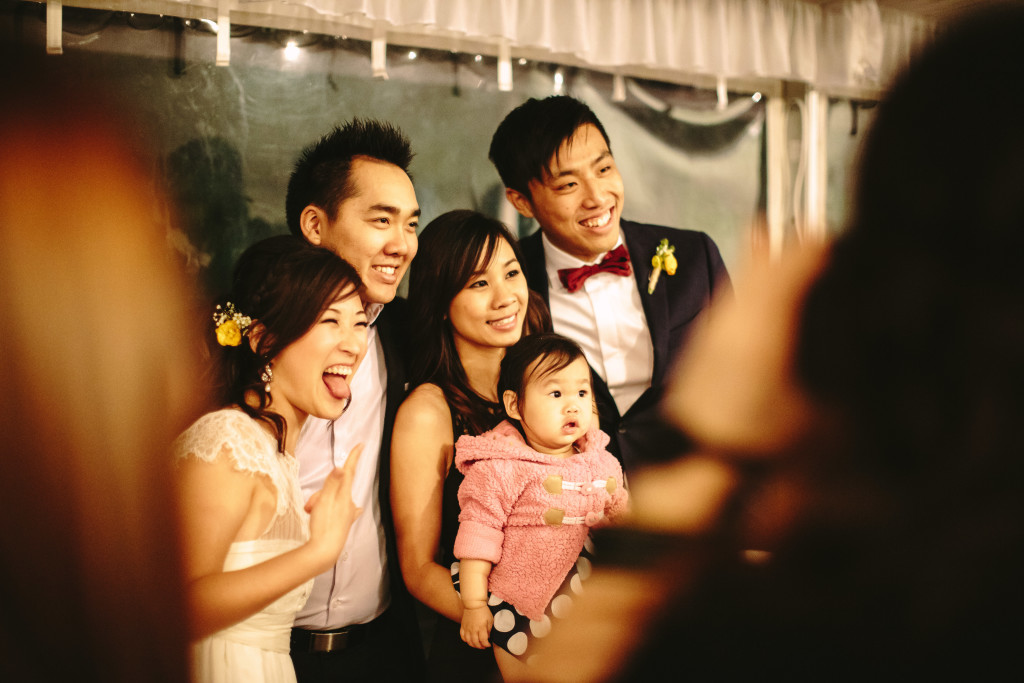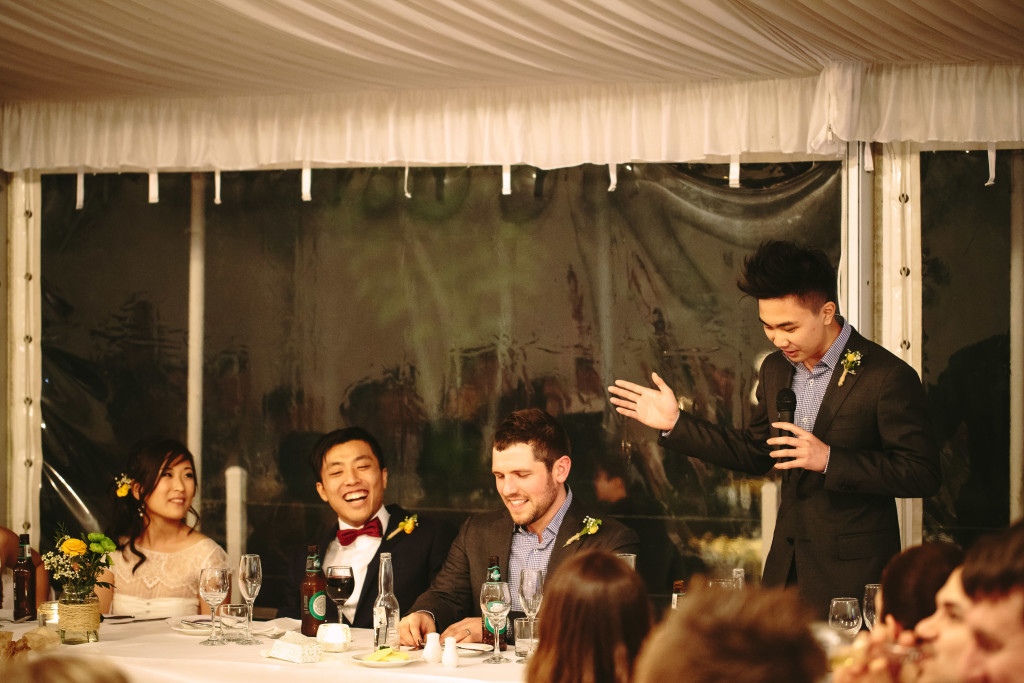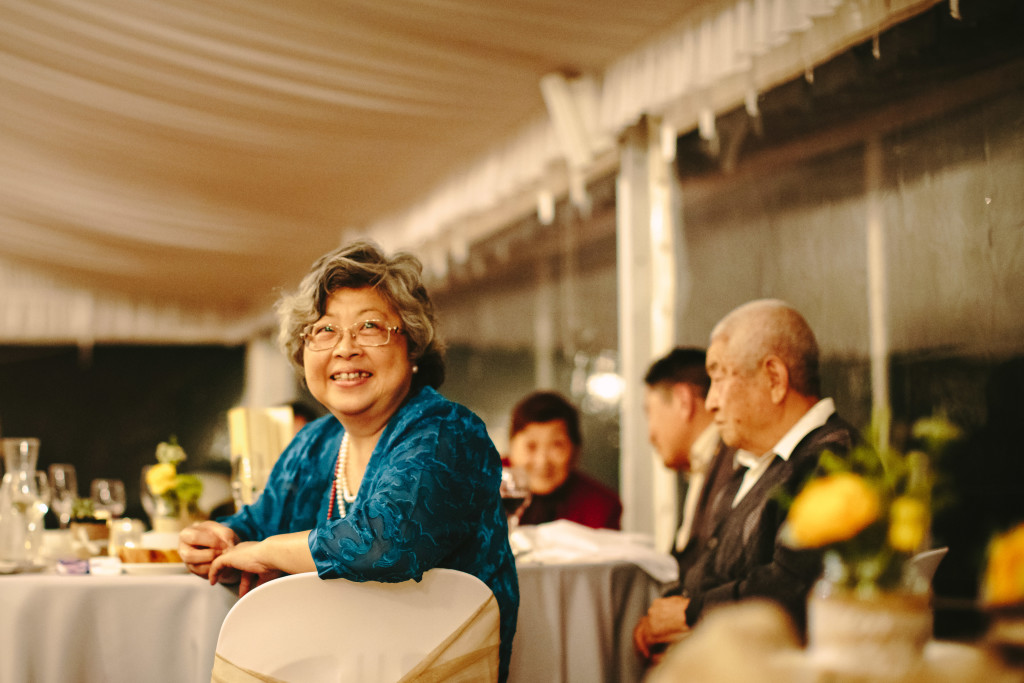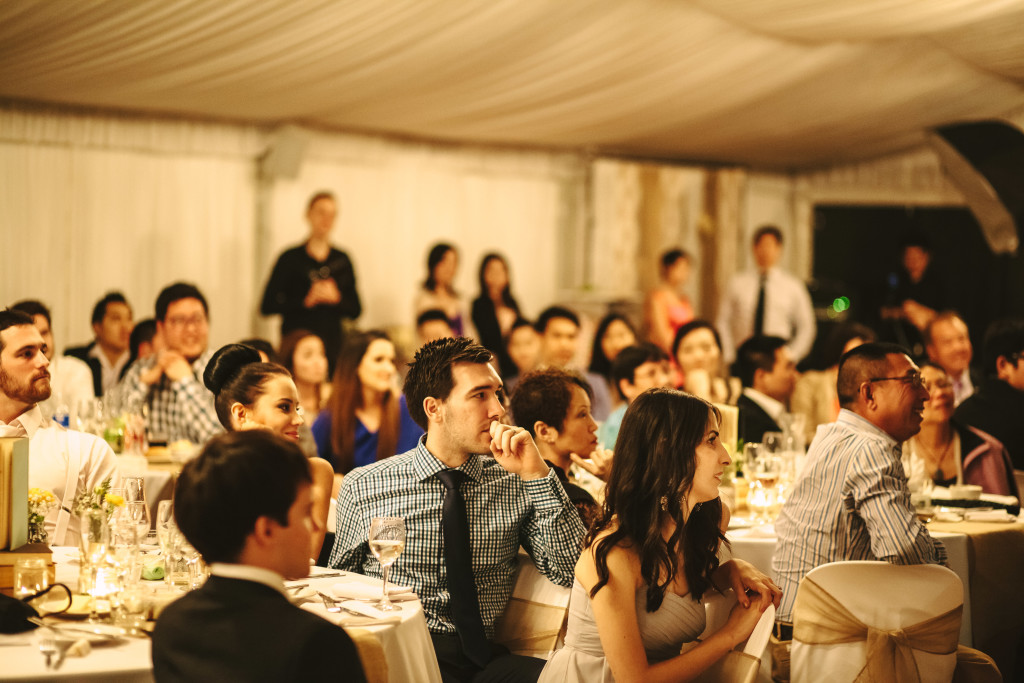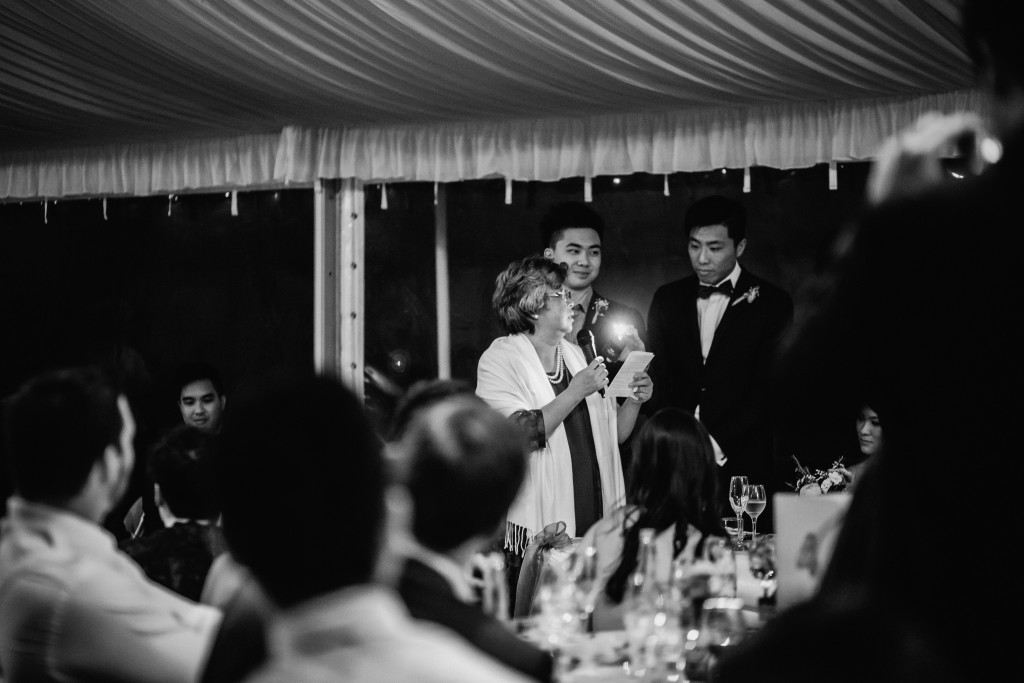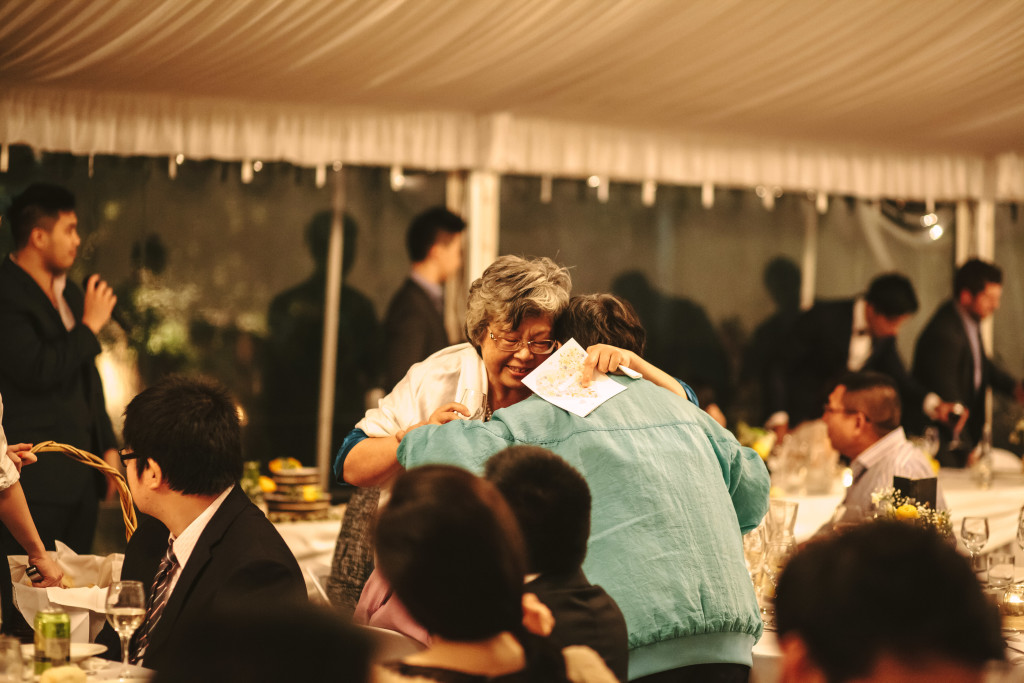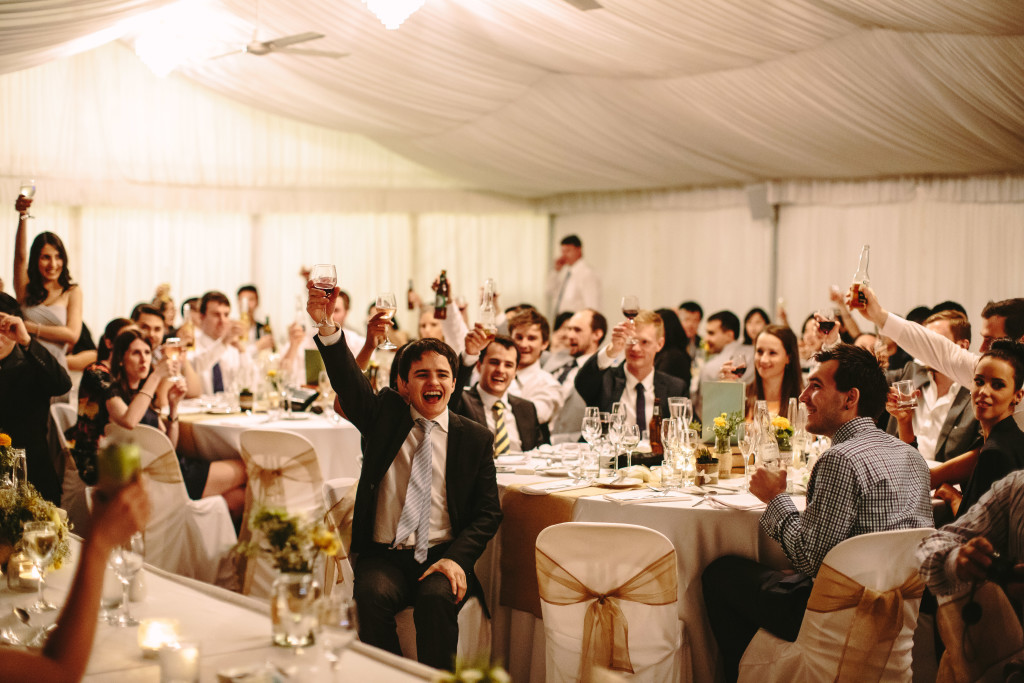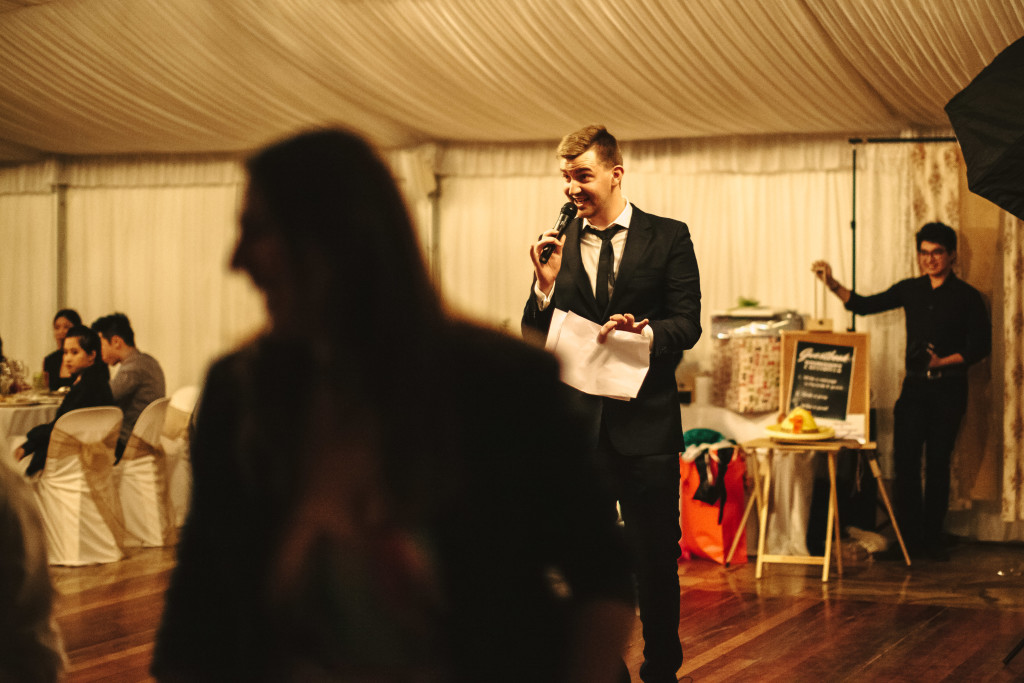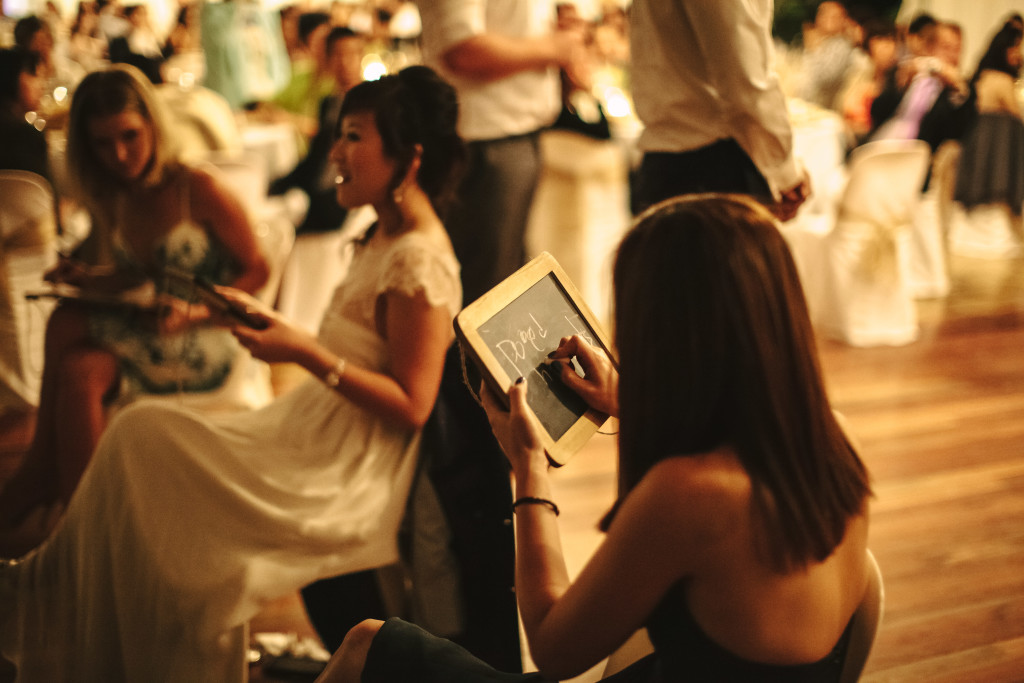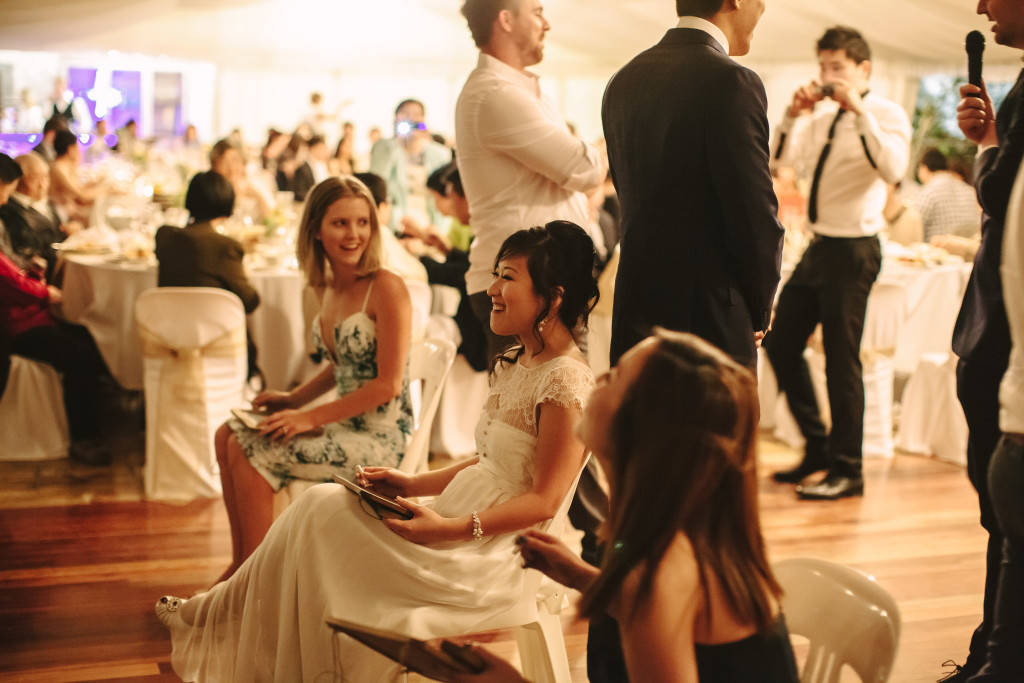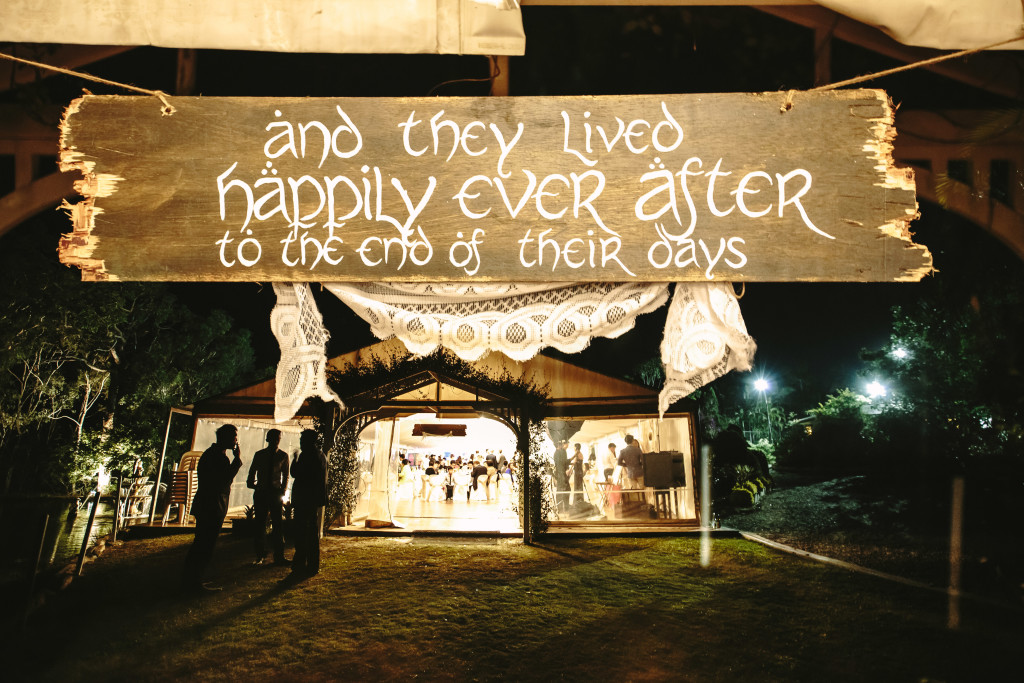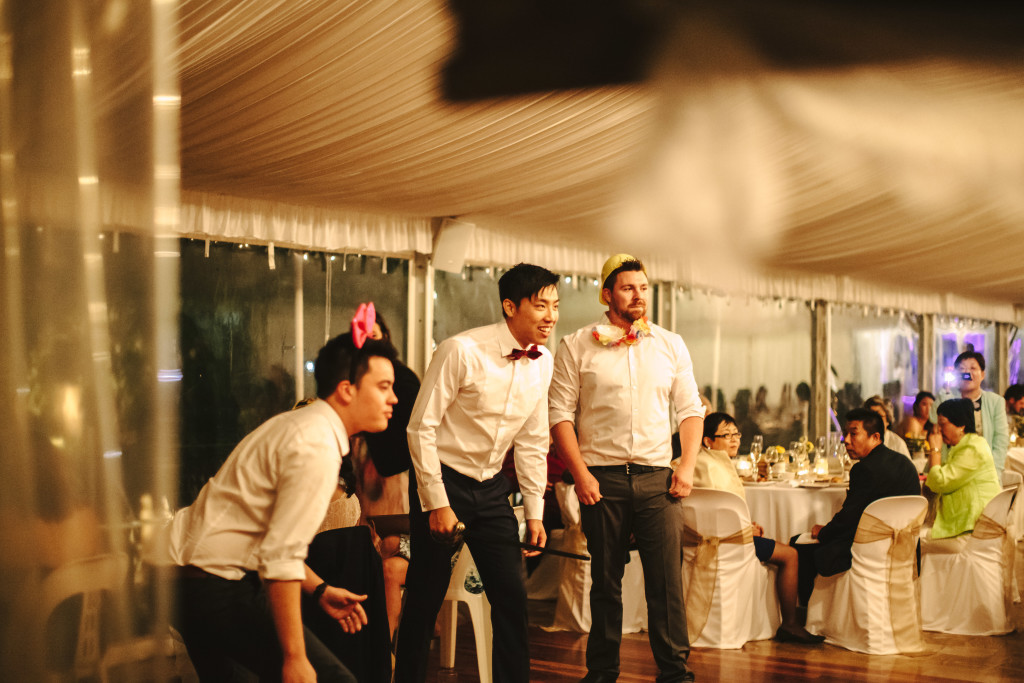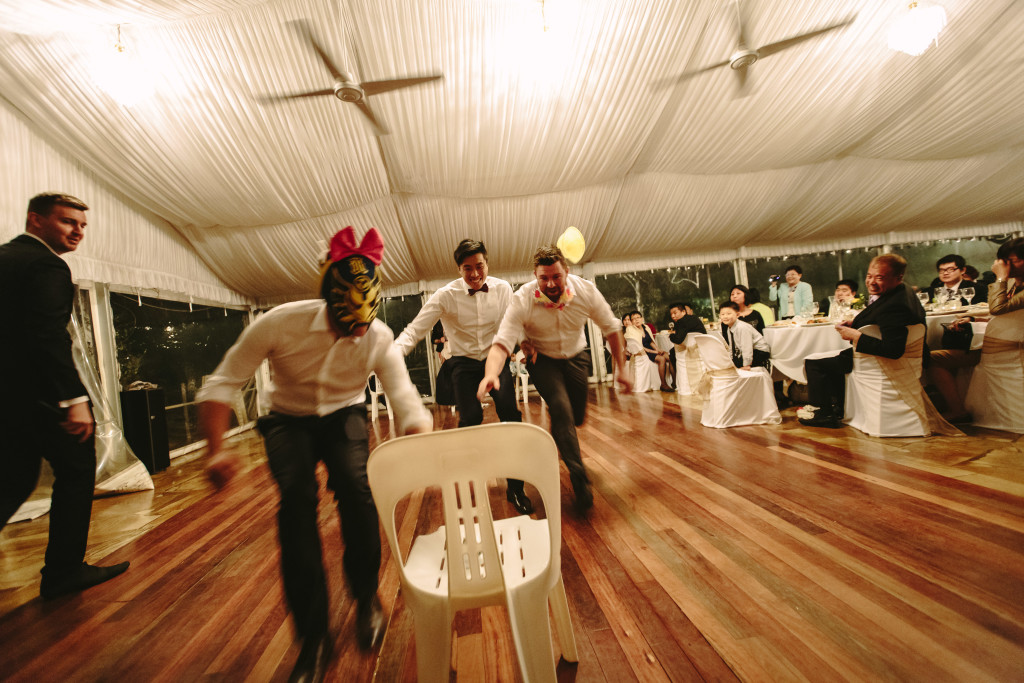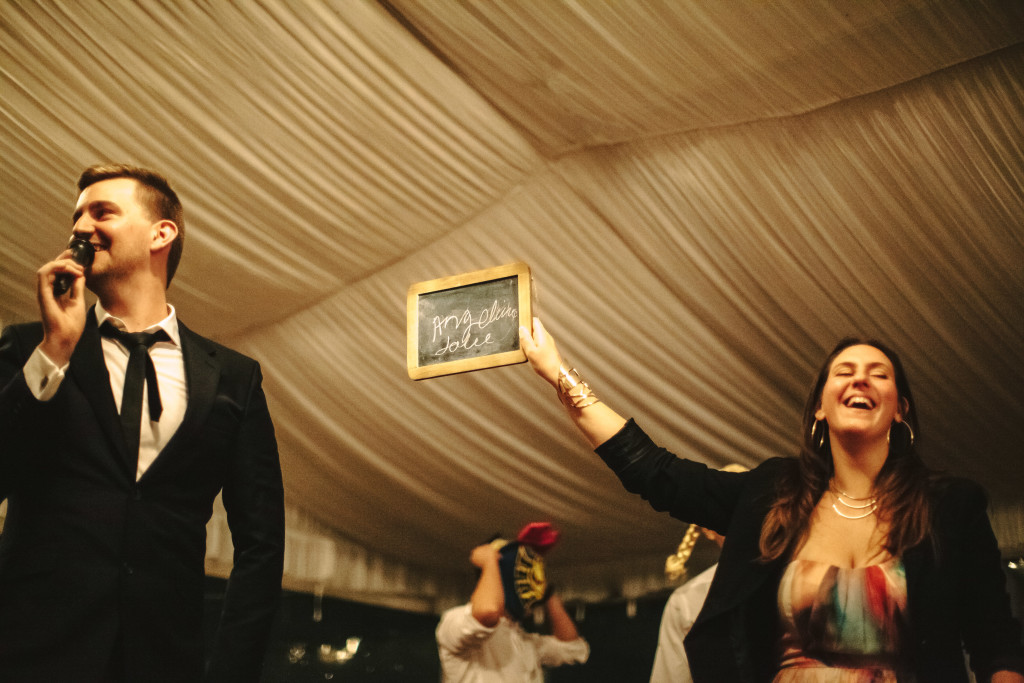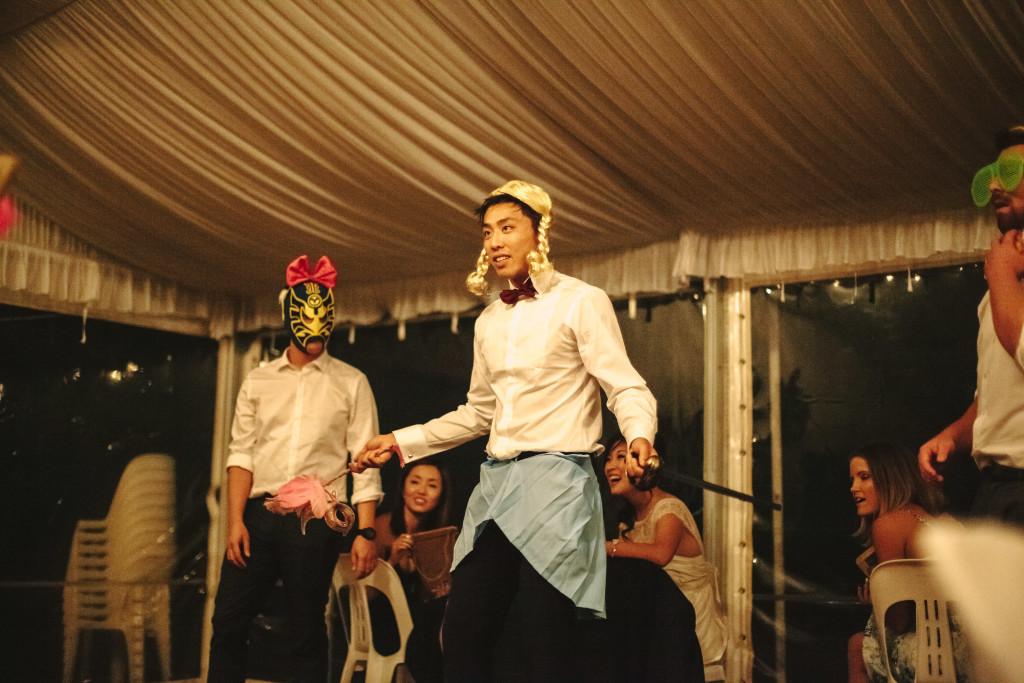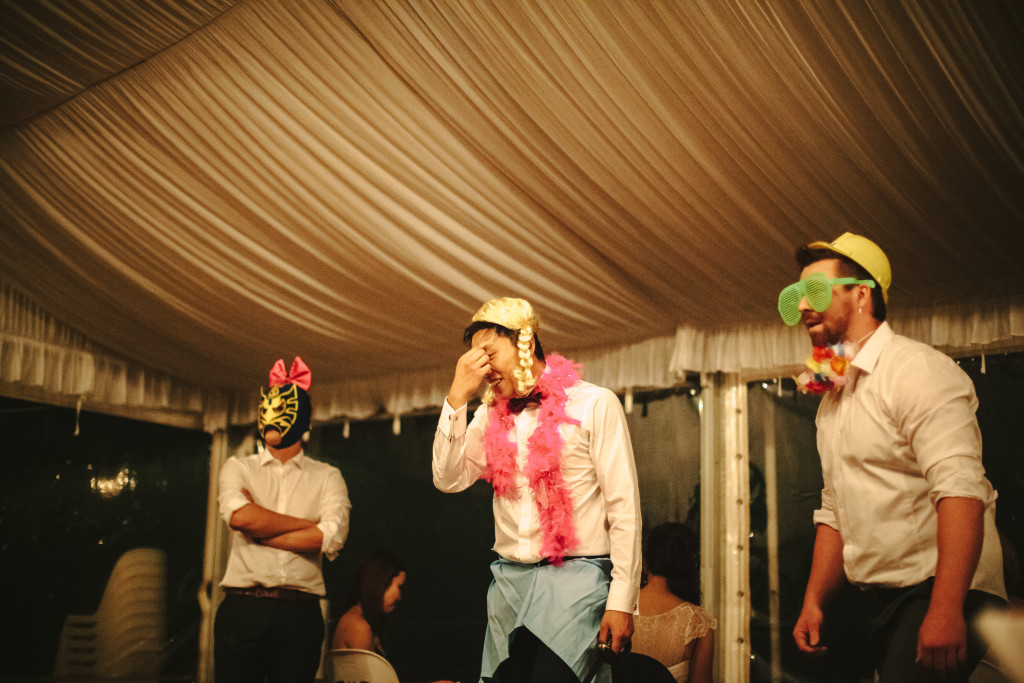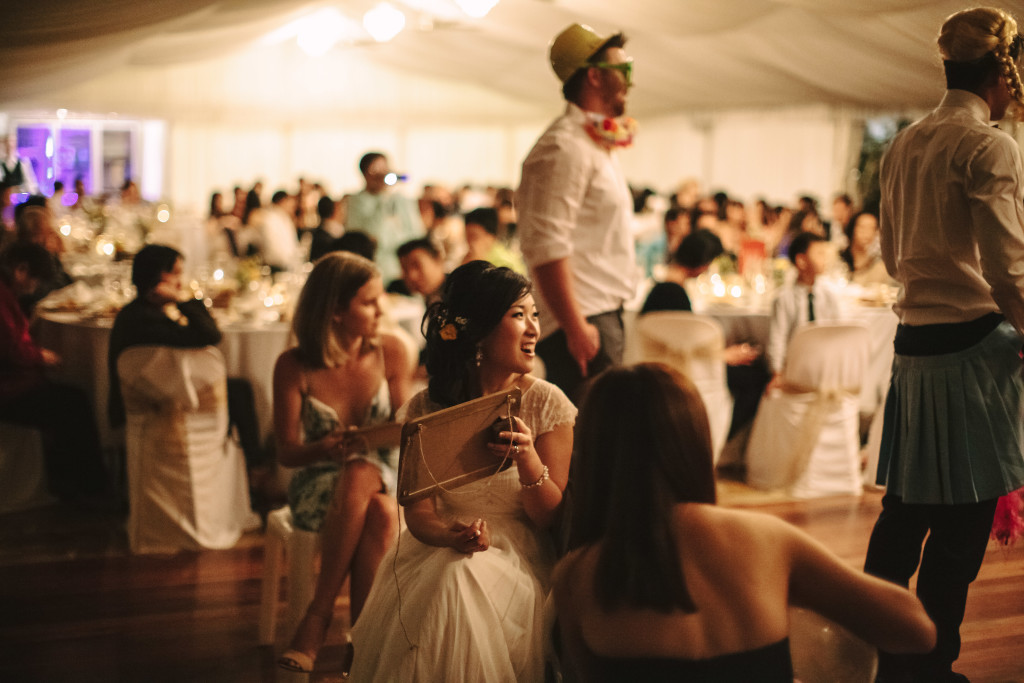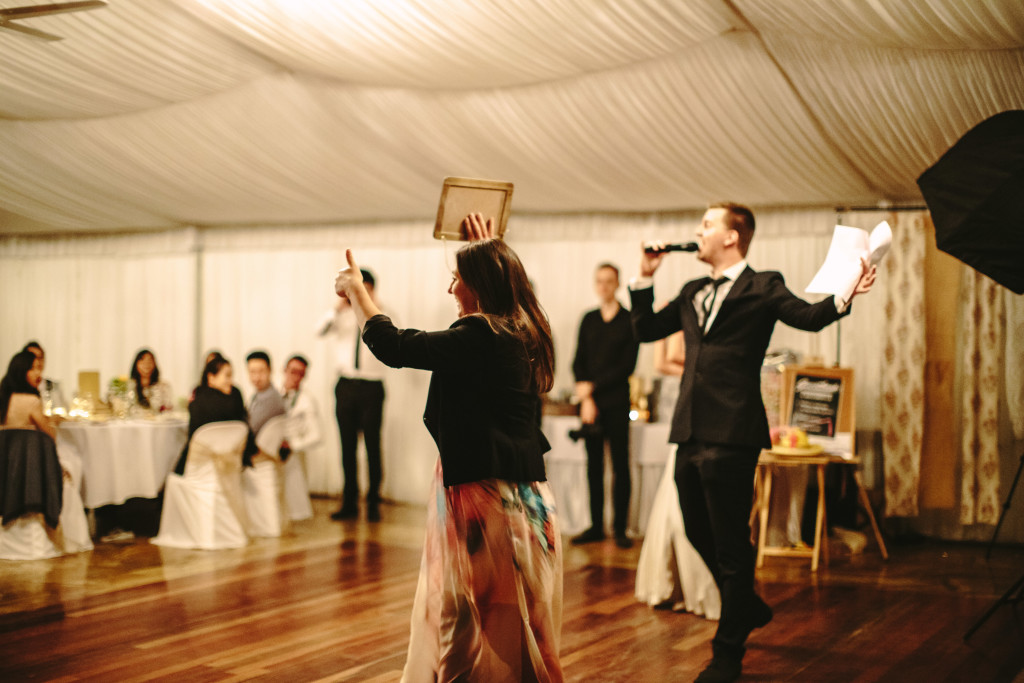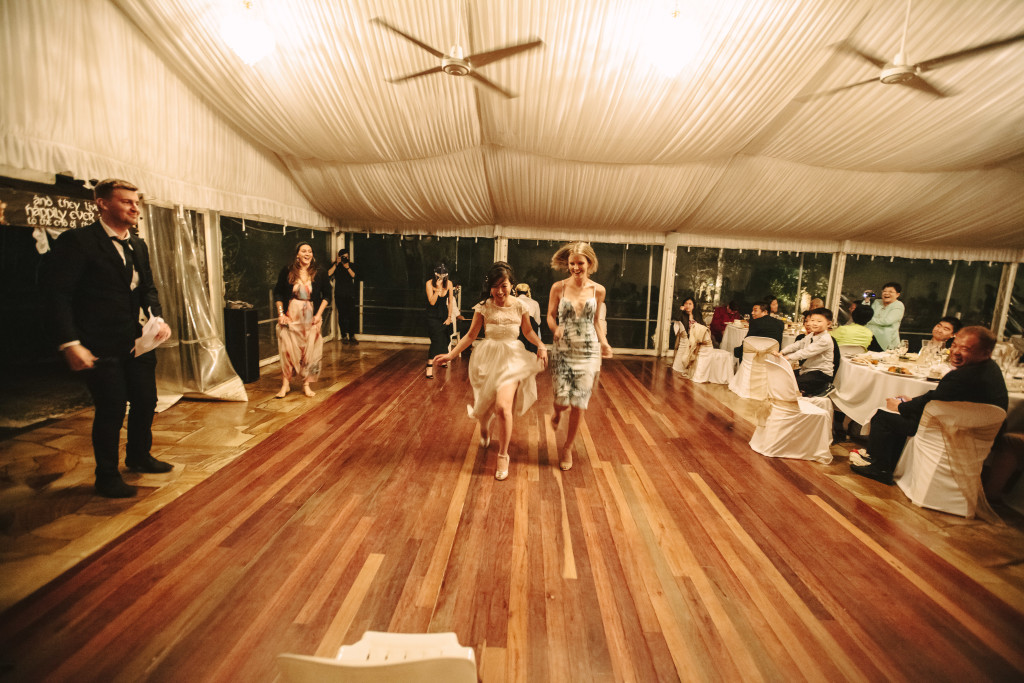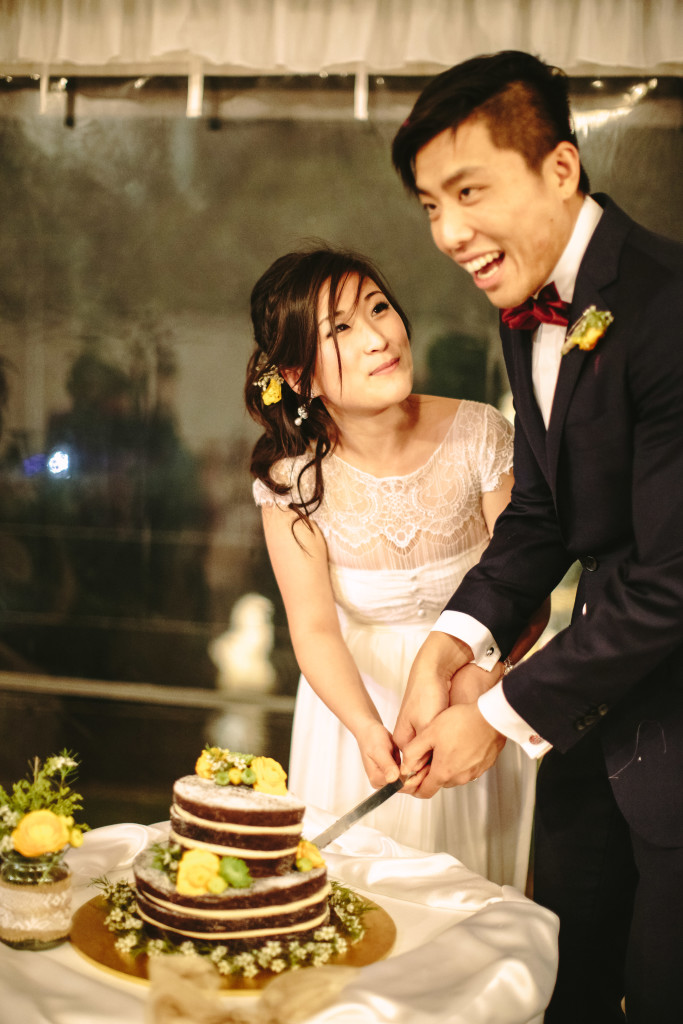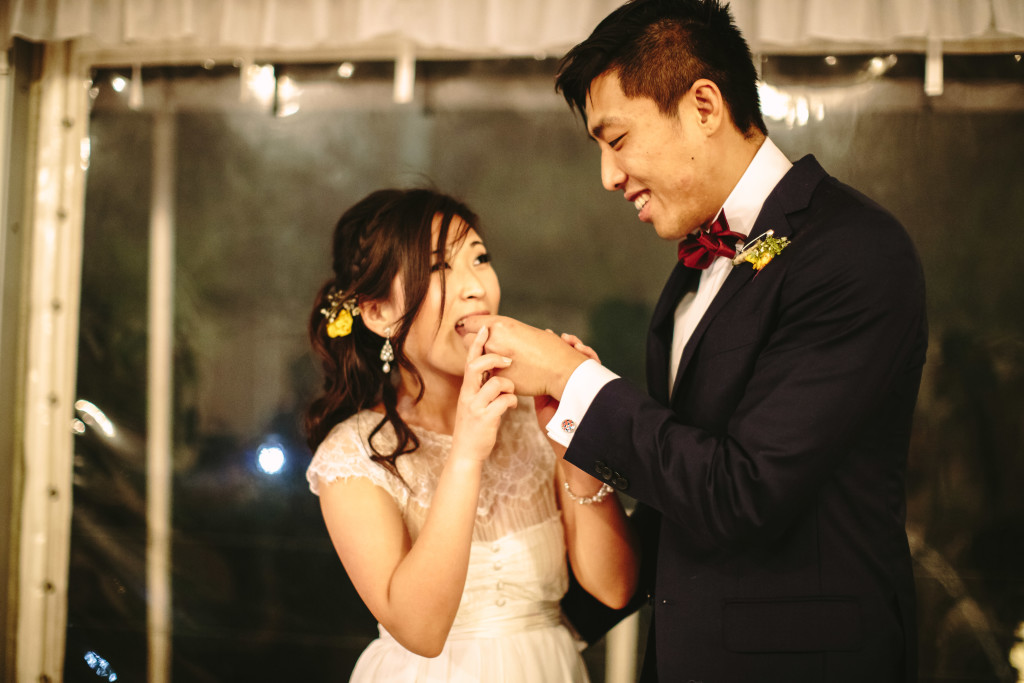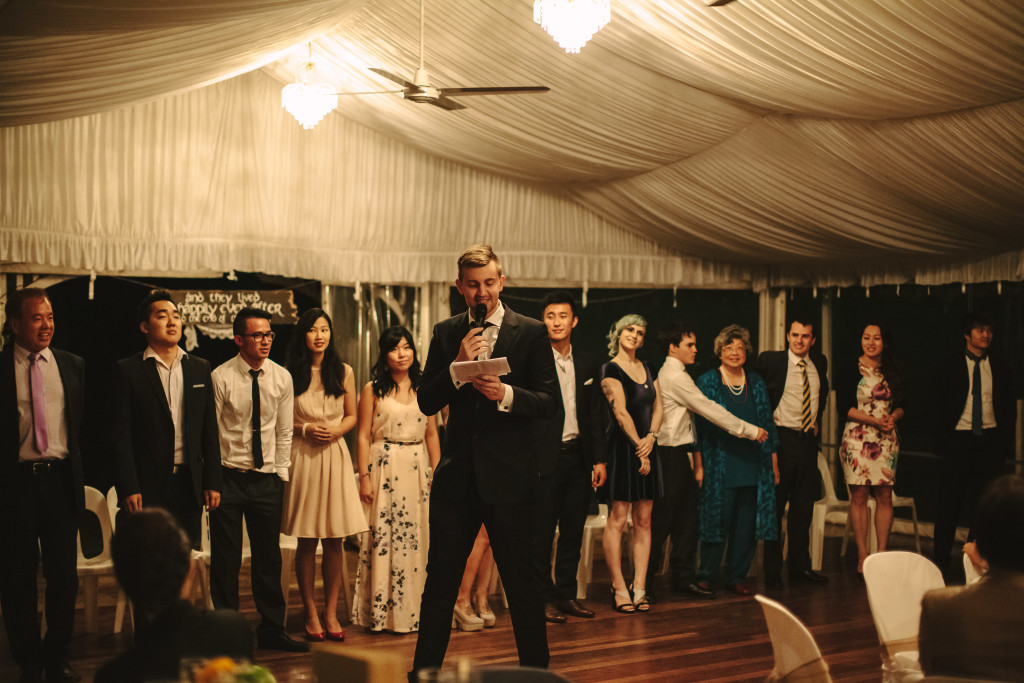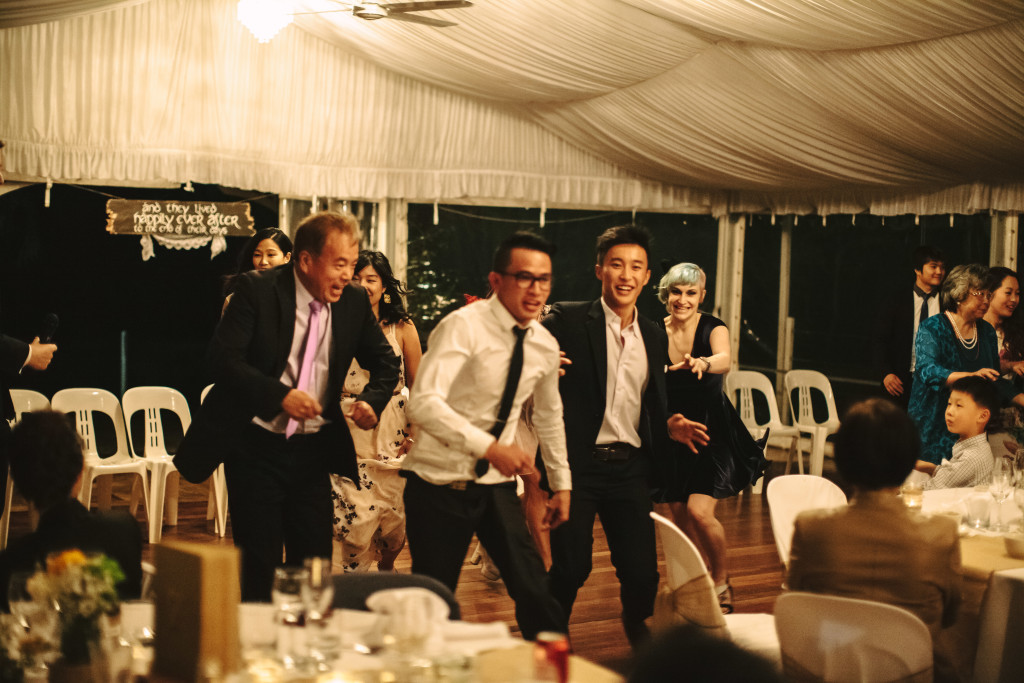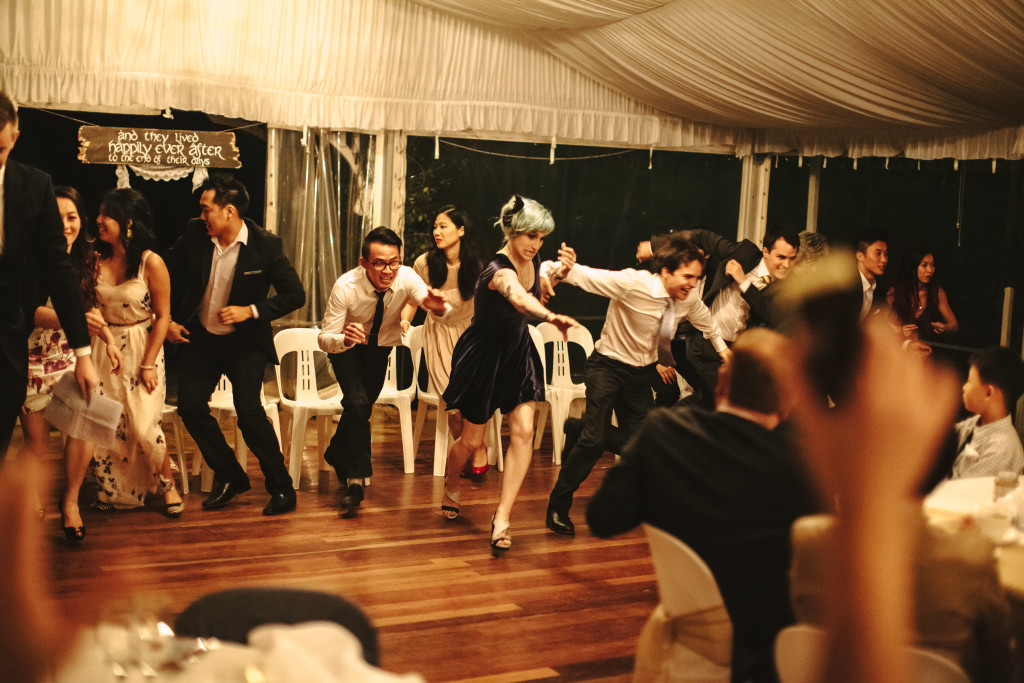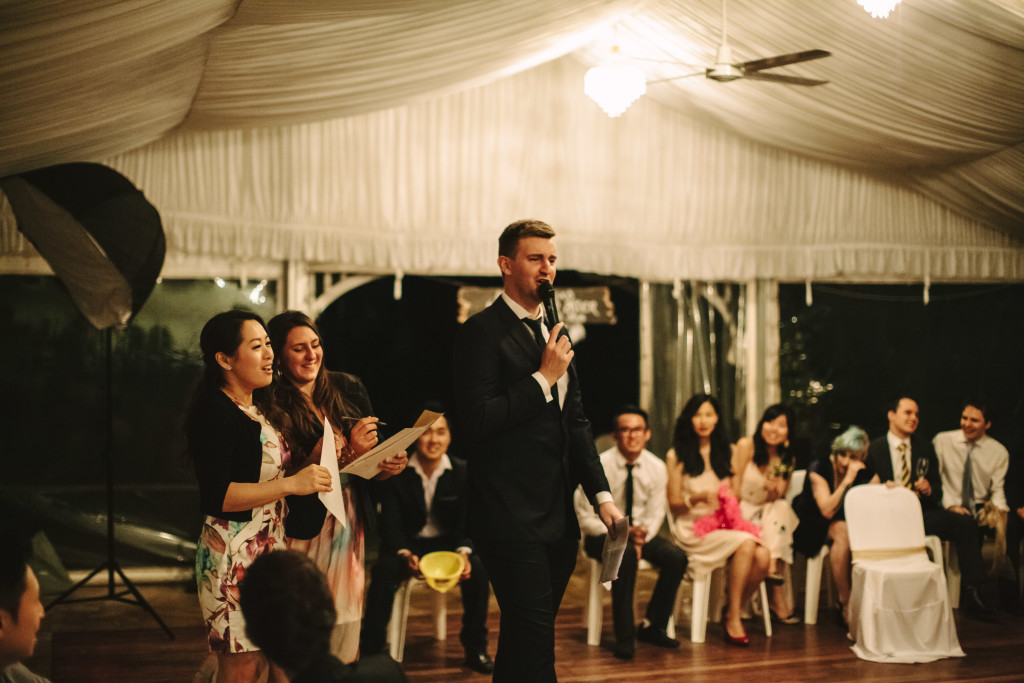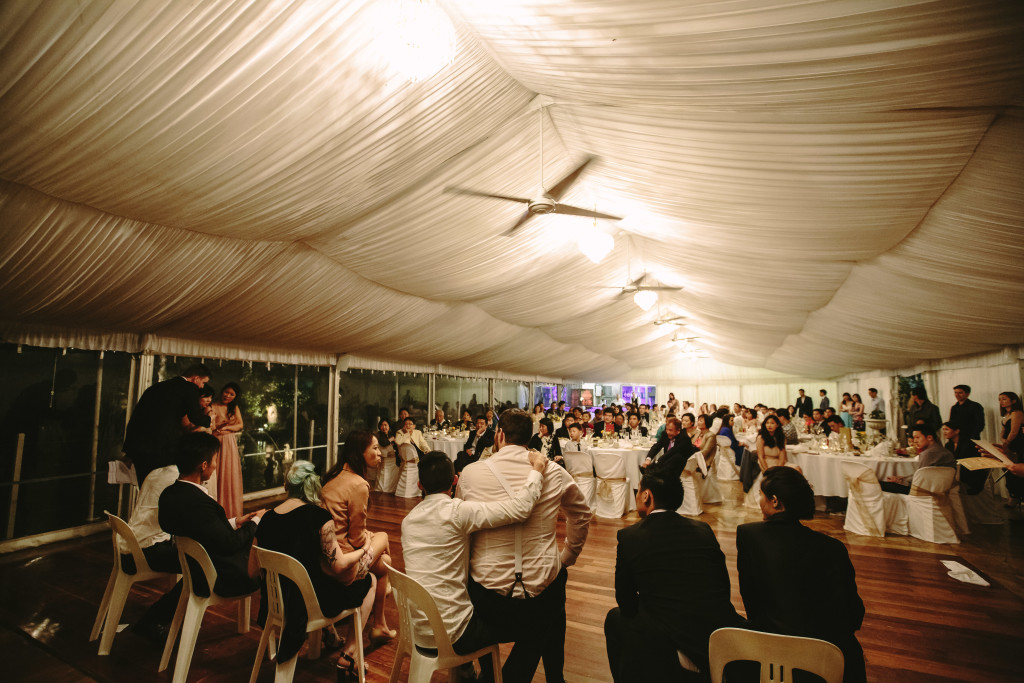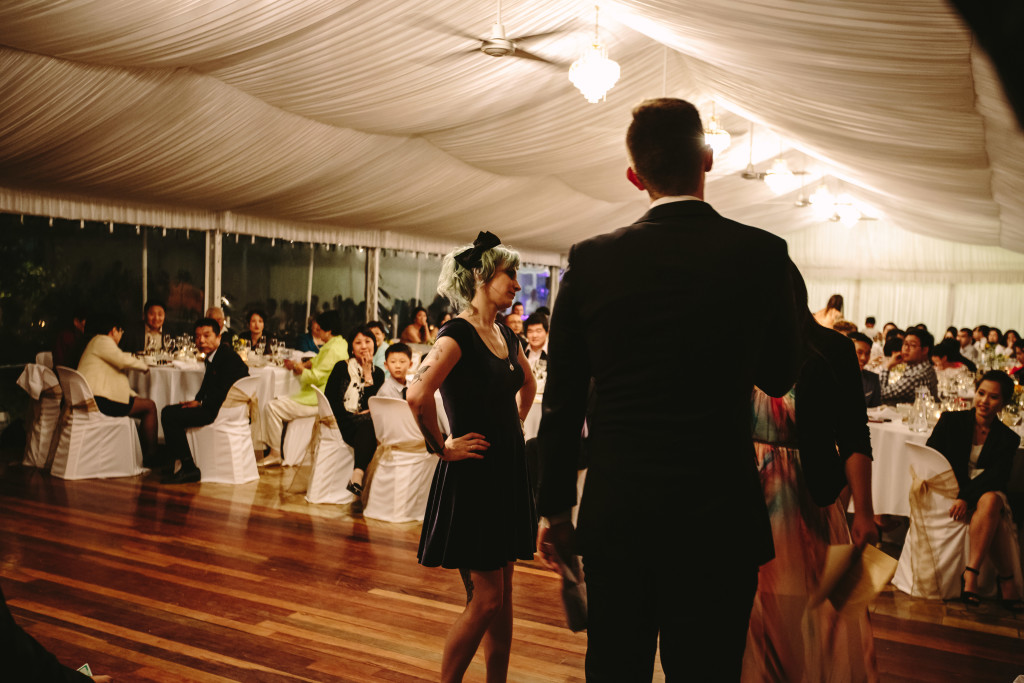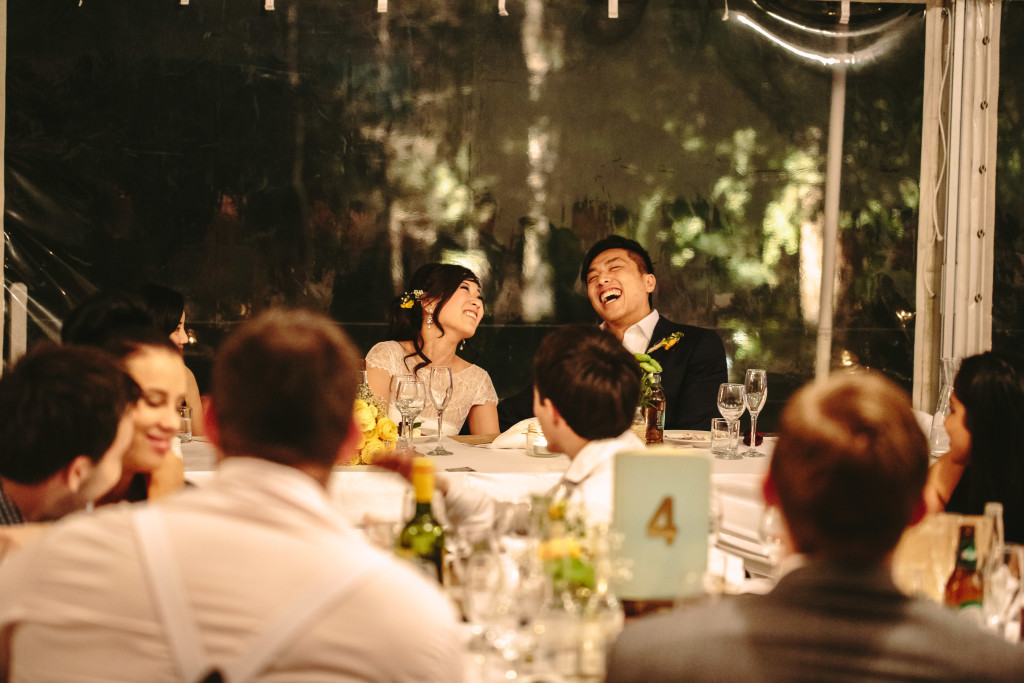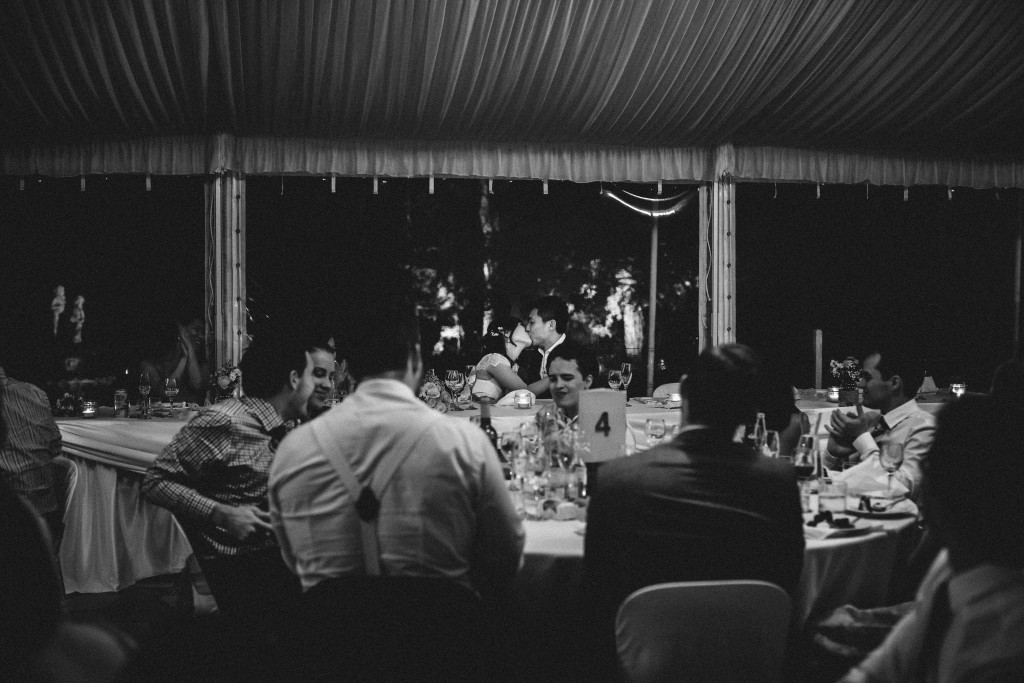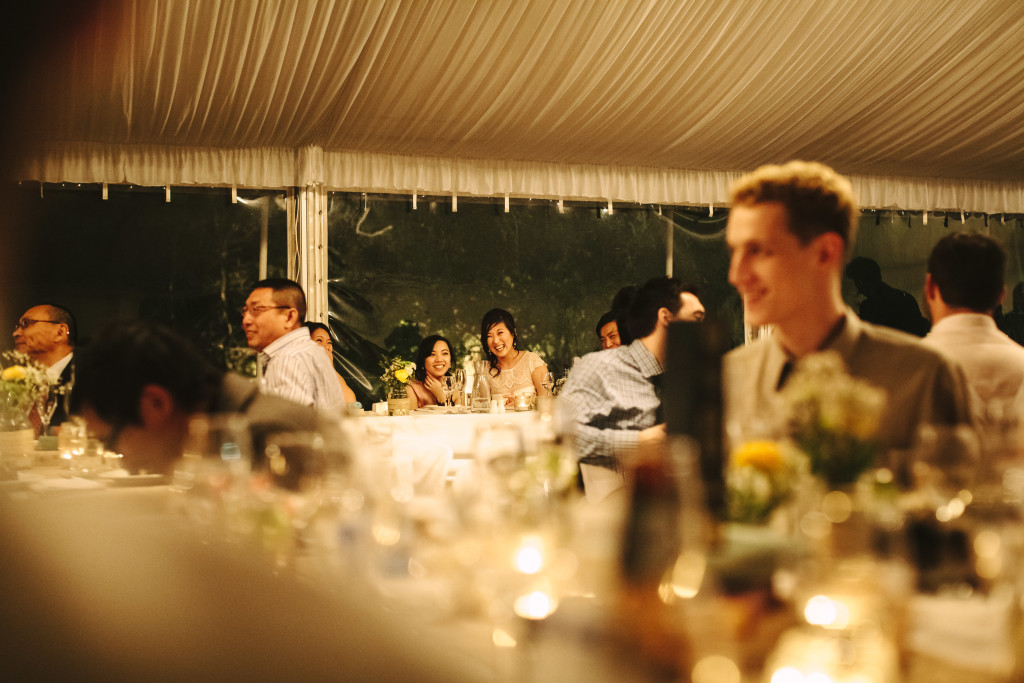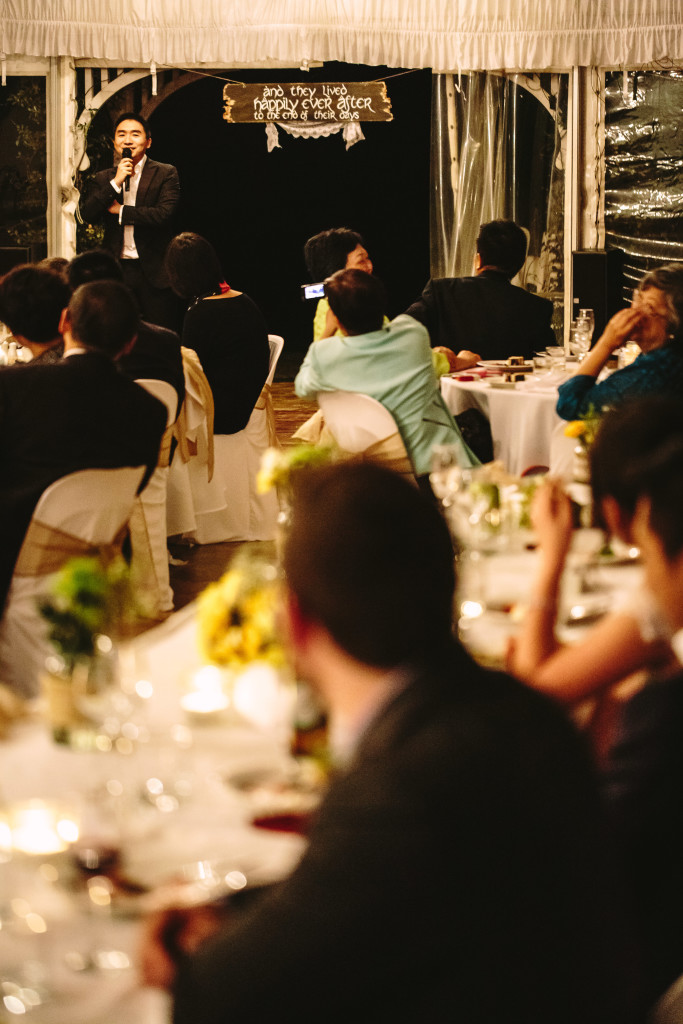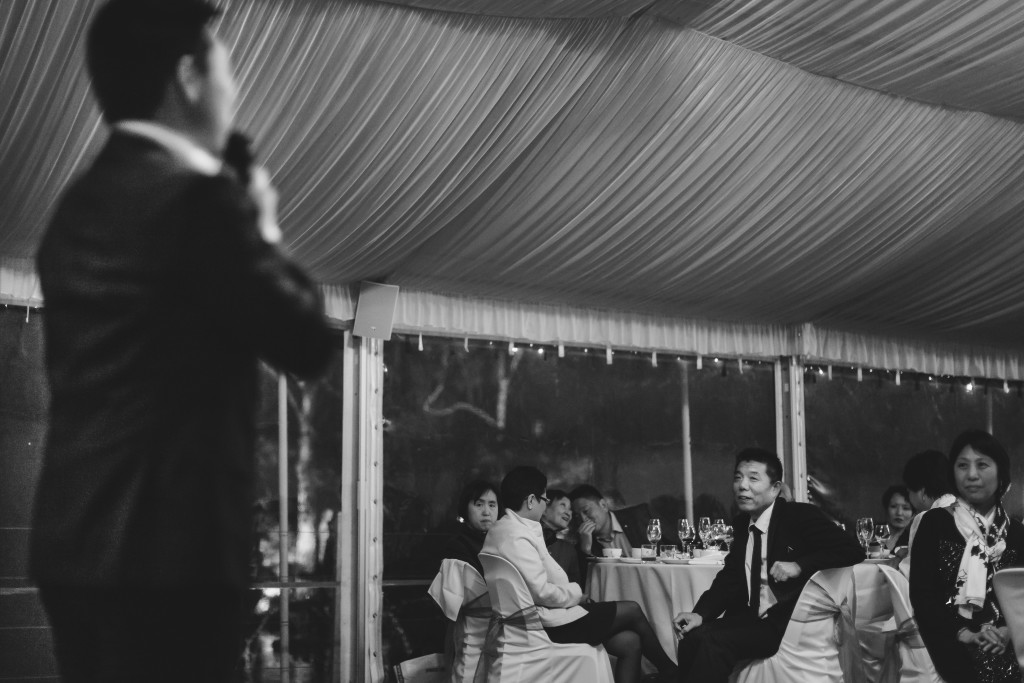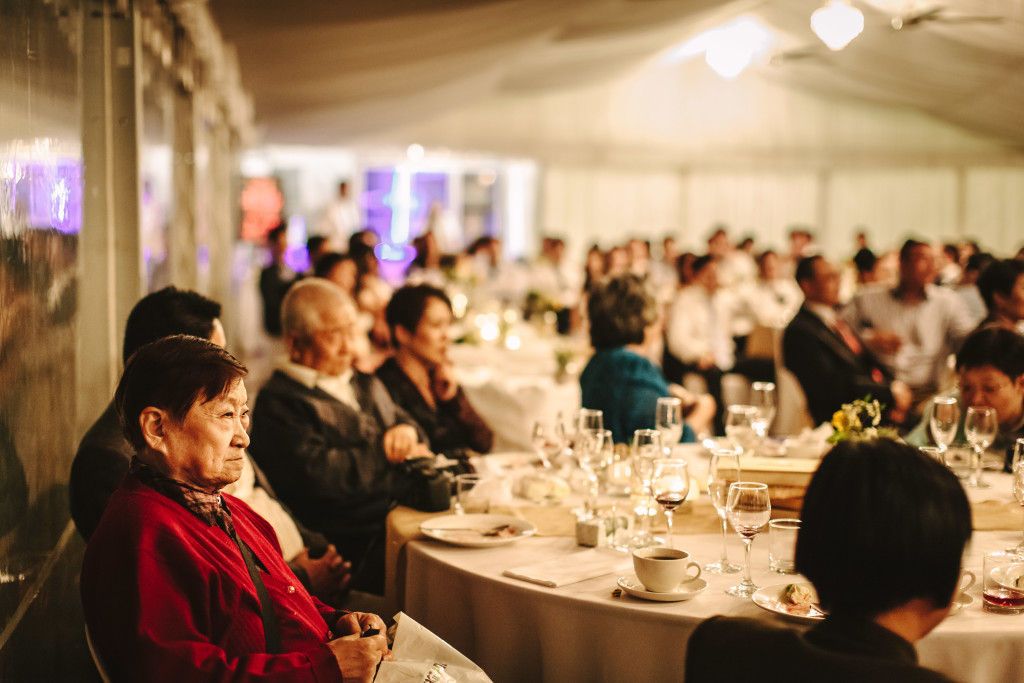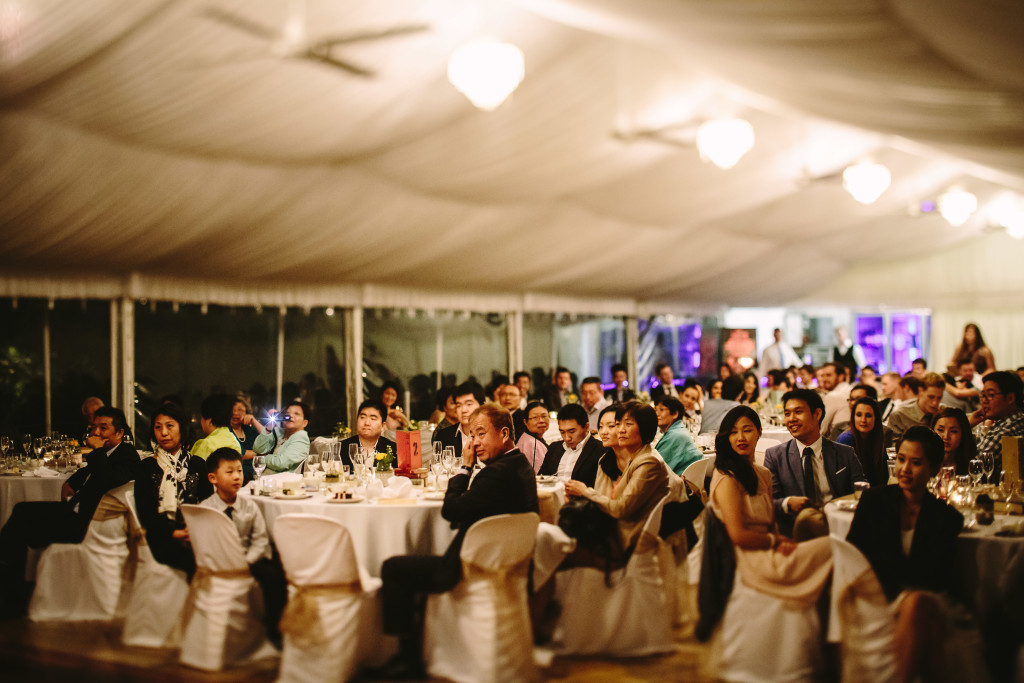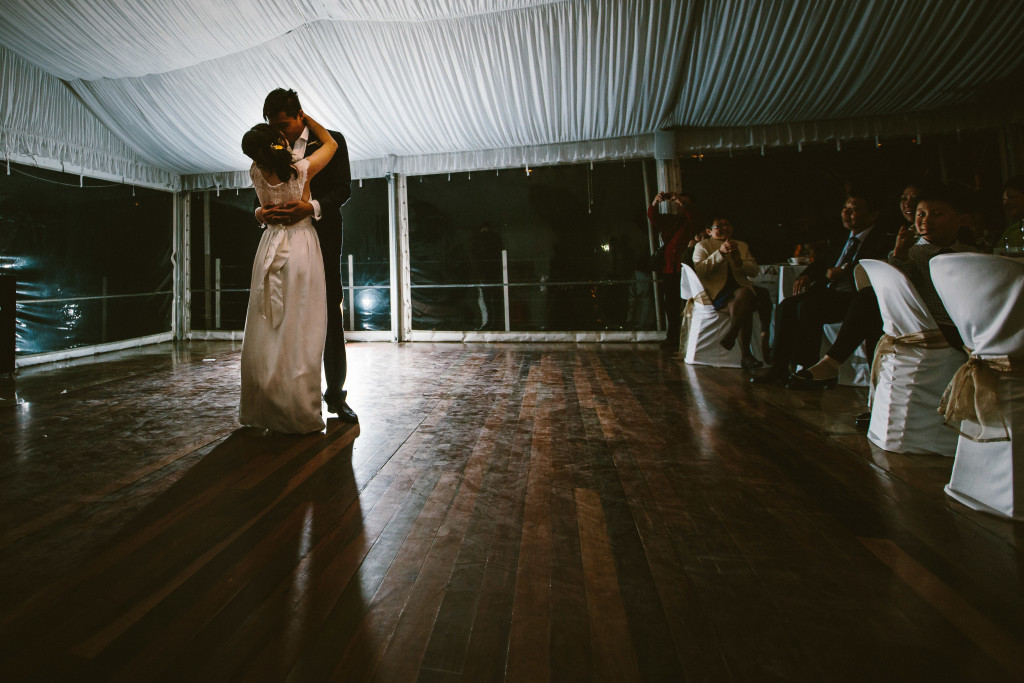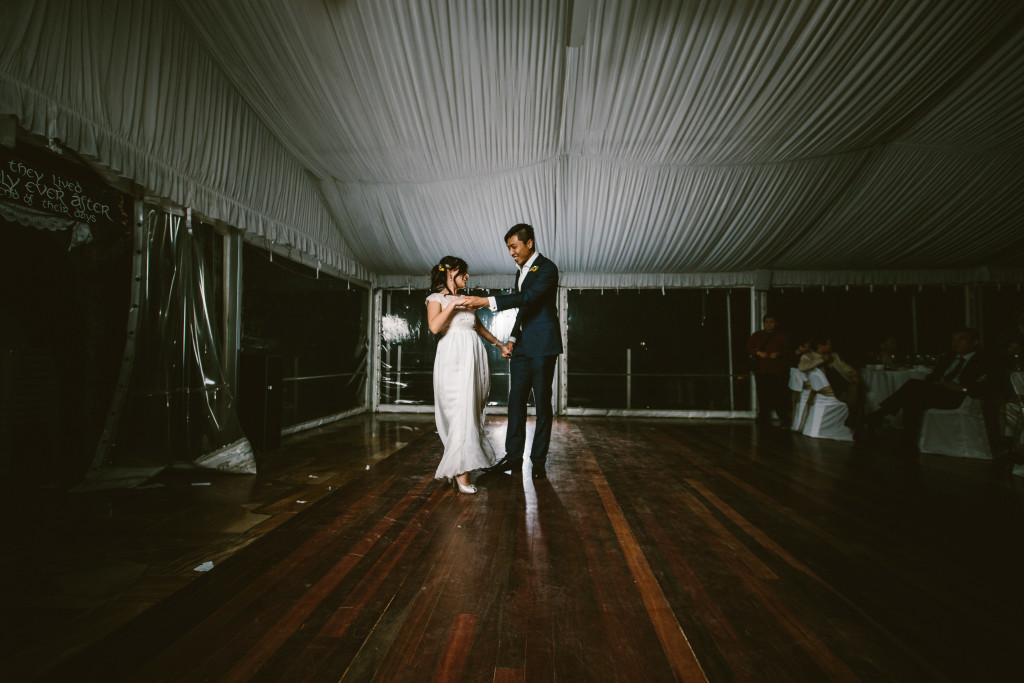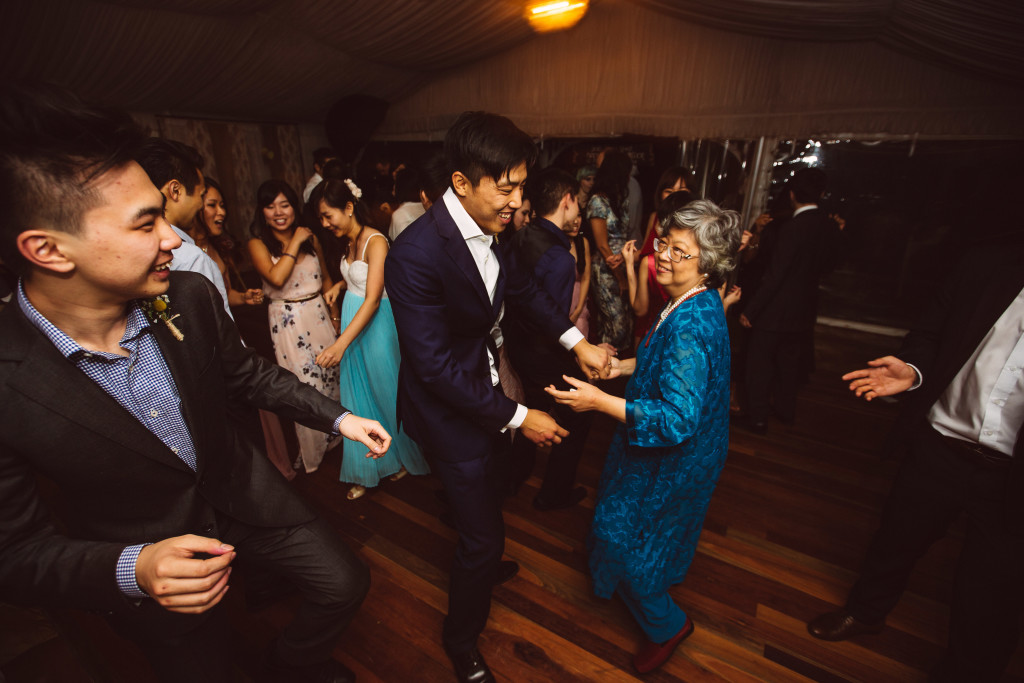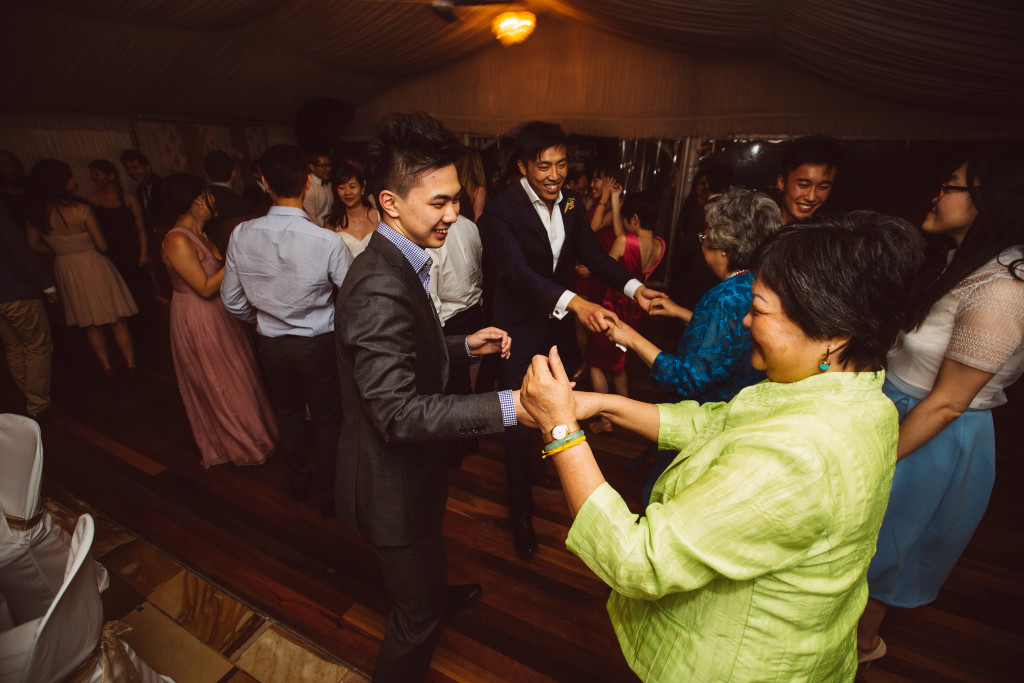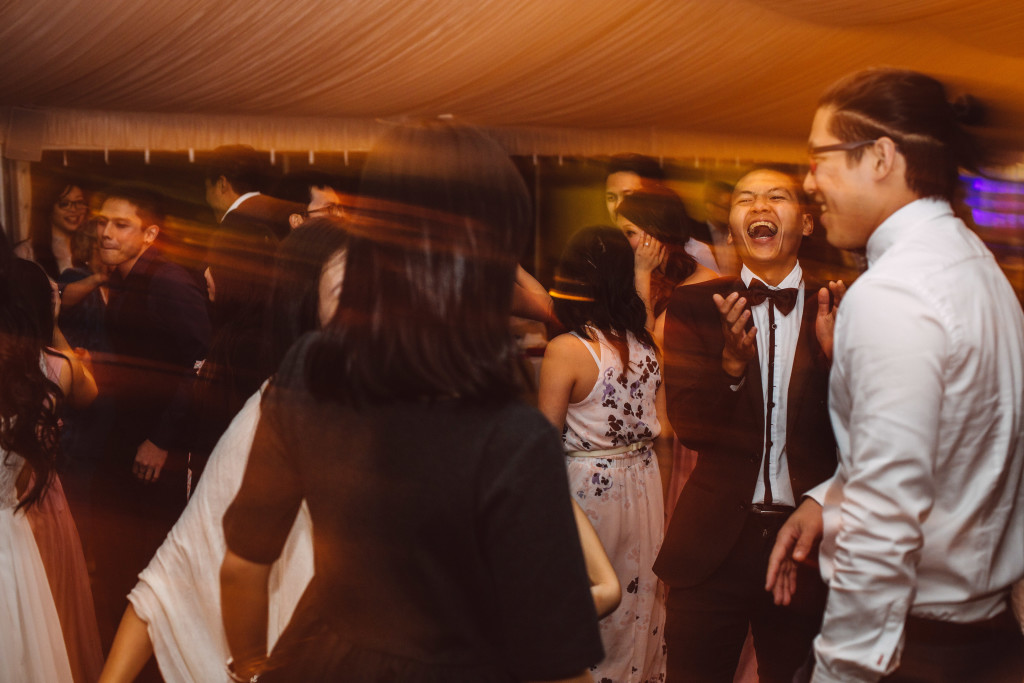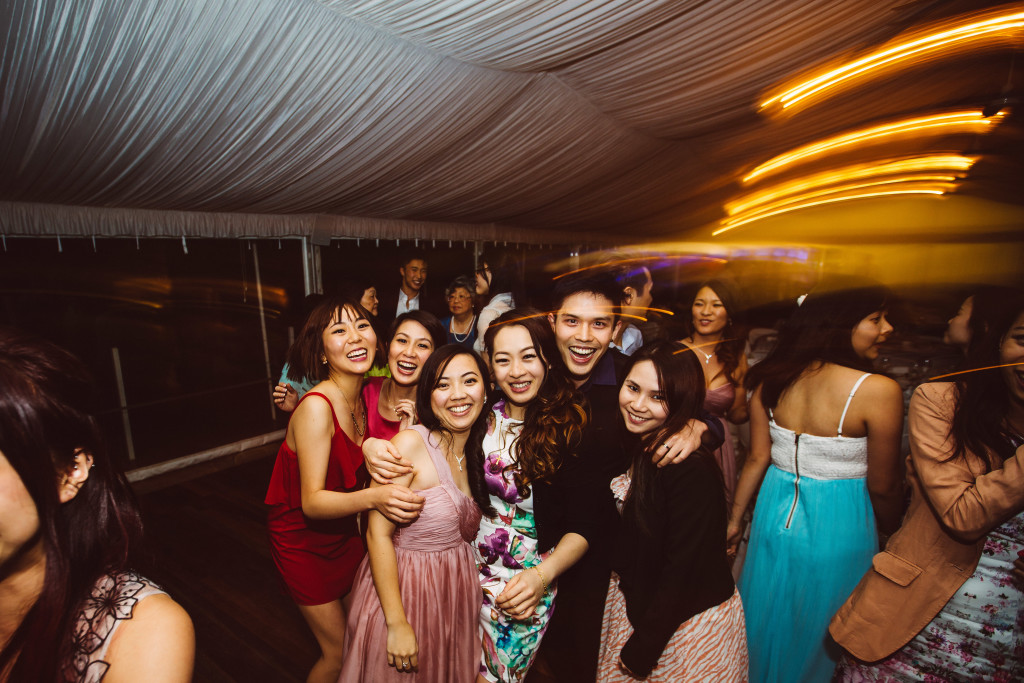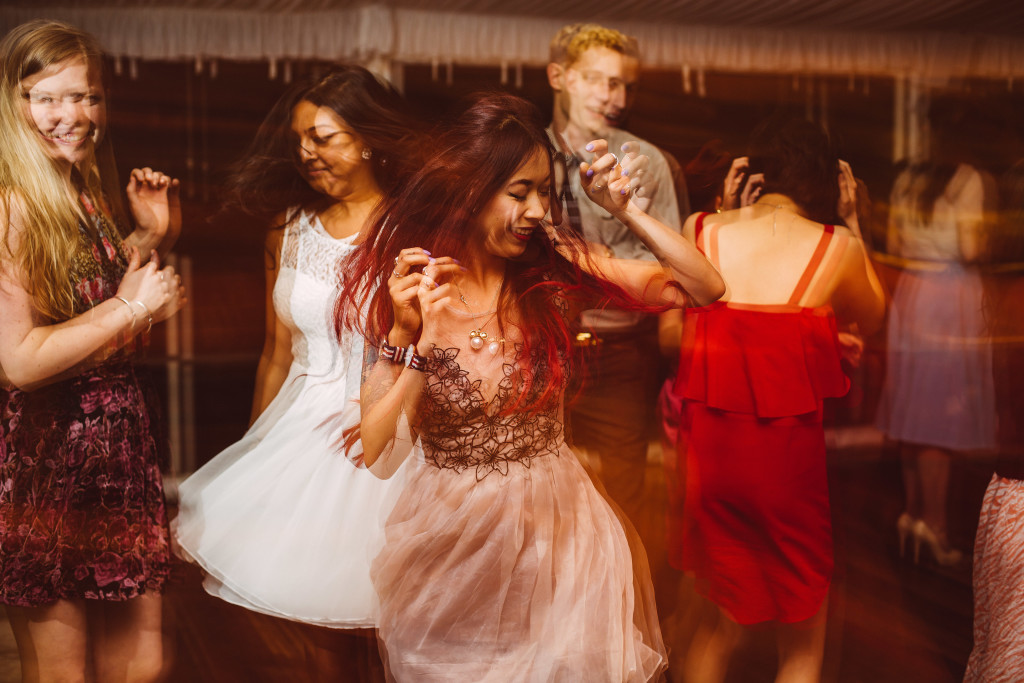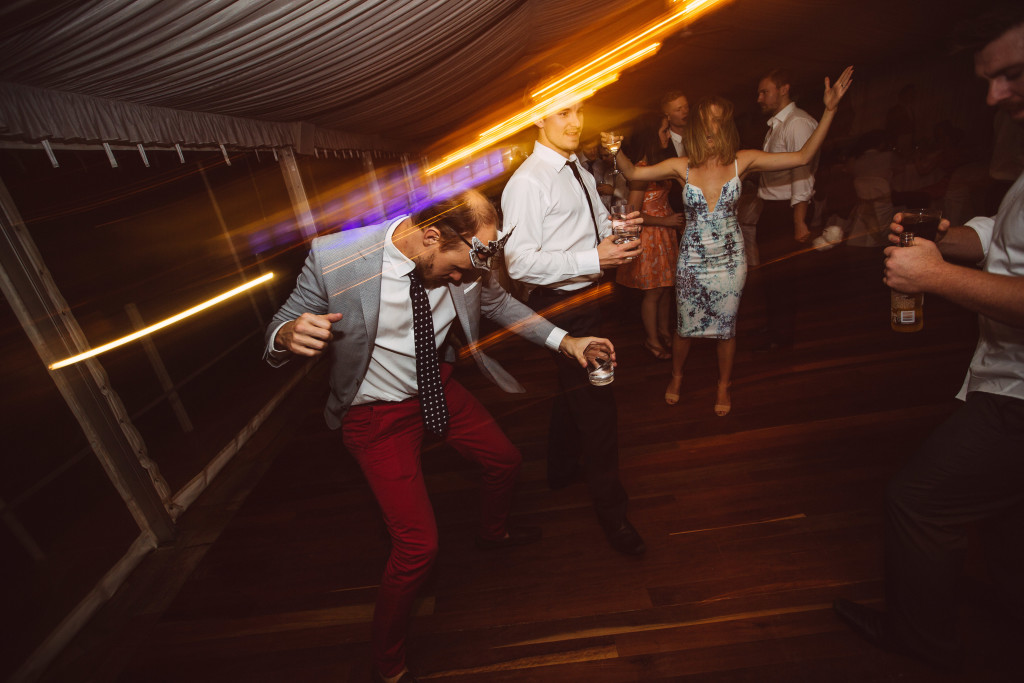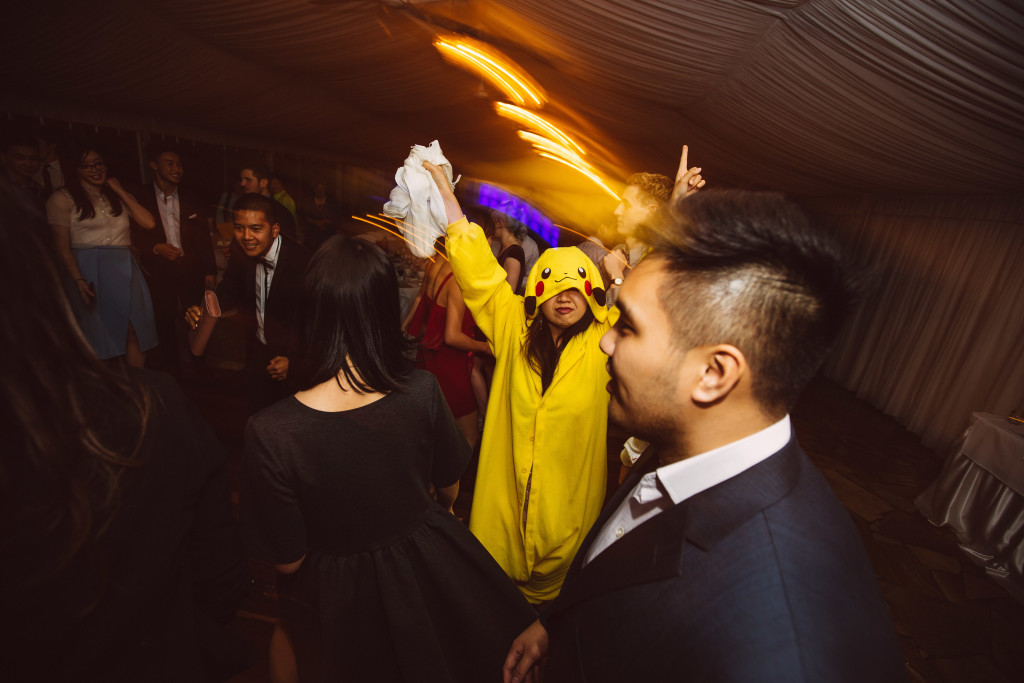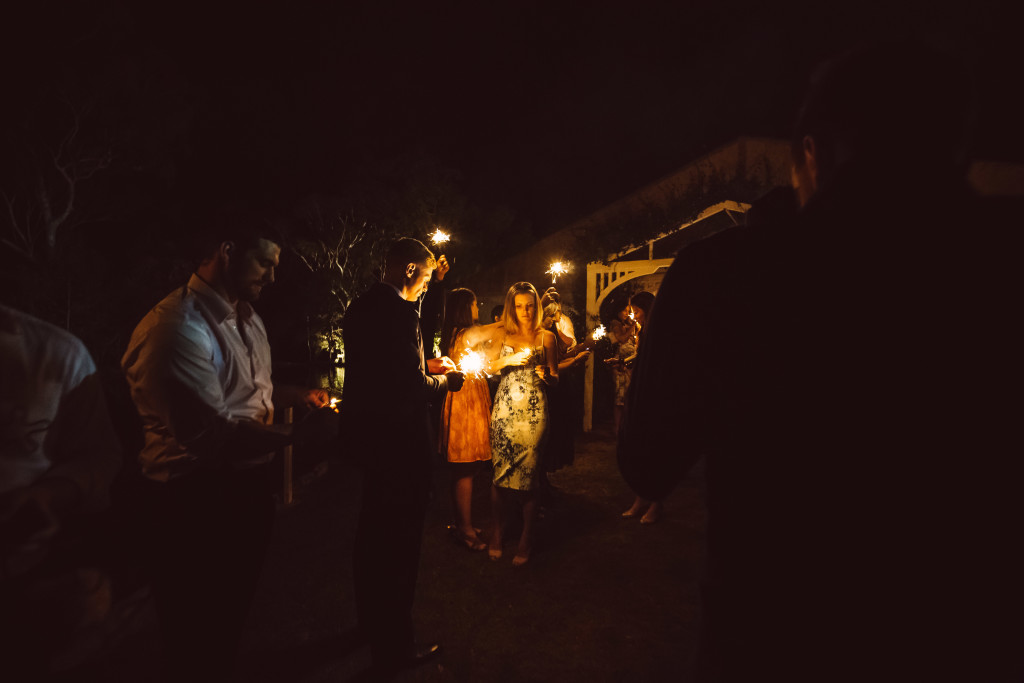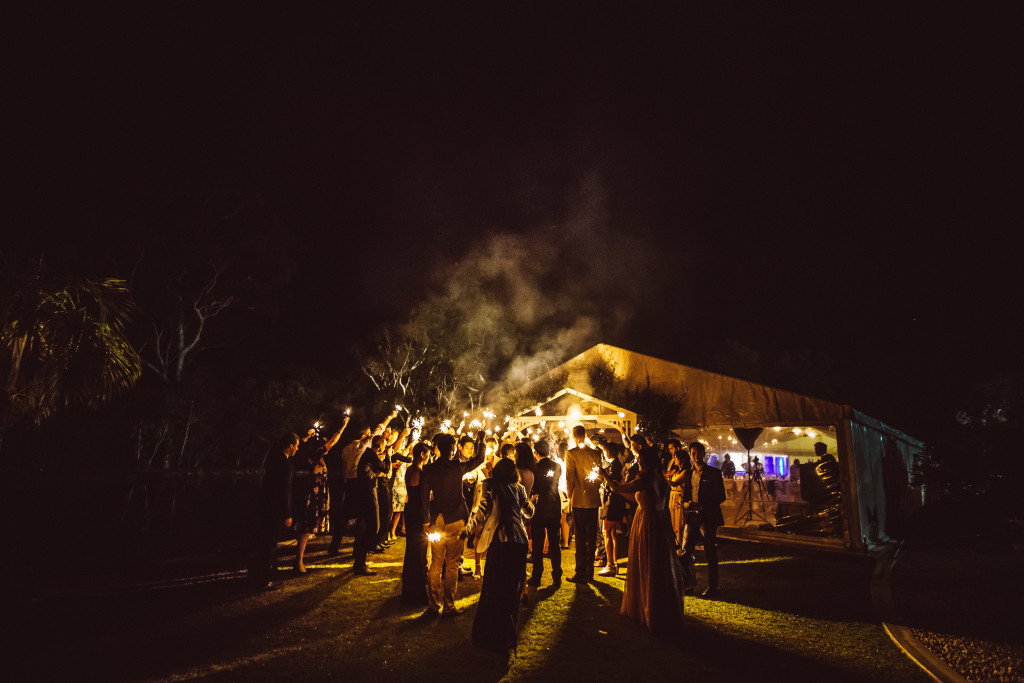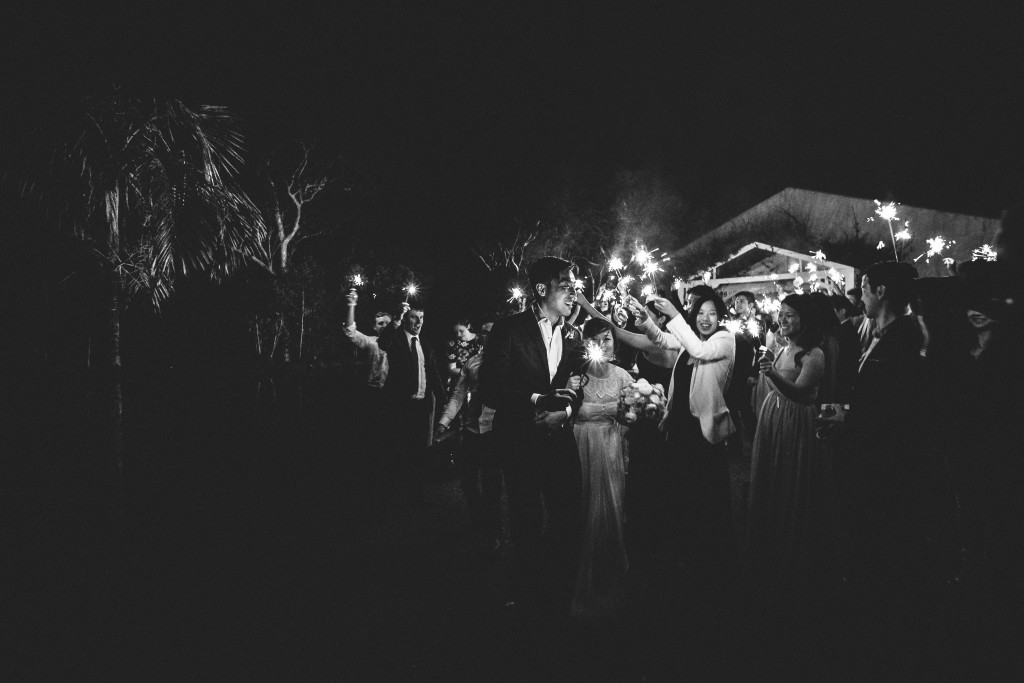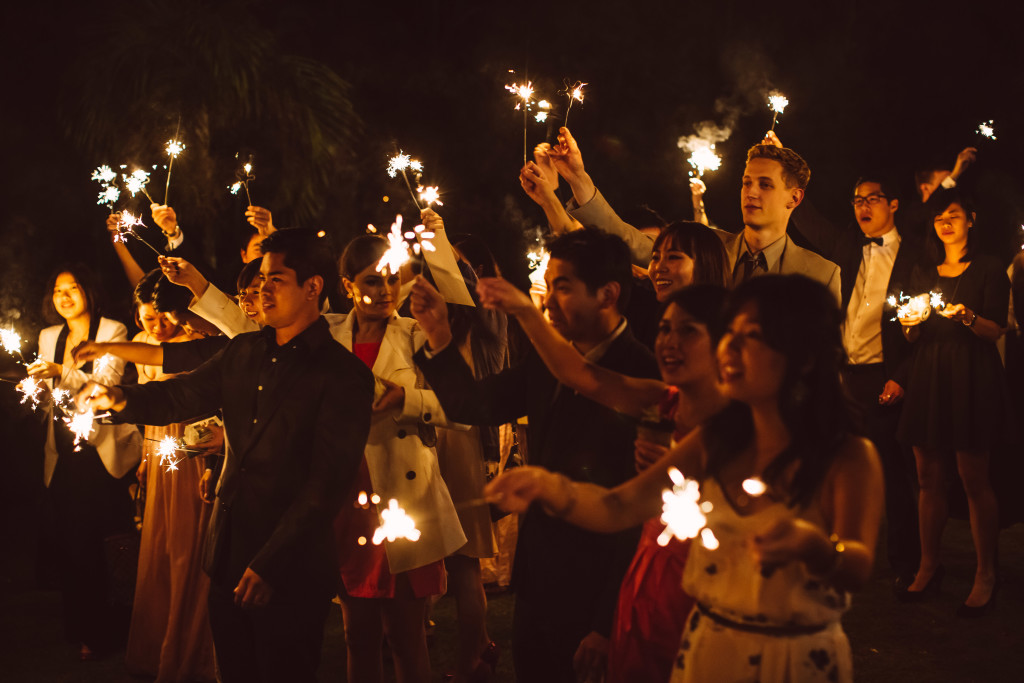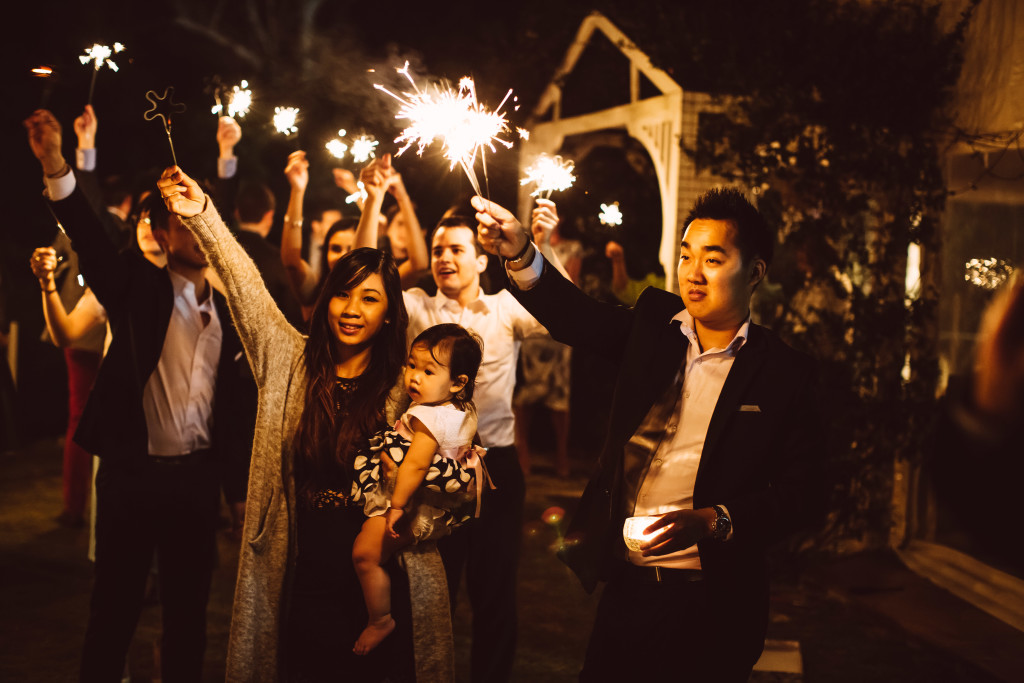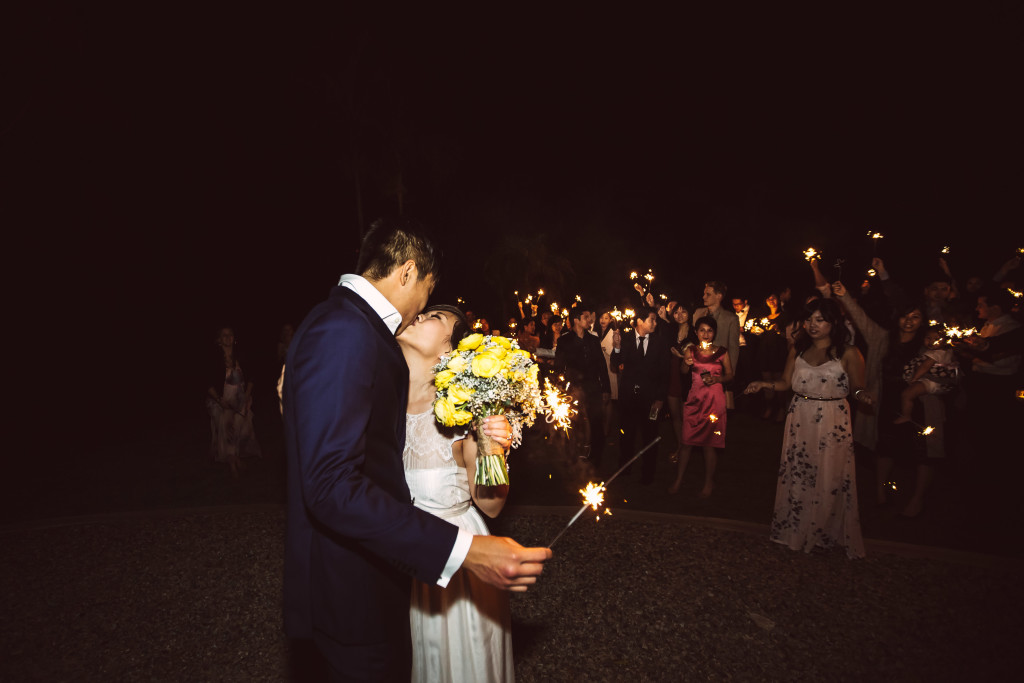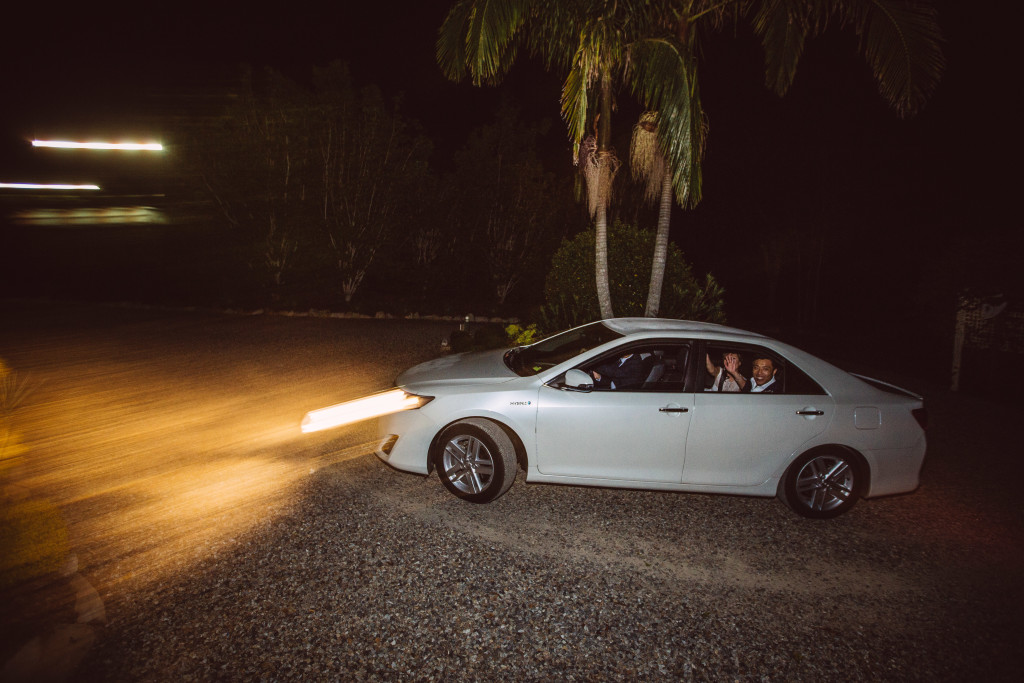 Thankful that we get to capture this special occasion & being touched by this beautiful bunch.
Second Shooter : Joshua Easton
Wedding Venue : Cherbon Waters, Burbank QLD
The happy & fun Celebrant : Ciara from Brisbane Celebrants
Hair & Makeup Artist : My Hair Affair
Bouquet : Redland Bay Florist
Wedding Cake : Jocelyn's Provision
Wedding dress : Babushka Ballerina
Decors : Rosie + Awesomesauce Friends + Family